Estate sales are the world's best kept secret when it comes to gift shopping – and we'll tell you why. First off, estate sales are different from garage sales or yard sales because the things on sale aren't someone's old and worn-out cast-offs. The items on sale at estate sales are often things people just couldn't keep, due to circumstances or downsizing.
Go Green!
Estate sales provide opportunities to breathe new life into old items – which cuts down on waste and makes the world a better place! Some estate sale finds need to be fixed up or refurbished,  so if you're into DIY, getting your hands dirty is half the fun! (Not into DIY? That's okay, too! Many items at estate sales have rarely or never been used, or else they've been treated with love). Either way you're helping to reuse and recycle!
You Want It? You'll Find It
Another reason to shop estate sales is that you can find just about anything if you look hard enough: power tools, decorative glass, books, Pyrex, every kind of collectible, vintage fashion, retro appliances, toys, post cards, photographs, video games, perfume bottles, lamps, furniture, fine art – you name it, the list goes on. Just about everything can be sold at an estate sale – including planes, cars, farm equipment, and even land!
The Price is Right
Of course a huge reason to shop estate sales is for the bargains alone. Since you're not getting items brand new, you're often able to find pretty good deals (Pro-tip: hit up the estate sales on a Sunday when prices are likely to be lowered).  This way, you'll have more money to spend on more people. If you're from a big family or have lots of friends, this is important!
Something for Everyone
Probably what we love most about shopping estate sales is being able to find something special and personalized for every single person on your list – as opposed to something that's mass manufactured at a big box store (although you can find that stuff at estate sales, too!)
We've put together this list of estate sales gift ideas for every special someone in your life. All photos are from actual previous estate sales on EstateSales.org! Happy gifting!
For Mom
Jewelry
Porcelain
Fenton glass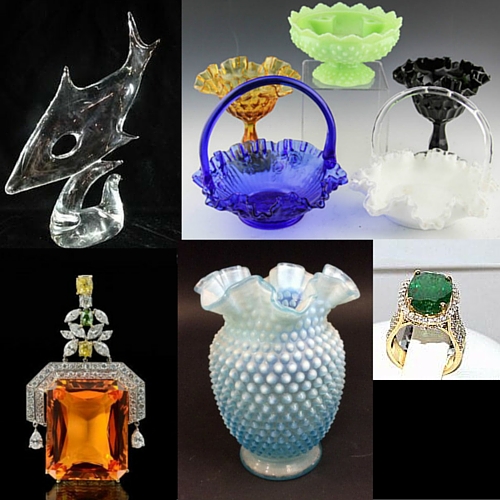 For Dad
Antique appliances
Power tools
Vintage beer taps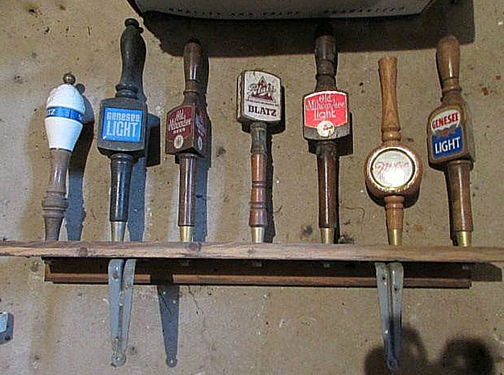 For your hard-to-read father-in-law
Antique apothecary bottles
Vintage World War II posters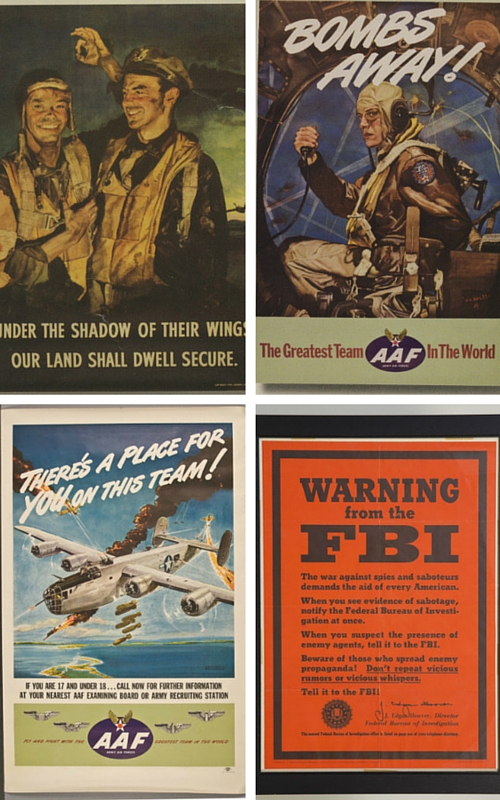 For your hard-to please mother in law:
Designer purse
Vintage perfume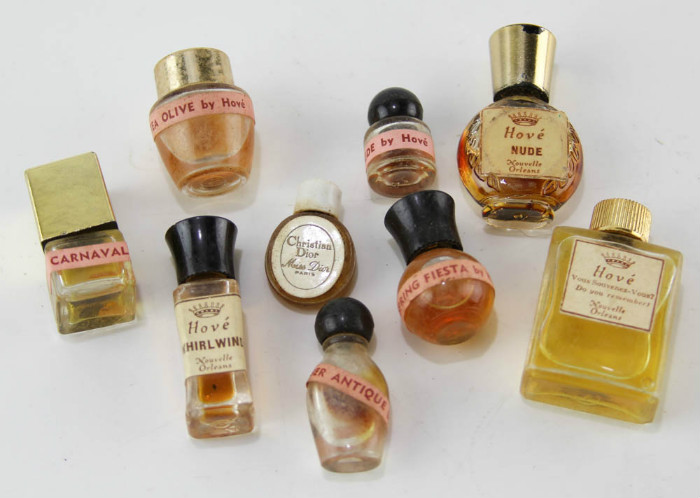 For Grandma: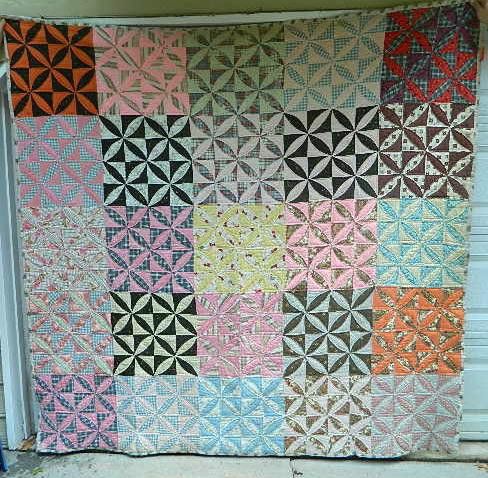 For Grandpa: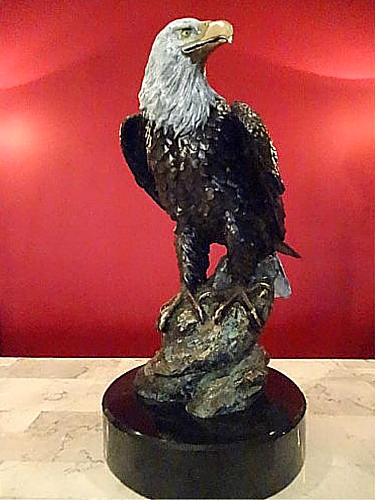 For your nerdy brother:
Coins for his coin collection
Baseball cards for his baseball card collection
Trekkibilia for his Trekkie collection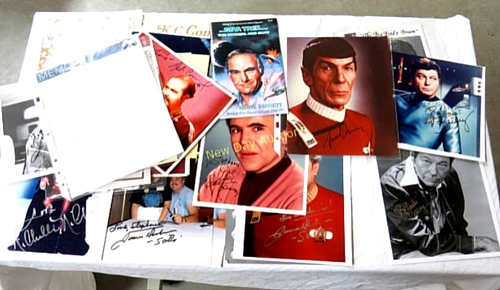 For your stylish sister:
Vintage clothing
Silk scarf by Chanel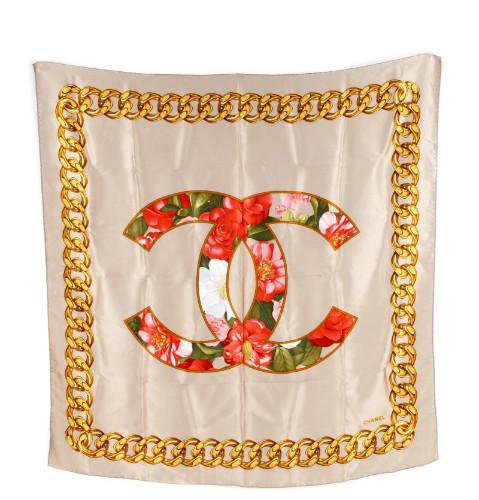 For the black sheep:
For your quirky aunt:
A statement hat
Pet carrier
Spiritual garden statue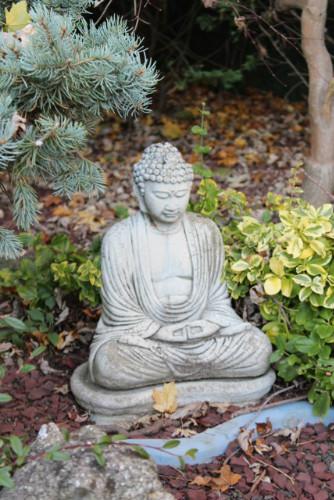 For your even quirkier aunt:
Energy pack of healing crystals
Anything shaped like a cat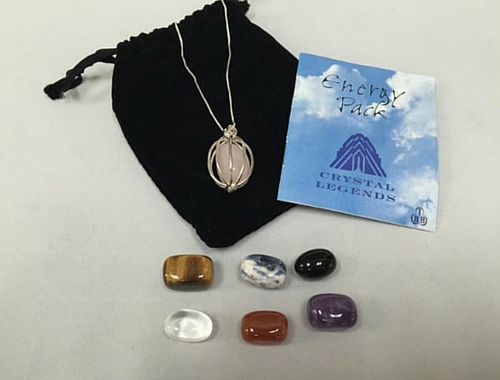 For your uncle's man cave:
Neon beer ad
2 life-sized cardboard cutouts of John Wayne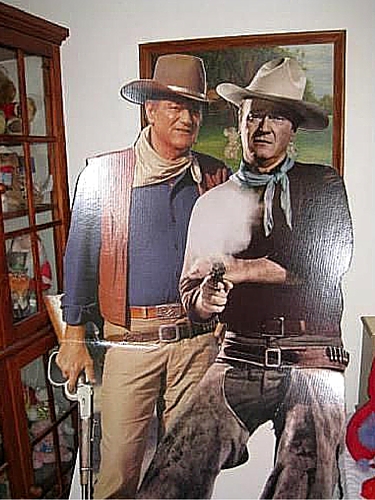 For the cousin who's a little too excited about The Force Awakens: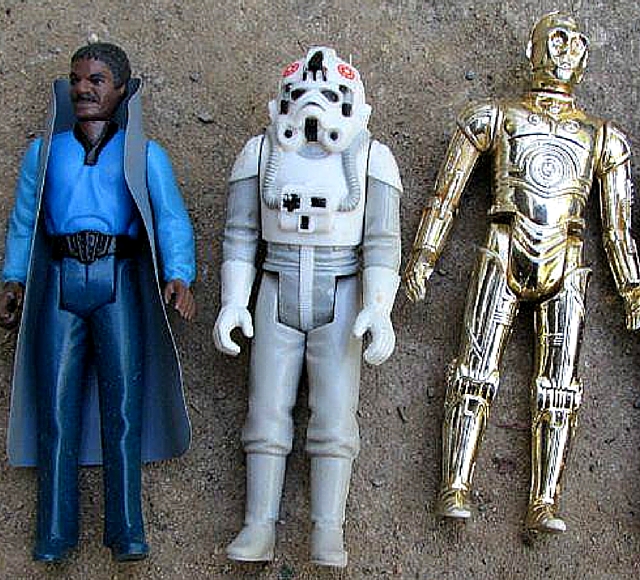 For the career college student:
Artsy coffee table book
Vintage Parisian poster
Olympia typewriter

For the hipster:
Nothing (Explain the gift's ironic)
Warhol's Mao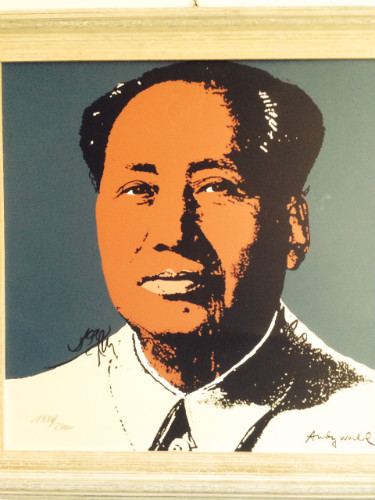 For the corporate climber:
How to Win Friends & Influence People
The Art of War
Vintage Monopoly board game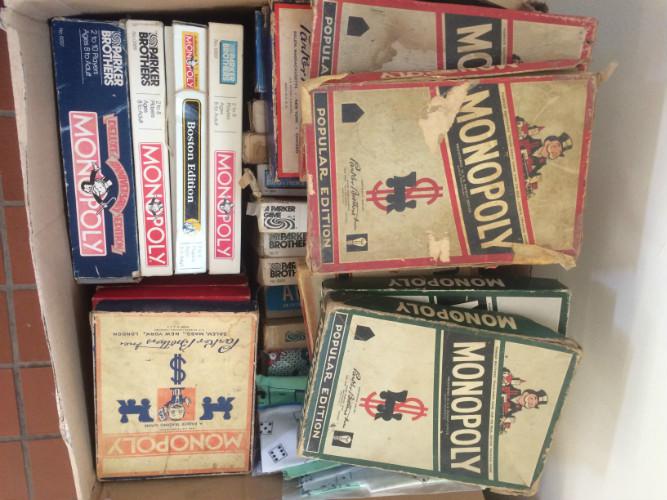 For your kids:
Bicycle
Video game console and/or video games
Retro Barbie bus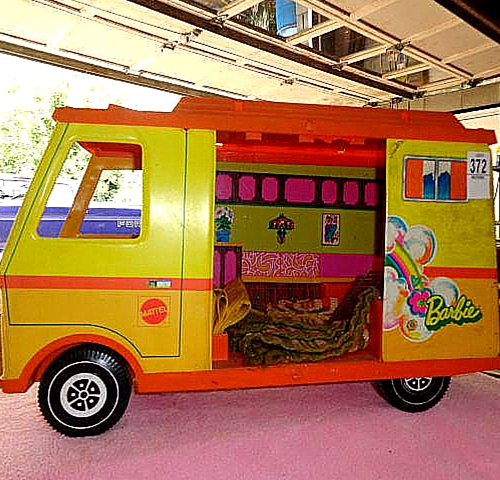 For their kids:
Musical instrument (better theirs than yours!)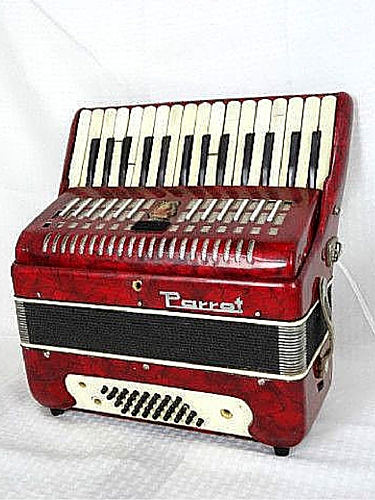 For the jet-setter:
Framable vintage maps
Anything French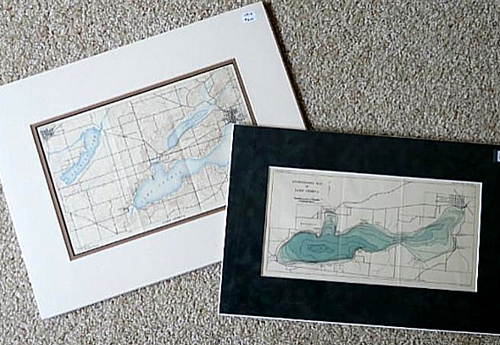 For the musician:
Crosley turntable
Something classic on vinyl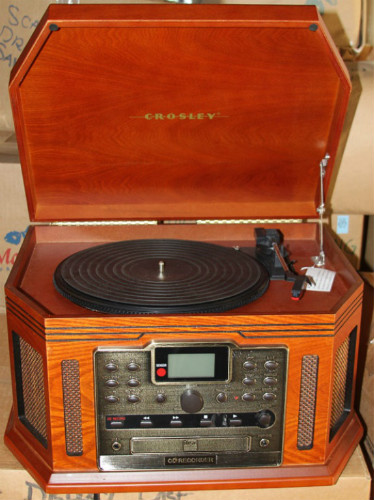 For the foodie:
Vintage cookbooks
Wooden dough bowl
Antique pie safe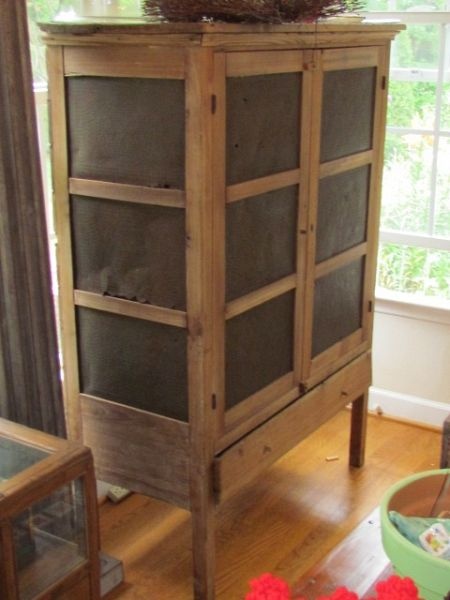 For the entertainer:
Vintage tea set
Pyrex
Chinaware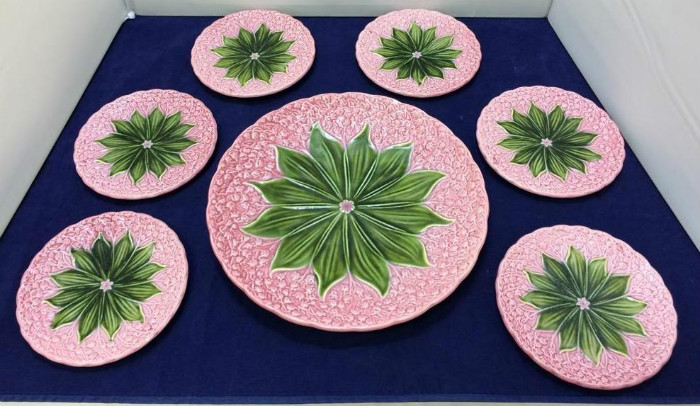 For the arts & crafter:
Wine bottle cork collection (a great excuse to start collecting!)
Vintage greeting cards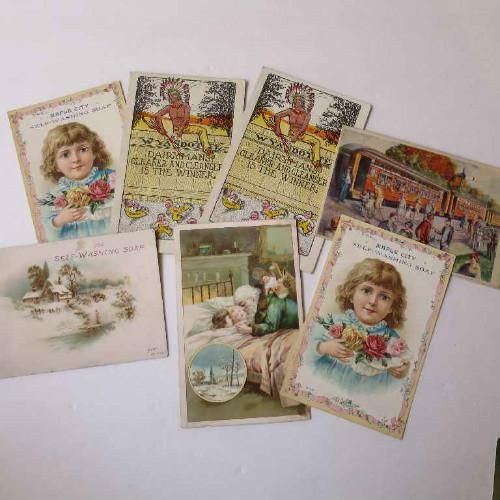 For the conspiracy theorist: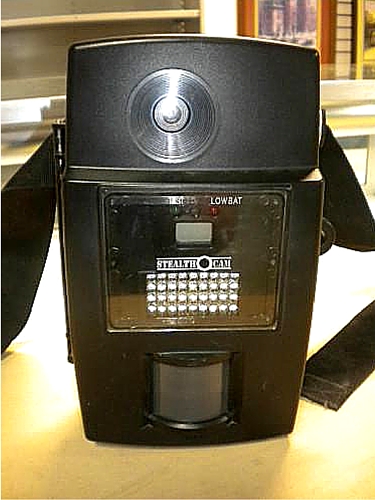 For the teacher:
Decorative globe
Vintage signs for classroom decor
Early book edition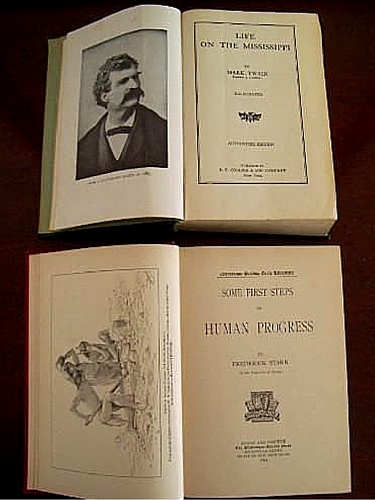 What estate sale finds will you be gifting people? Share with us your best estate sale gift ideas – past or present – in the comments below!