Find local estate sales & estate sale companies
"I love EstateSales.org! It's the first message I open almost daily to find that special sale(s) to fit into my week!"
Nationally Featured Estate Sales & Auctions
Bidding ends Mon. Jan 17 at 9:00PM EST

Bidding ends Tue. Jan 18 at 6:30PM EST
Shop Online Sales & Auctions
Browse All
Browse and bid on items from online estate sales and auctions.
Bidding ends Mon. Jan 17 at 11:10AM EST

Bidding ends Tue. Jan 18 at 12:10PM EST

Bidding ends Tue. Jan 18 at 1:10PM EST

Bidding ends Wed. Jan 19 at 12:10PM EST

Bidding ends Thu. Jan 20 at 7:00PM EST

Bidding ends Thu. Jan 20 at 7:00PM EST

Bidding ends Fri. Jan 21 at 7:00PM EST

Sale starts Thu. Jan 20, 2022 at 11:00 AM EST

Sale starts Fri. Jan 21, 2022 at 10:00 AM EST

Sale starts Fri. Jan 21, 2022 at 9:00 AM EST

Sale starts Fri. Jan 21, 2022 at 10:00 AM EST

Sale starts Sat. Jan 22, 2022 at 8:00 AM EST

Sale starts Sat. Jan 22, 2022 at 12:00 PM EST

Bidding ends Sun. Jan 23 at 7:00PM EST

Bidding ends Tue. Jan 25 at 1:10PM EST

Bidding ends Tue. Jan 25 at 8:00PM EST

Bidding ends Thu. Jan 27 at 8:00PM EST

Bidding starts Sun. Jan 23 at 10:00AM EST

Sale starts Sat. Jan 29, 2022 at 9:00 AM EST

Sale starts Fri. Jan 28, 2022 at 10:30 AM EST

Sale starts Thu. Feb 3, 2022 at 10:00 AM EST

Sale starts Sat. Feb 5, 2022 at 10:00 AM EST
Estate Sales In Major Cities
Browse Estate Sales By State
---
Estate Sale Blog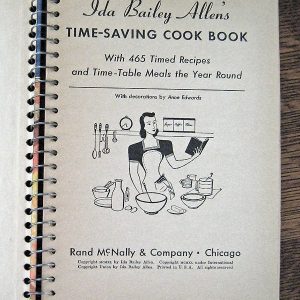 Last Month's Most Viewed Companies
View all top companies