Trinity Auctions llc // Schubert Estate Sales//Real Estate
(407) 461-1000
Silver member since Jan 28, 2015 - 28 years in business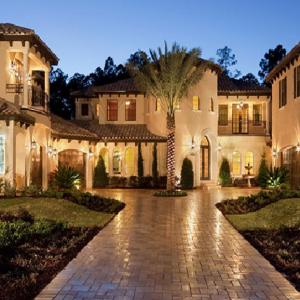 About Trinity Auctions llc // Schubert Estate Sales//Real Estate
Serving all of Central Florida .Full real estate services for the sale of a property or a need to purchase . Real estate property auctions also ., and estate tag sales . Jerry and Teresa Schubert have enjoyed over 27 years involved in the antique and collectable industry in Central Florida ..operated 2 auction houses . Look no further for an estate sales company, in Central Florida as we are State Licensed AU3667 and AB 2643. Most estate sale companies ARE NOT STATE LICENSED , they have a garage sale permit, this difference is vitally important . Full real estate services available . Estate tag sales/auctions conducted the same sale varied %. We liquidate thru both venues , no leftovers for you to dispose , /auction for remainderment included .We also, conduct auctions for our competition for leftover merchandise , as well as attorneys .
We conduct estate sales for commercial and residential properties .We also conduct on-site auctions for the probate liquidation of contents and real property. Most estate sale companies CANNOT sell real estate , we sell real estate by traditional method or to satisfy bankruptcy, downsizing, foreclosure, and divorce. If any one tells you we will get the most for your items THEY ARE LYING , it brings what the buyer is willing to pay .

We operate as Trinity Auctions LLC and Schubert Estate Sales affording complete service for liquidation needs . As a husband and wife team we combine our years of experience and expertise to yield the best results for our clients . We are honored to provide to our clients many options for the best yield of their possessions. $4,000 used merchandise retail value required to qualify for a sale .
We also sell the real estate ,outbuildings and autos. One source responsibility. Best serving out of State clients during the passing of a loved one . Real property appraisals , also, wholesale flooring available , and tile installations . real estate auctions and services provided with Realty Executives lifestyle group , office 352-729-3129, cell 407-461-1000 .
---
Based out of Orlando, FL also serving Altamonte Springs , FL , Apopka , FL and Orlando , FL
---
In-person Estate Sales
Real Estate Sales
Off-site Sales
Live Auctions
estate tag sales / tile installations
---
Memberships & Associations
licensed real estate agent
resume upon request
---
Licensed Auctioneer (AB 2643/AU 3667)
This company does not have any active sales.
This company does not have any items for sale at this time.
TOY COLLECTION FOR THE HOLIDAYS, LOTS OF JOHN DEERE ALL FOR ONE MONEY DEALER ALERT .
Apopka

,

FL

32712
Sale ended Sun. Dec 10, 2017 at 5:00 PM EDT
Well 4,123 losers viewed the sale but did not attend, and in the immortal words of a great orator stupid is as stupid does, Forrest Gump , YEA this is the Trinity Auction formally of Leesburg . FLEA MARKETERS what an opportunity, 50&n...
Apopka

,

FL

32712
Sale ended Sat. Oct 29, 2016 at 5:00 PM EDT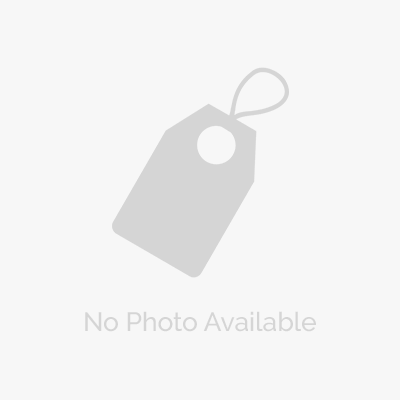 When you decide to sell call the most experienced auction house Trinity Auction LLC ./ Schubert Estate Sales . Now offering the final liquidation of a thrift store owned by a pastor, and military vet. Come one and all and help him&n...
Apopka

,

FL

32703
Sale ended Sat. Oct 15, 2016 at 5:00 PM EDT
This company has posted a total of 12 estate sales. Only the most recent 3 sales are shown.