Treasure Quest Estate Liquidations & Sales
Bonded and Insured
Elite Yearly member since Oct 4, 2017 - 1 years in business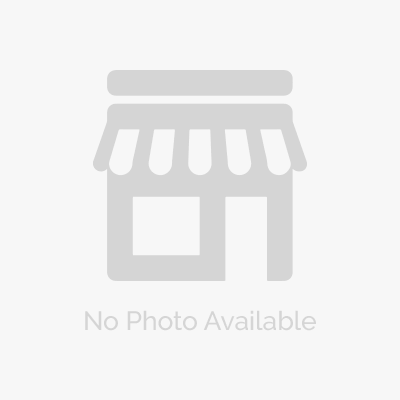 About Treasure Quest Estate Liquidations & Sales
Founder Larry DiTizio came from a large family, whose diverse interests included art restoration and furniture refinishing. Larry worked in sales for many years, traveled extensively, and developed his own interests in collectibles. On his travels, he was always on the lookout for the interesting, the unique, and the valuable. After 15 years, what started as a hobby has become a refined but driving passion and his livelihood.

Our focus is on the success of your sale and meeting the needs of you and your family and working with you to properly price sentimental items for sale using our very competitive pricing structure.

We plan, appraise, price, stage and conduct your estate sale to maximize results. We have a strong network of collectors, realtors, antique dealers and auction houses to ensure we drive educated buyers to our estate sales.

If you dread the thought of the time and effort you will need to invest in the chore of liquidating the contents of your home or a relative's home, WE ARE HERE TO HELP YOU! It is simply what we love to do!



Visit our website above or call us at (856) 831-3331 and we will be happy to speak with you and answer any question you may have!
---
Based out of Westville, NJ
---
In-person Estate Sales
Online Auctions
Appraisal Services
Off-site Sales
Live Auctions
Clean-out Services
---
Memberships & Associations
Antiques and Collectibles National Association
This company does not have any items for sale at this time.
This company has posted a total of 112 estate sales. Only the most recent 12 sales are shown.
What People Say About Treasure Quest Estate Liquidations & Sales
""With reference to Larry Ditizio of the Treasure Quest Estate Liquidations and Sales, Mr. Ditizio conducted an estate sale on our behalf this past Spring. It involved the entire contents of a family home. He organized the sale from from the clean-out to the set-up; provided the advertising; researched the value of the items to be sold and marked the appropriate pricing; and controlled the entire sale by responding to buyer's questions and making decisions on price adjustments to assure that items sold.
Mr. Ditizio is extremely knowledgeable in valuing antiques, jewelry and other items found in the home. He is also experienced with the trends in sales and dealings of estate sale buyers.
Family estate sales can be emotionally taxing, but Mr. Ditizio made the process easier by taking charge of the sale and by performing an outstanding job. We would highly recommend Larry Ditizio to conduct any estate sale."

Fred and Debbie Wright
August 2017
Fred and Debbie Wright
Deb M (tabsmom@msn.com)
09/30/17 (3 days ago)

This was the first time I went to this companies estate sale. The prices was very reasonable. The staff was very helpful and very knowledgeable. There is no doubt in my mind that I will be following this company for sure! I'm looking forward to the next sale!
Deb M