Gesch Auction Services, LLC
Bonded and Insured
Platinum member since Oct 22, 2012 - 6 years in business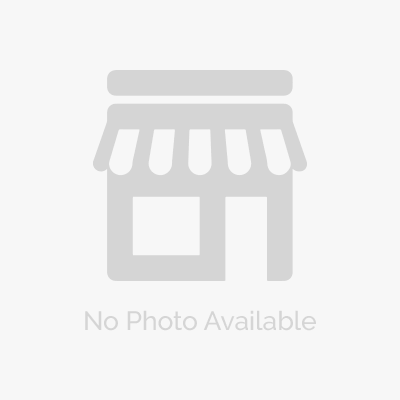 About Gesch Auction Services, LLC
Gesch Auction Services, LLC is a full service auction company located in Round Rock, Texas. W. Mark Gesch is a retired educator who is licensed by the State of Texas #17094 and has achieved the Designation of Certified Estate Specialist by the National Auctioneers Association.
The mission of Gesch Auction Services, LLC is to provide Estate Liquidation services using the AUCTION method to families and/or individuals during times of transitions. These services could be following the loss of a loved one or during a time of downsizing due to any type of transition. For more information contact W. Mark Gesch, Auctioneer at geschauction@gmail.com.
---
Based out of Round Rock, TX also serving Dallas , TX , Houston , TX , Round Rock , TX and San Angelo , TX
---
Off-site Sales
Live Auctions
Clean-out Services
---
Memberships & Associations
Better Business Bureau
National Auctioneers Association
Texas Auctioneers Association
---
Licensed Auctioneer (17094)
In-Person Estate Sale
Live Auction
This is a great Estate. Barbara Anderson, one of the early settlers of the Del Webb Sun City Community in Georgetown, Texas has transitioned out of State. She took many beautiful cherished belongings with her, but had to leave many behind. We will be...
2709 Sam Bass Rd
Round Rock

,

TX

78681
Sale starts Thu. Mar 22, 2018 at 10:00 AM
This company does not have any items for sale at this time.
This company has posted a total of 67 estate sales. Only the most recent 38 sales are shown.
What People Say About Gesch Auction Services, LLC
Mark Gesch exceeded my expectations as an auctioneer of my mother's estate sale There is no better auctioneer than Mark Gesch He literally came to my aid to help with my mother's rather large estate He took such loving care of each of her items, washed, cleaned, shined and organized all of her lovely things More than an auctioneer, Mark is a wonderful man He was so caring and considerate of my feelings during a difficult time He took over and did all the work I thought I was going to have to do alone He worked until the wee hours of the night, organizing, cleaning, researching items of interest He and his staff worked tirelessly to make sure the auction was perfect They were all beyond kind, thoughtful, organized, and saw a way to make this a special event.

He sorted through items from apple peelers to Waterford Crystal Mark saved things and put them aside if he thought they might be of importance to me He took the burden off my back, and did it with pleasure and pride He was conscientious to a fault, making sure I was not selling something I would later regret He cleaned up after the auction, and even came back to help us move a heavy refrigerator to our house I have absolutely no regrets in hiring him to make my mother's estate auction a thing of perfection.

Sincerely,

Cindy England Looze
England Estate, Cindy England Looze