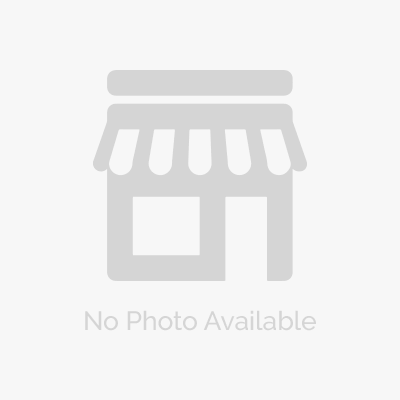 About Family Treasures Estate Liquidators
www.familytreasures1.com
(408) 641-1801

Family Treasures is a complete estate liquidation service!

We will take care of every detail of the estate sale from:
* Free in house consultation. We will do our best to personalize our service to suit your individual needs.
* Sorting, evaluating, organizing and preparing the items for sale, attractively displaying items on tables and shelves throughout the home to create a pleasant shopping experience.
* Research and price items.
* Promote and advertise via emails, fliers, local newspaper ads and websites. Posting signs that attract and direct customers to the sale and we will remove the signs when sale is completed.
* Conduct the sale, we will provide friendly and helpful staff for the sale, crowd control and security.
* Remove the garbage (however, additional fees may apply).
* Broom sweep the premises.
* Leave the premises completely empty. Left over items will be donated.
* Complete, reliable and time-sensitive accounting. .
* AND ANYTHING ELSE THAT MAY NEED ATTENTION!!!

WE WELCOME YOUR INQUIRIES AND QUESTIONS. FEEL FREE TO CONTACT US TO ARRANGE FOR A FREE CONSULTATION.
(408) 641-1801
---
Based out of Palo Alto, CA also serving Campbell , CA , Cupertino , CA , Los Altos , CA , Los Gatos , CA , Milpitas , CA , Mountain View , CA , Palo Alto , CA , Santa Clara , CA , Saratoga , CA and Sunnyvale , CA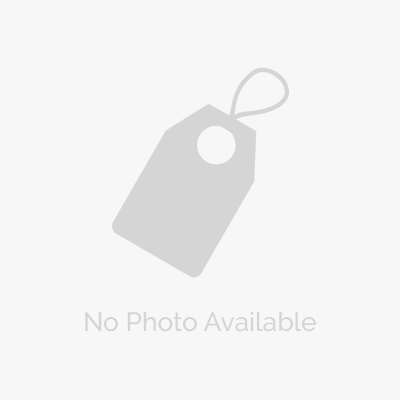 PLEASE JOING FAMILY TREASURES ESTATE LIQUIDATORS at our upcoming sales! SAN JOSE ESTATE SALE Tentatively set for March 2, 3 & 4, 2018 (Check back to confirm date.) Near the intersection of &nb...
Near the intersection of Williams Road and Calboro Drive
San Jose

,

CA

95117
Sale starts Fri. Mar 2, 2018 at 9:00 AM
This company does not have any items for sale at this time.
This company has posted a total of 94 estate sales. Only the most recent 50 sales are shown.
What People Say About Family Treasures Estate Liquidators
My 92 year old Mother recently passed away, you can imagine how full her home was. It was so overwhelming I did not know where to begin. Fortunately I found Stacy Flores of Family Treasures. From the moment I met Stacy and Ev I knew they were the ones. They not only handled everything from set up, to the sale, to total clean up after. We talked every day up to the sale and after, asking for my in put and approval of things. Stacy is a great communicator, kind, and compassionate. She handled my Mom's possessions as if they were her Mom's. Family Treasures did everything they said they would and more. I could not believe how well everything went and so smoothly. I was able to mourn my Mom's passing without having to worry about how to sell everything. I highly recommend Stacy Flores of Family Treasures to any one who needs to liquidate an estate.
Anita C
**