Confederate Rose Estate Sales & Auctions
(910) 471-8833
Bonded and Insured
Platinum member since Sep 20, 2015 - 12 years in business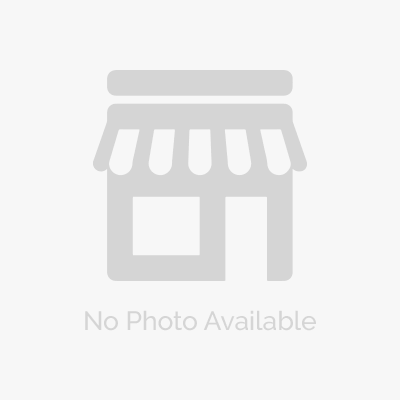 About Confederate Rose Estate Sales & Auctions
I have been helping people downsize and move for the last six years. It was a natural transition for me to hold Estate Sales for clients to help them liquidate their possessions, as well as, help families with elderly parents or who have lost their loved ones. I have a team of 4 which includes a cashier to handle all money during the sale, a man that helps people get their purchases in their vehicles, myself who prices and organizes items and an auctioneer who can appraise antiques, coins and furniture, as well as, auction off any items left after the sale. We usually conduct the sale from 8 a.m. until 2 p.m. and then start an auction at around 2:15. We only conduct an auction if that is the wish of the client. If someone wanted their items donated to a charity we would transport the items as they wish. We charge 30% of the net profit of the sale and their would be a labor cost as well as the cost of the ads. We take care of placing the ads in your local newspapers, posting the sale on line and distributing flyers to people attending our monthly auctions on our premises. If you do not have time to do a sale we can transport your items to Confederate Rose Liquidators, located in Shallotte, NC which is owned by our auctioneer, Floyd Francis. Our aim is to help you liquidate your items and make the process worry free for you. We would be glad to supply references!
---
Based out of Calabash, NC
---
In-person Estate Sales
Off-site Sales
Live Auctions
Clean-out Services
---
Memberships & Associations
---
Licensed Auctioneer (Nc9340 sc 4603)
This company does not have any items for sale at this time.
This company has posted a total of 210 estate sales. Only the most recent 47 sales are shown.