Beauty and Beast Estate Sales
(402) 321-6746
Member since Mar 20, 2018 - 1 years in business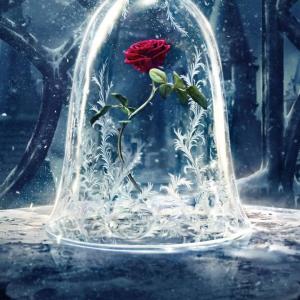 About Beauty and Beast Estate Sales
Beauty & Beast Estates is a family based company. You are our first priority when it comes to business. We thrive to make everything as smooth, comfortable and efficient for you and your family. Communication is something we pride ourselves on. We base our company on a well oiled machine, we want everything to go as smooth as possible for you and your loved ones, we know that someones whole life work and accomplishments are now rested in your hands. That can be very overwhelming for anyone. Let us take the task at hand so you can continue with your family, home, job and let us handle the rest. We are set apart from many companies because we are willing to go that extra mile for you. We sit down with you hear your concerns answer any questions you may have. We accompany you through your loved ones home take inventory of all things, clean setup the sale, get everything hauled away after the sale, and then clean up so the home is move in ready. All the hassle and stress removed from your hands so if you have any questions we are more than happy to answer them, please give us a call.
---
Based out of Omaha, NE
---
In-person Estate Sales
Off-site Sales
Clean-out Services
nursing home or assisted living transition
cleaning services included before and after sale
This company does not have any active sales.
This company does not have any items for sale at this time.