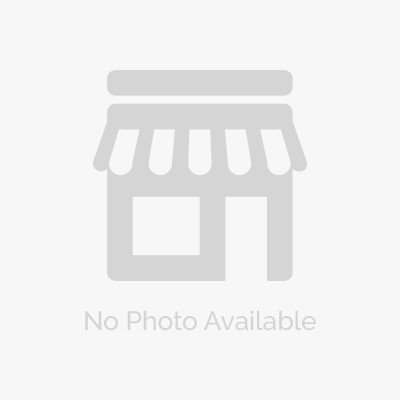 About Auction Company of America
Auction Company Of America (ACOA) - has over 37 years of experience. We are truly "America's #1 Auction Team"....

Holding Auction Company License #1 for the State of Florida, we are a recognized leader in the Estate Auction, Estate Sale and Real Estate Auction-Marketing Industry.

The ACOA Advantage!

> Over 37 years of experience.
> ACOA has successfully sold and closed over 16,000 properties.
> ACOA holds Auction Company License #1 for the State of Florida .
> Jim Gall holds Auction License #2 for the State of Florida .
> Jim Gall holds the professional designation C.A.I., as a graduate of the prestigious Certified Auctioneer's Institute at Indiana University in Bloomington, Indiana .
> Jim Gall is Florida's only three time State Champion Auctioneer.
> Jim Gall placed in the Top Five at the World Championships.
>.Auction Marketing produces results that compare with and in many cases, exceed traditional brokerage results.
> ACOA has several Auction Marketing programs available, that will allow the seller to set the "bottom line" price.
> Jim Gall is the inventor and first in the World, to use the "Buyer's Premium" method for real estate. A plan that charges the commission to the Buyer. That's right - the Seller pays no commission!
>ACOA also regularly conducts Estate/Content/Antique Auctions and Sales.
> Jim Gall also offers Estate and Personal Property Appraisals.

Real Estate

Auctions are an innovative and effective method of selling real estate. It is an intense, accelerated real estate marketing process that involves the public sale of any property sold live to the highest bidder – most certainly including those that are non-distressed. Real Estate Auctions are the fast and easy way to sell real estate without paying commissions. Benefits of real estate auctions include:

> Buyers come prepared to buy with certified funds.
> Reduces long-term carrying costs, including mortgage, taxes, insurance, maintenance and other related expenses.
> Exposes the property to a large number of pre-registered prospects.
> Assurance that property will be sold at true market value. Your property can be sold with a reserve price.
> Accelerated sale with preset sale date and closing date.
> Creates competition among buyers. Auction prices, in many cases, can exceed seller's expectations.
> Sales not contingent on financing or appraisals.
> Eliminates numerous and unscheduled showings.
> Property sold as-is
> Saves the seller unnecessary a long negotiation process Auctions are hassle and haggle free.
> Buyers pay the closing costs
> Jim Gall is the inventor and first to use the "Buyer's Premium" method for real estate in the world. A plan that charges the commission to the buyer. That's right - the seller pays no commission.

Personal Property

If you have personal property you wish to sell, Auction Company of America can help you through the entire process by holding an Estate Auction or Estate Sale.


Reserve Price

The reserve is the confidential minimum selling price to which a Seller and Auction Company of America agree before the sale - your property's "floor" price, below which no bid will be accepted.

Payment

Shortly after the sale, you will receive a consignment report listing of the final bid price for each item you consigned. We will send payment within 30 days from the date of the sale provided we are in receipt of payment from buyer(s).

For more information and to have Jim Gall contact you about your potential Auction or Estate Sale, please contact us now: (305) 573-1616.

© 2016 Auction Company of America

---
Based out of Miami Beach, FL also serving Big Pine Key , FL , Boca Raton , FL , Boynton Beach , FL , Fort Lauderdale , FL , Hollywood , FL , Homestead , FL , Islamorada , FL , Key Largo , FL , Key West , FL , Marathon , FL , Miami Beach , FL , Palm Beach , FL and West Palm Beach , FL
---
Memberships & Associations
BY ORDER OF TRUSTEE ESTATE AUCTION IMPORTANT REAL ESTATE AND CONTENTS LOCATION: 9881 S.W. 131st STREET MIAMI, FLORIDA 33176 DATES/TIMES: DECEMBER 16, SATURDAY – 9am - 4pm DEC...
9881 SW 131st St
Miami

,

FL

33176
Sale starts Sat. Dec 16, 2017 at 9:00 AM
This company does not have any items for sale at this time.
This company has posted a total of 137 estate sales. Only the most recent 50 sales are shown.