Above and Beyond Estate Sales
About Above and Beyond Estate Sales
Above and Beyond Estate Sales has a wide knowledge of Antiques and Collectibles. And we are equally adept at assessing the marketability of simple household items. We will research, organize, advertise, and price everything in the home.

We can sell it all for you ... from start to finish. At Above and Beyond Estate Sales, experience has taught us that each estate sale is different. One could take two days, two weeks or six weeks to get it ready. We never rush a sale, because we want our clients to receive top dollar for their items. At the same time, if you specifically require a quick sale, we will make that happen.What you can expect. We market your sale strategically, and our large following looks forward to the sales we host. We make sure that each one is neatly set up and very well-organized.What we do. At Above and Beyond Estate Sales, we can help you to deal with downsizing, relocating, or the loss of a loved one. We handle everything from postcards to furniture and whatever else you might find in someone's home. Why hire us? We have helped many families with the difficult task of sorting the trash from the treasure. Let us do the hard part for you, given our trained eyes and knowledge. We prefer to sort because we know what will sell and the market for it. We separate and pack family photos and private papers (if needed) to be removed by the agent of an estate. We sell everything, leaving the house empty and ready to be professionally cleaned. We take care of your estate as if it were our own.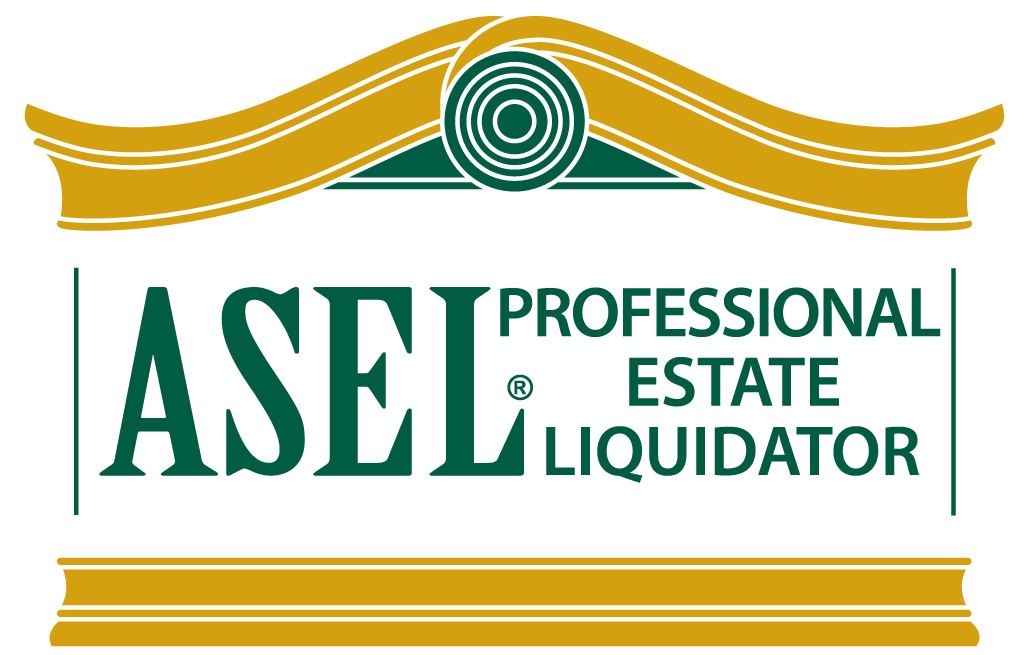 ---
Based out of Sacramento, CA also serving areas near Auburn , CA and Sacramento , CA
---
In-person Estate Sales
Online Auctions
Appraisal Services
Off-site Sales
Clean-out Services
Organizing Services
This company does not have any active sales.
This company does not have any items for sale at this time.
What People Say About Above and Beyond Estate Sales
Melissa and her team did an amazing job handling the estate sale for my mother. Melissa was very efficient, and she did exactly what she said she was going to do. As a result, the house looked great with her staging. After the sale was over, they completely cleared the house for me, so I was able to get it ready for sale quickly. It was so worth hiring Above and Beyond, as I was overwhelmed with all of my mother's belongings and I wanted to take the best approach on what to do with them. I could not have done it myself, but Above and Beyond did it all within a few weeks. I highly recommend Melissa! It's one of the best decisions I ever made.
Jo
If you're looking for someone to manage your estate sale, look no further. Above and Beyond is exactly that. They went way above in organizing, professionally staging, and selling the items from my family estate. Melissa, the owner, is amazing. Give her a call to find out for yourself.
Brenda
I am so grateful for having met Melissa. I was skeptical when I decided to look for an Estate Sale company for my mother's home. I read the horror stories online of how people get taken advantage of. However, I knew this was too much for my wife and I to handle at our age, so I decided to go ahead and try a company. When Melissa came out to meet us, I knew right away that I felt comfortable with her. She assured me she was easy to work with and would do all that she could to get everything sold and get the house cleared out. She and her team did a wonderful job, and she did exactly what she said she would do. I have no regrets, and I have been so relieved I found the right person for the job.
Frank