Used vinyl records are a popular modern-day collector's item for both serious music junkies and the casual estate sale shopper. Vinyl records are no longer relegated to a dark corner of the attic. Hipster millennials have demonstrated a taste for used vinyl records, as evidenced by a growth in vinyl sales of more than 25 percent in 2015.
There is a serious collector culture around vinyl— so much so that there is even a TED talk about it.  Sometimes called crate digging, dedicated collectors will hunt down rare vinyl records at estate sales and online auctions. There is feverish competition for some of the most popular older albums and just a quick  search will show an abundance of vinyl records for sale online.
Why People Collect Used Vinyl Records
Dan Wade, head writer at JustCollecting.com, says the reason for the surge in record popularity is a direct response to the rise of the iPod and streamable music. 
"Your handheld device can hold thousands of songs," Wade says. "You can even just stream the song of your choice, no ownership required. Yet an LP is an object you can hold, that you have to physically place on the turntable and play with a needle."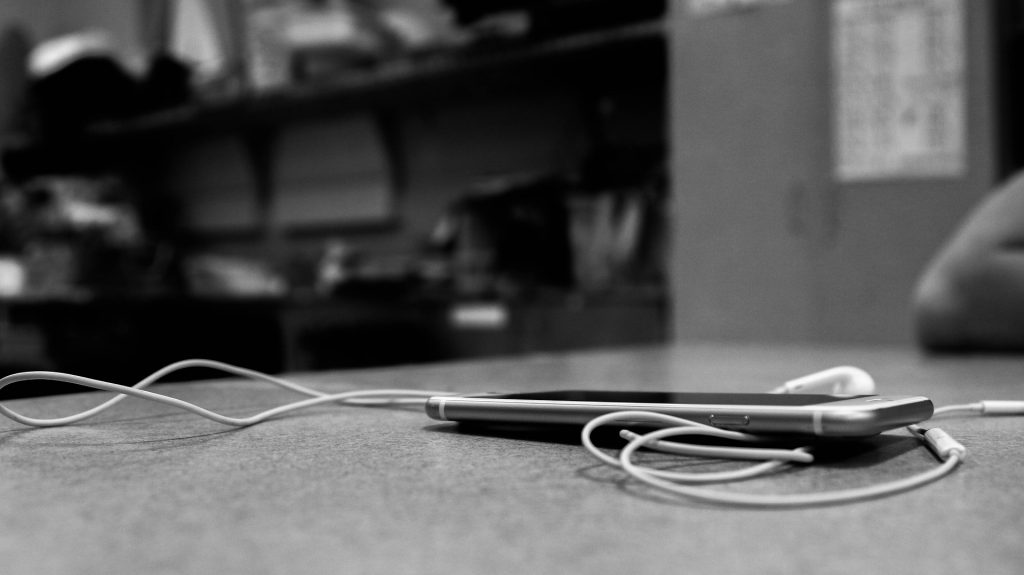 It's this draw to the physical act of music listening that has made records so popular in the last decade.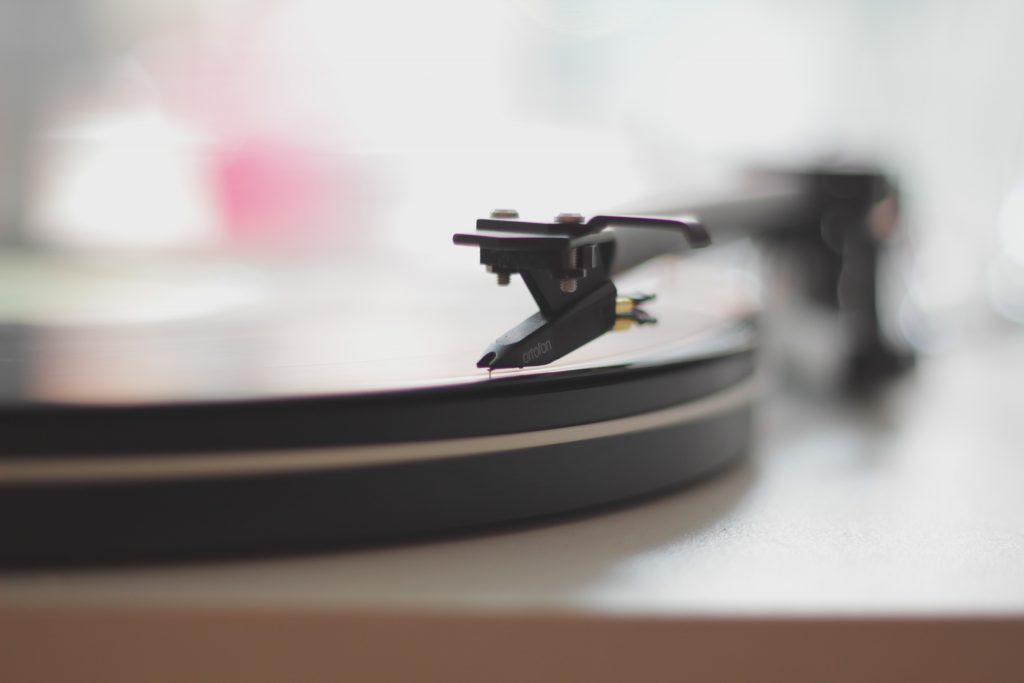 Wade also says that album art presents a romantic draw for many collectors. "The LP cover is also a thing of beauty when done right," he says. "That beauty rarely translates to the smaller CD size."
But perhaps it's the intrinsic value of vintage memorabilia that really draws a person to fanatic collection.
"Owning something that is old is a thrill," Wade says. "Owning something that is old and rare is doubly thrilling. The excitement and delight of hunting down rarities is addictive to many record collectors."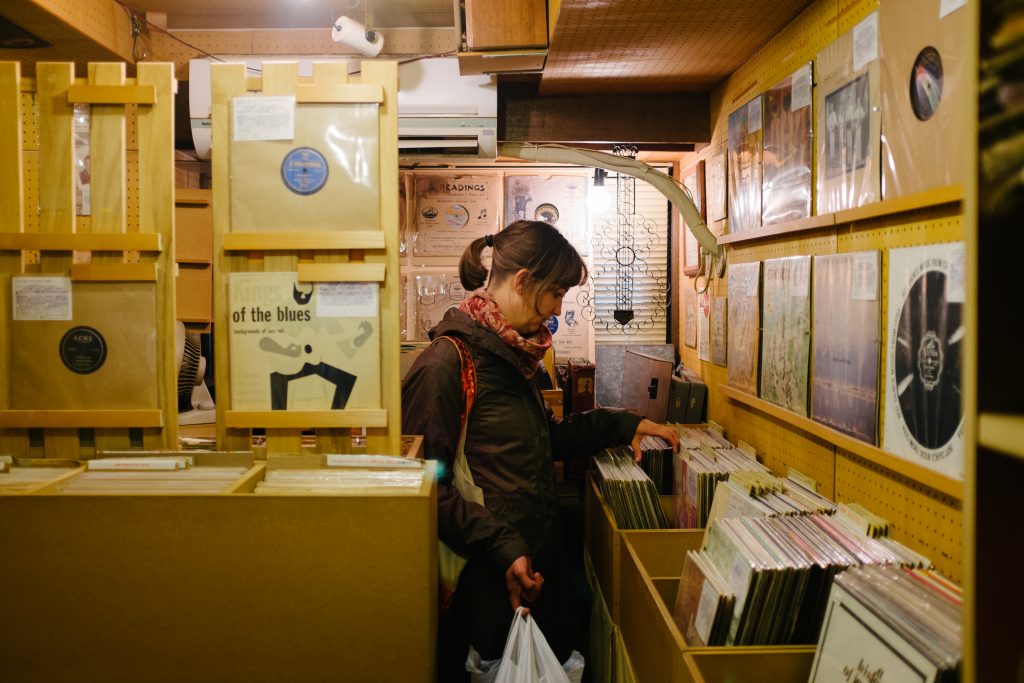 While some collectors cite a better listening experience as their reason for crate digging, there is also serious cash to be earned by the discovery and resale of some legendary albums. Wade says there are even some record collectors in the mix who are doing it for the money. "The vinyl-collecting boom of the past decade has seen prices soar for the rarest, most desirable records," he says. "This has brought a significant number of investment-minded buyers into the market. They're still very much in the minority though, compared with those who buy purely for the joy of ownership. And, of course, there is crossover between these two groups."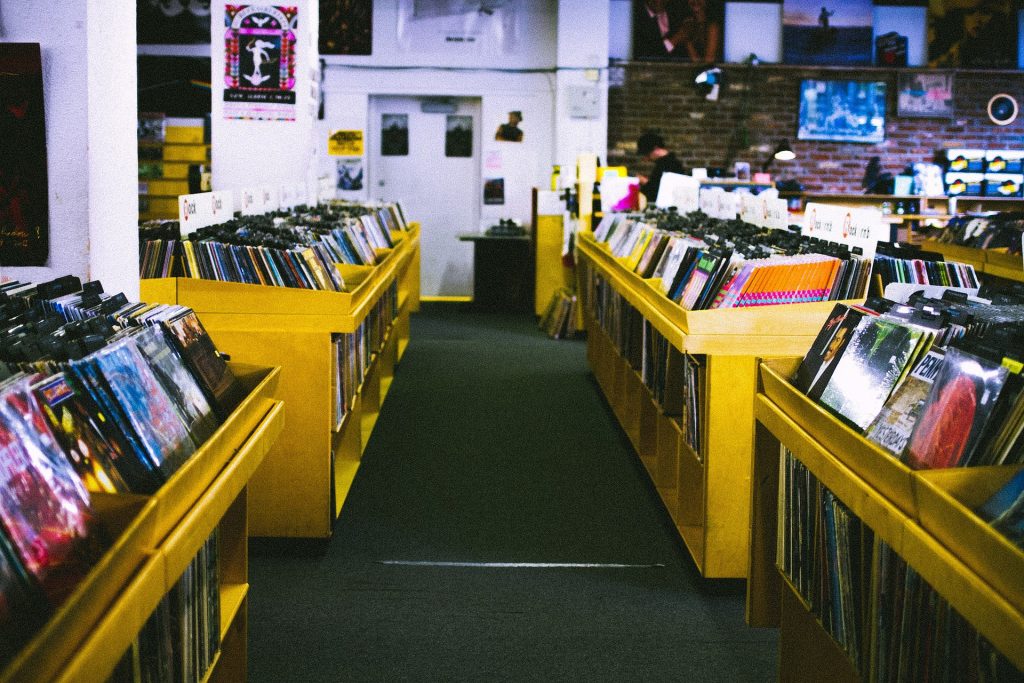 While many folks are selling their vinyl records online, it can also be easy to score at estate sales and thrift stores. "You can still occasionally find bargains at your local flea market (but you really have to know your records)," Wade says. "Ebay is, of course, hugely popular and will normally be cheaper than buying through a record shop. But you will encounter fakes on eBay, so go in with your eyes open."
What to Look For in a Used Vinyl Record
Rarity and age count for something, but the value of a used vinyl record can be ruined by poor condition. Serious collectors are on the hunt for pristine condition albums and sleeves "Unless you're talking about a ridiculously rare record, condition is vital to price," says Wade.
It wasn't uncommon in the peak era of album production to put your name on a sleeve to ensure your album didn't get lost or mixed up with someone else's. This, while nostalgic, greatly reduces the value of an album and sleeve. "The older the record, the less likely the vinyl and sleeve will be anywhere near approaching mint condition," says Wade. "It's why the best condition examples of desirable vintage records sell for a big premium." When examining the condition of the sleeve, look at the corners—are they still sharp or have they worn down? Are there stains or marks on the cover?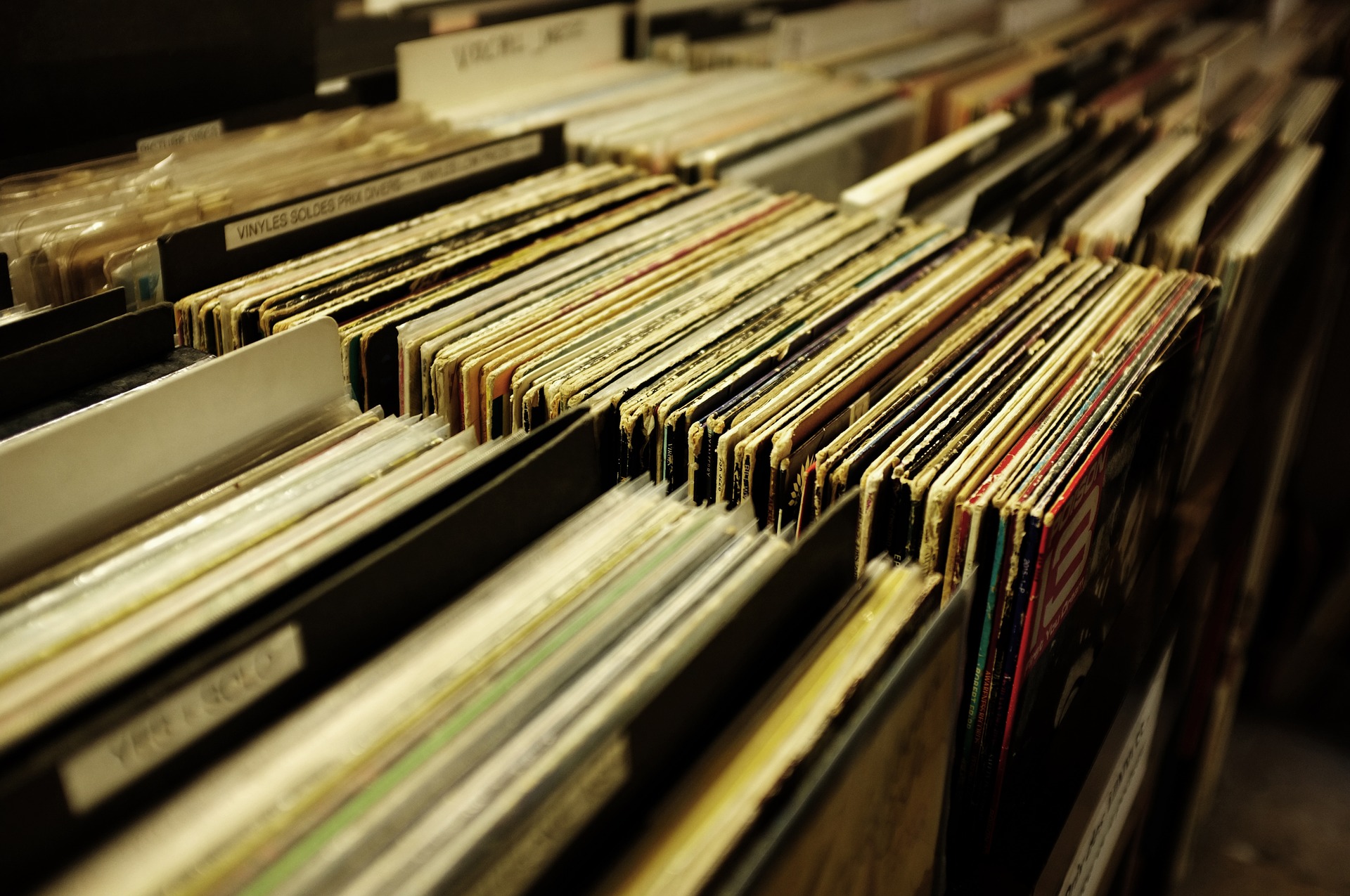 The condition of the vinyl itself is obviously important, too. Records that have a shiny surface and can be played smoothly (without jumps) will be of greater value than those that are heavily used and blemished. You also want to look out for warping—a vinyl in excellent condition will be completely flat.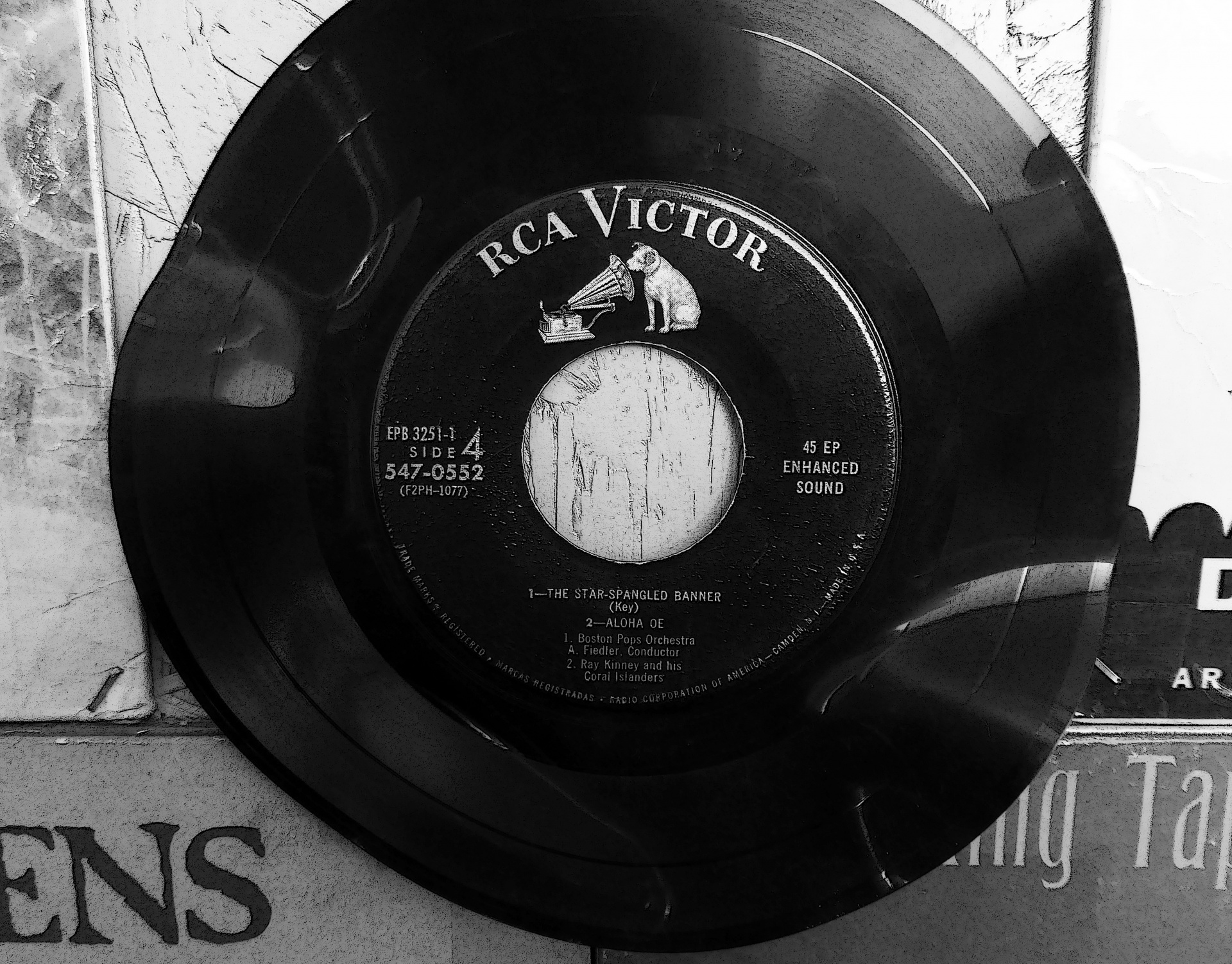 While condition is important, perfection isn't everything: used vinyl records can still be worth owning.
"A record played a few times can still be an attractive proposition, so long as it has been cared for when not on the turntable," Wade says.
The neat thing about used vinyl records is that it's very possible these albums have changed hands among people who never realized how valuable they were—but it's unlikely that a knowledgeable record store owner will accidentally sell you a rare vinyl record for a few dollars. That's why estate sales, thrift stores, and online outlets present your best bet for finding excellent vintage vinyl.
Here are eight valuable and rare vinyl records that you might stumble upon at your next estate sale.
1. The Beatles – Sgt Pepper's Lonely Hearts Club Band (boxed set reissue, 1982)
No discussion of valuable records would be complete without a mention—or a few mentions—of one of history's most legendary rock bands: The Beatles.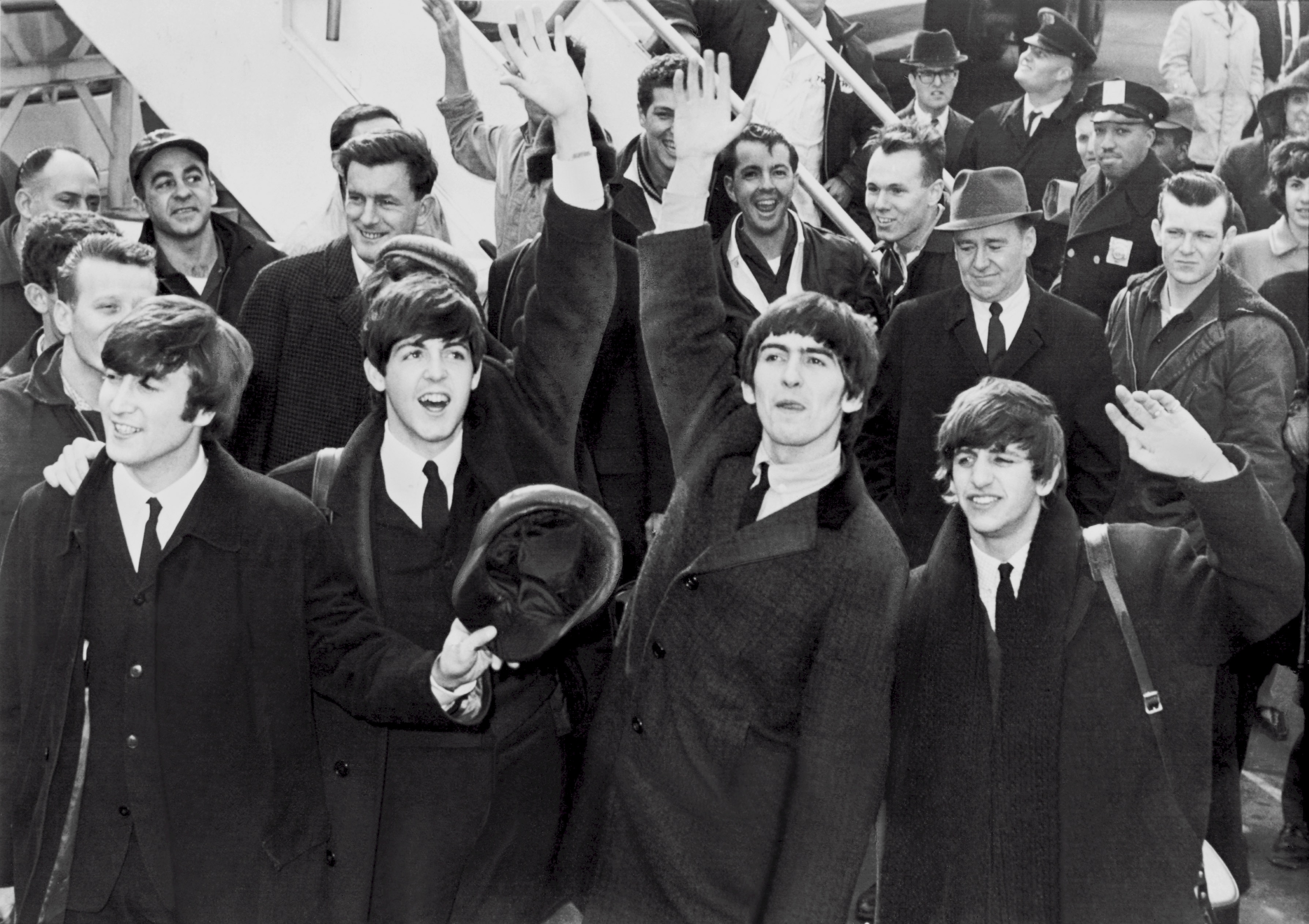 Sgt. Pepper's Lonely Hearts Club Band was the eighth album ever made by The Beatles and it was originally released in June of 1967. The band worked tirelessly on the album, clocking more than 400 studio hours in just a few months. The 13-track LP includes some of The Beatles' most notable songs, including Lucy in the Sky with Diamonds and With a Little Help From My Friends. The box set features the iconic album cover with red capital letters that reads "BEATLES."
What makes the 1982 box set of this album so valuable is its rarity. Only 5000 were produced and each was hand numbered. Each was pressed in the Japanese city of Yokohama at the Victor Company of Japan plant. A low-number copy could snatch you as much as $500.
2. Led Zeppelin – Led Zeppelin (limited early pressing with turquoise lettering, 1969)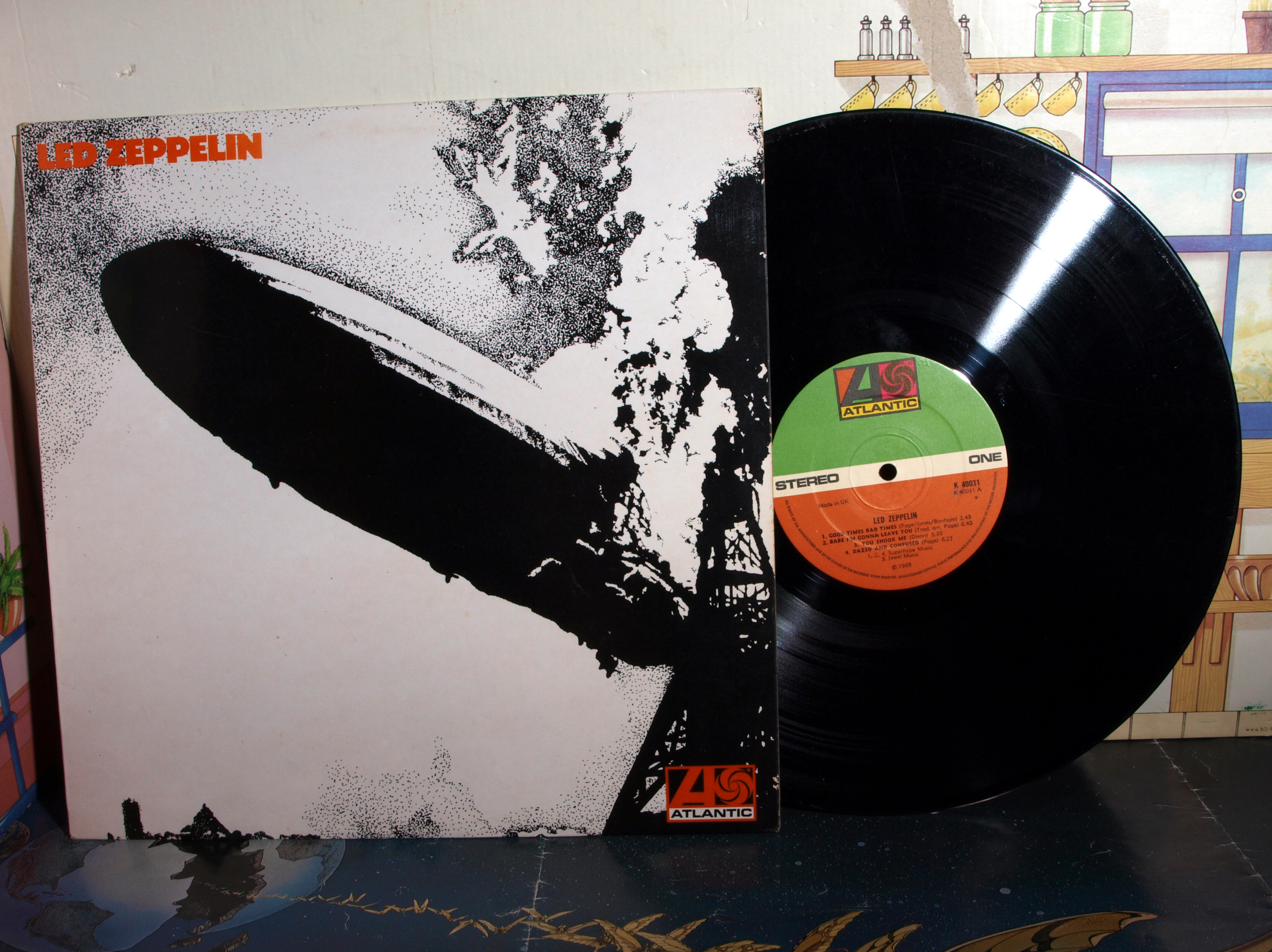 Before Led Zeppelin was Led Zeppelin, the band performed in Scandinavia as "The New Yardbirds." In 1968, just a month after the four-man band returned from their northern tour, they entered London's Olympic Studios to record their eponymous debut album, Led Zeppelin.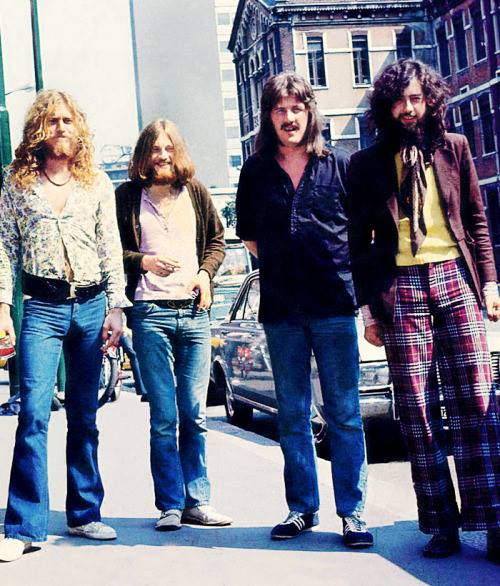 The tour acted as a rehearsal for their studio time: Led Zeppelin was recorded in just 36 hours. Jimmy Page brought the album to Atlantic Records, who simply couldn't resist and signed the band almost immediately.
Lead guitarist Jimmy Page selected the image for the album's cover: a black-and-white photo of the burning Hindenburg airship (a literal "zeppelin"). The band's name and the album title is located in the upper left corner. It's the color of this lettering that indicates value. On most Led Zeppelin albums, the type is a nearly-neon orange color (like the photo above). When this LP first went to press, a few sleeves were printed with the words in a turquoise color. The band changed their mind at the last minute and very few of these early pressings exist, but they are highly identifiable.
"While Led Zeppelin's debut album is not rare, only around 1,000 bearing the band's name in turquoise lettering on the cover exist," says Wade.
If you happen to have a turquoise-lettered album, it could get you more than $800. One sold for almost $2,000 on eBay in 2012. Wade reports the turquoise-lettered album in "near-mint" condition is worth about $1,300.
3. The Beatles – The White Album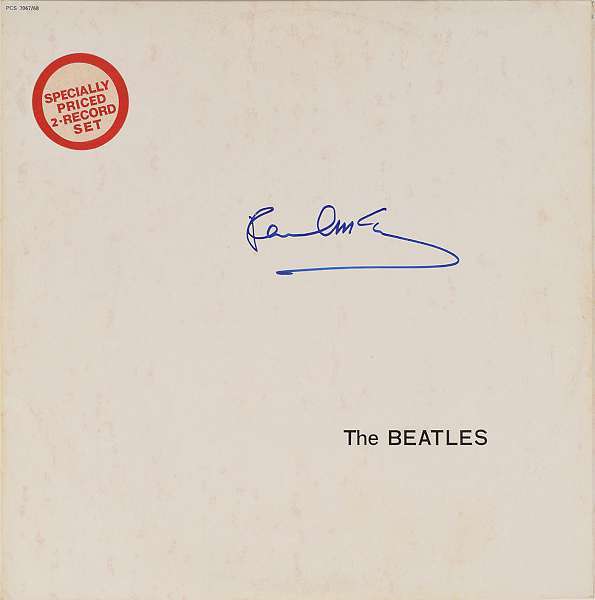 Just a year after the release of Sgt. Pepper's Lonely Hearts Club Band, The Beatles released another long and hugely popular album commonly referred to as The White Album (formally, the album is eponymously titled "The Beatles").
The thirty songs in The White Album tell a story, with many of the band member's family making appearances. The song "Julia" is about John Lennon's mother. "Martha My Dear" is about Paul McCartney's dog.
The album also had its fair share of drama, considering that the band would break up in 1970, just over a year after its release. Drummer Ringo Starr actually left the band for a few weeks during recording, so McCartney is the featured drummer on two of the album's tracks.
The album's minimalist cover is a result of direct instruction by McCartney, who asked artist Richard Hamilton to provide a stark contrast to the colorful chaos of the Sgt Pepper's Lonely Hearts Club album.
Original pressings of this album are highly sought after and could potentially be worth thousands of dollars. Like the Sgt. Pepper album, all of the original pressings of The White Album have serial numbers. "Each White Album cover has its own number," explains Wade of JustCollecting.com.
"Those numbered under 1,000 are highly prized but prices fall away after the first four, which the band received. Ringo had No. 0000001 and it sold for $910,000 in 2015. No. 0000005 sold for $30,000 in 2008."
If you happen to have one with a serial number under 1,000 in your collection, you might be poised to make a lot of money off of it.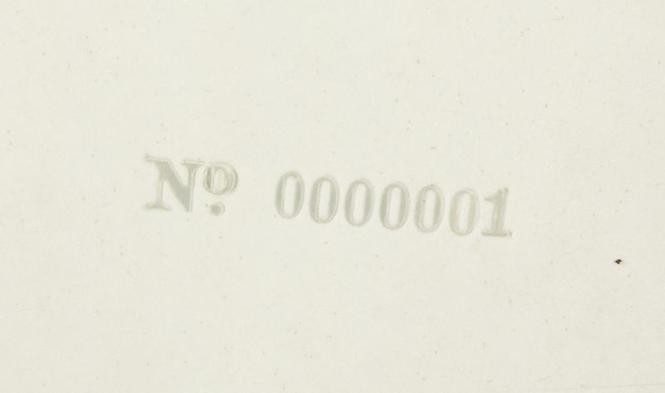 4. David Bowie – Diamond Dogs (limited pressing with original artwork)
David Bowie has always loved a good bit of controversy and his fans are no different.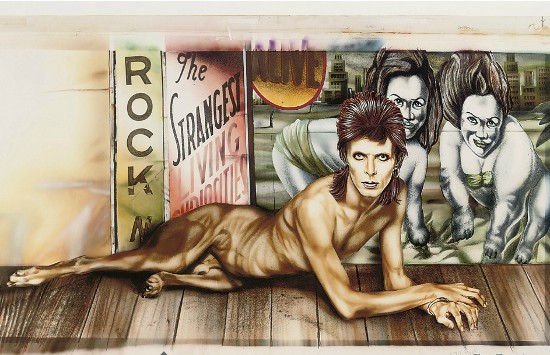 Bowie's Diamond Dogs album was released in 1974 to a flurry of objections. The album's cover art, by Guy Peelleart, depicts Bowie's torso attached the bottom half of a dog. Peelleart based his depiction on a photograph of Bowie captured by Terry O'Neill. Originally, the dog was anatomically correct. Only a few of these were printed—one record company employee estimated less than ten—before RCA Records realized the scandal and censored the animal's groin with airbrushing.
The few original artwork sleeves that made it into rotation can be worth thousands. The original artwork was used in later releases, though, so it's important to confirm the release year to ensure the album's value. The withdrawn album has reportedly sold on eBay for $3,550.
5. Elvis Presley – Elvis Presley (mono copy)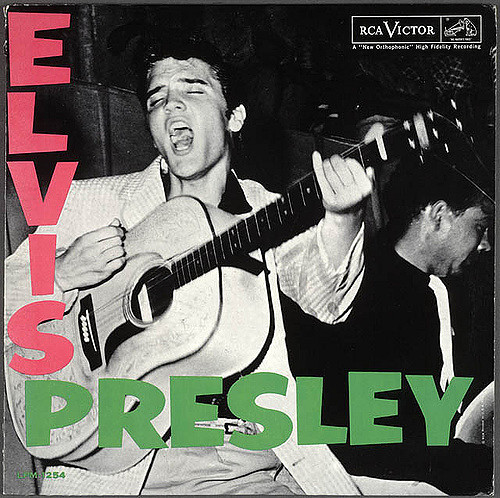 There is no dearth of Elvis Presley records out there, as almost every American teenage girl alive in 1950s owned one or several of The King's vinyls. This abundance means that Presley records don't tend to be worth much these days.
But there are some exceptions, including some copies of his debut album, Elvis Presley (in Britain, the record was produced under the name Rock and Roll). Mono copies—ones that can be played on traditional record player, not a stereo system—can sell for nearly $1,000.
6. Bob Dylan – The Freewheelin' Bob Dylan (with four withdrawn tracks)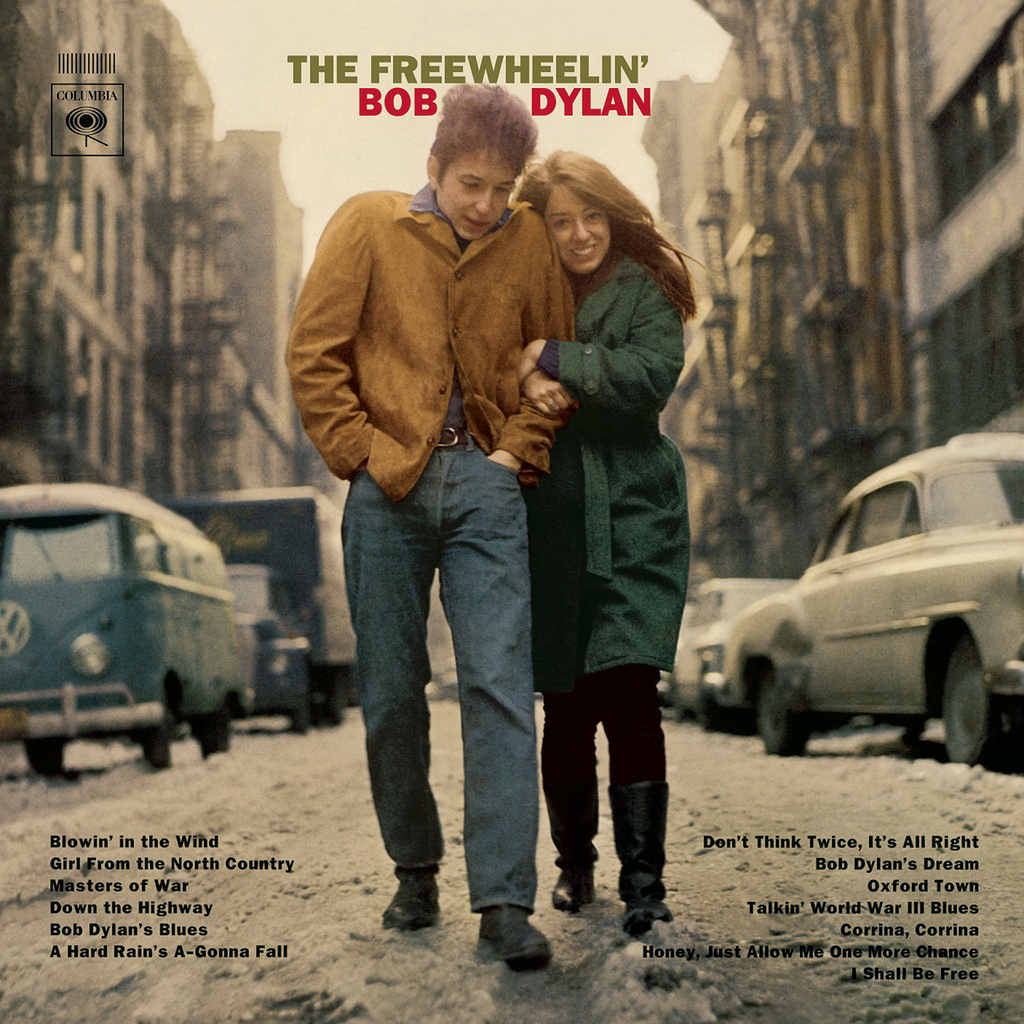 Bob Dylan's second album The Freewheelin' Bob Dylan has a very interesting and mysterious story behind it's potentially high value. Legend has it that, just before the album was released in 1963, four of the songs were replaced with new ones.
There is a lot of speculation around why this happened: some say it was related to censorship around the song "Talkin' John Birch Blues," and others argue it was because Dylan recorded some excellent songs after the album's completion that simply had to be put on the record (two of the replacement songs were some of Dylan's most celebrated: "Masters of War" and "Girl from the North Country"). After the new tracks were added, the album's artwork was also changed to the iconic image of Dylan with then-girlfriend Suze Rotolo.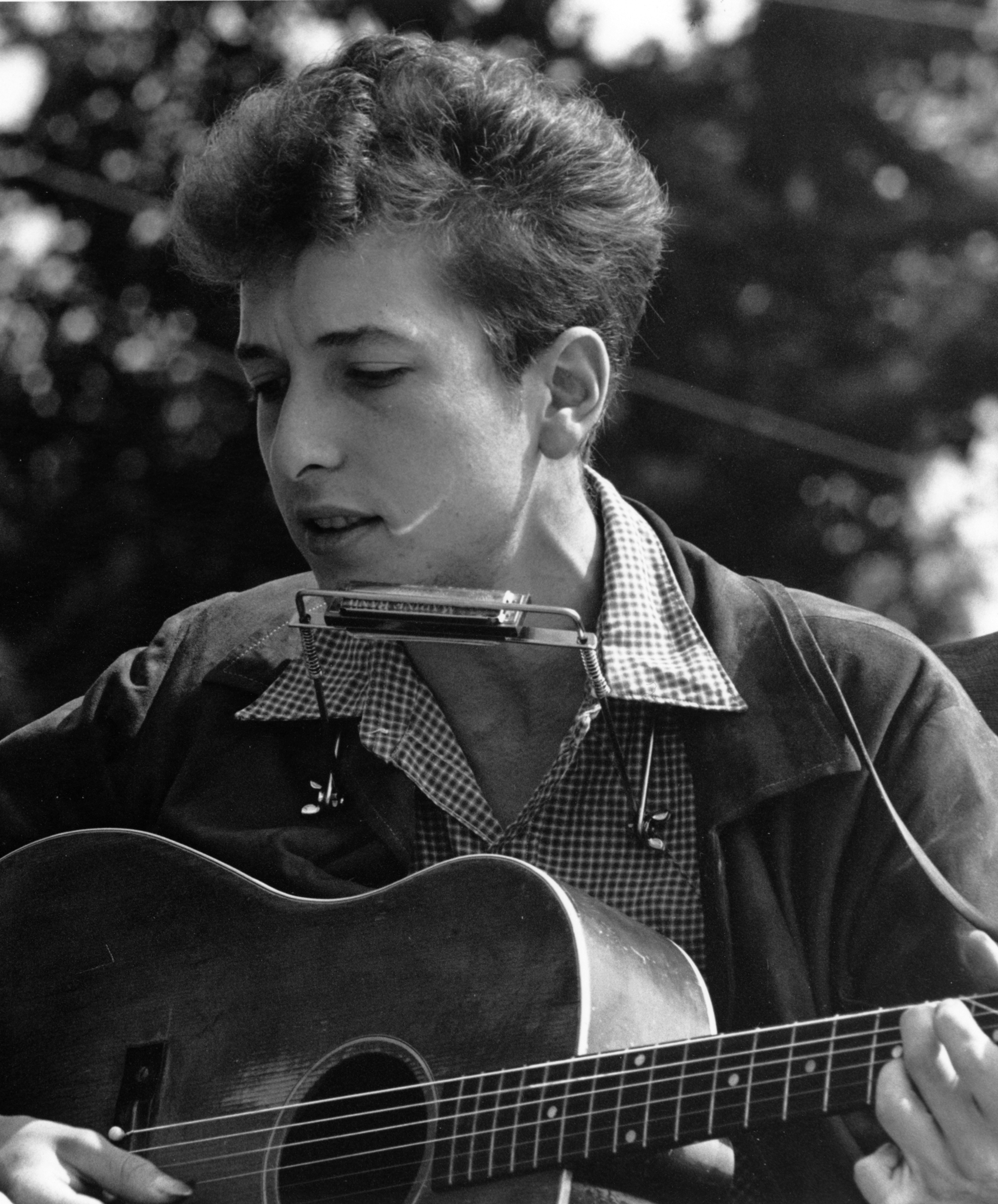 A handful of albums with the withdrawn tracks were accidentally printed because of a miscommunication. Since the 60s, only two mono copies and less than 20 stereo copies of the album containing those four original tracks have surfaced.
Recordmecca reports that the way to identify an original Freewheelin' album is with the matrix number embossed on both sides of the album. The numbers will end in -1A, instead of -2 like the normal copies. And, of course, a true original will list and play the four withdrawn tracks: "Talkin' John Birch Blues," "Rocks and Gravel," "Let Me Die In My Footsteps," and "Gamblin' Willie's Dead Man's Hand."
7. The Sex Pistols – God Save the Queen single LP (produced by A&M Records)
The Sex Pistols were a notoriously chaotic band. After being dropped by EMI, they signed a deal with A&M Records in 1977. Just hours after the highly public signing ceremony, the band wreaked drunken havoc around A&M's office. After less than a week and several other aggressive incidents, A&M dropped The Sex Pistols, but not before pressing 25,000 copies of their single, "God Save the Queen."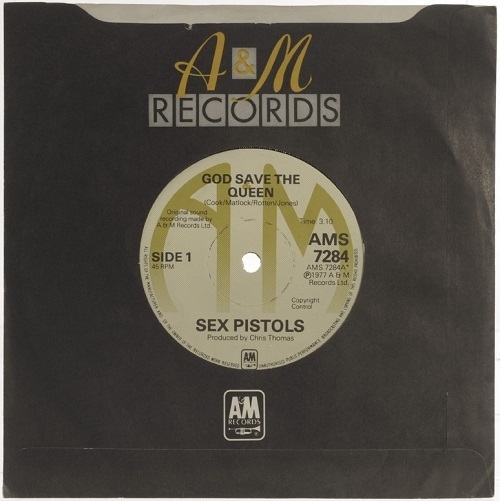 Most of these pressings were destroyed, but a handful of A&M employees appear to have kept their copies, because at least nine still exist and keep cropping up at auction. Just a couple of years ago, a copy of this rare vinyl record sold for about $7,835.
8. Jimi Hendrix's Electric Ladyland (1968)
The first pressing of Jimi Hendrix's Electric Ladyland featured an image of a large group of stark-naked women, some of whom were holding images of Hendrix.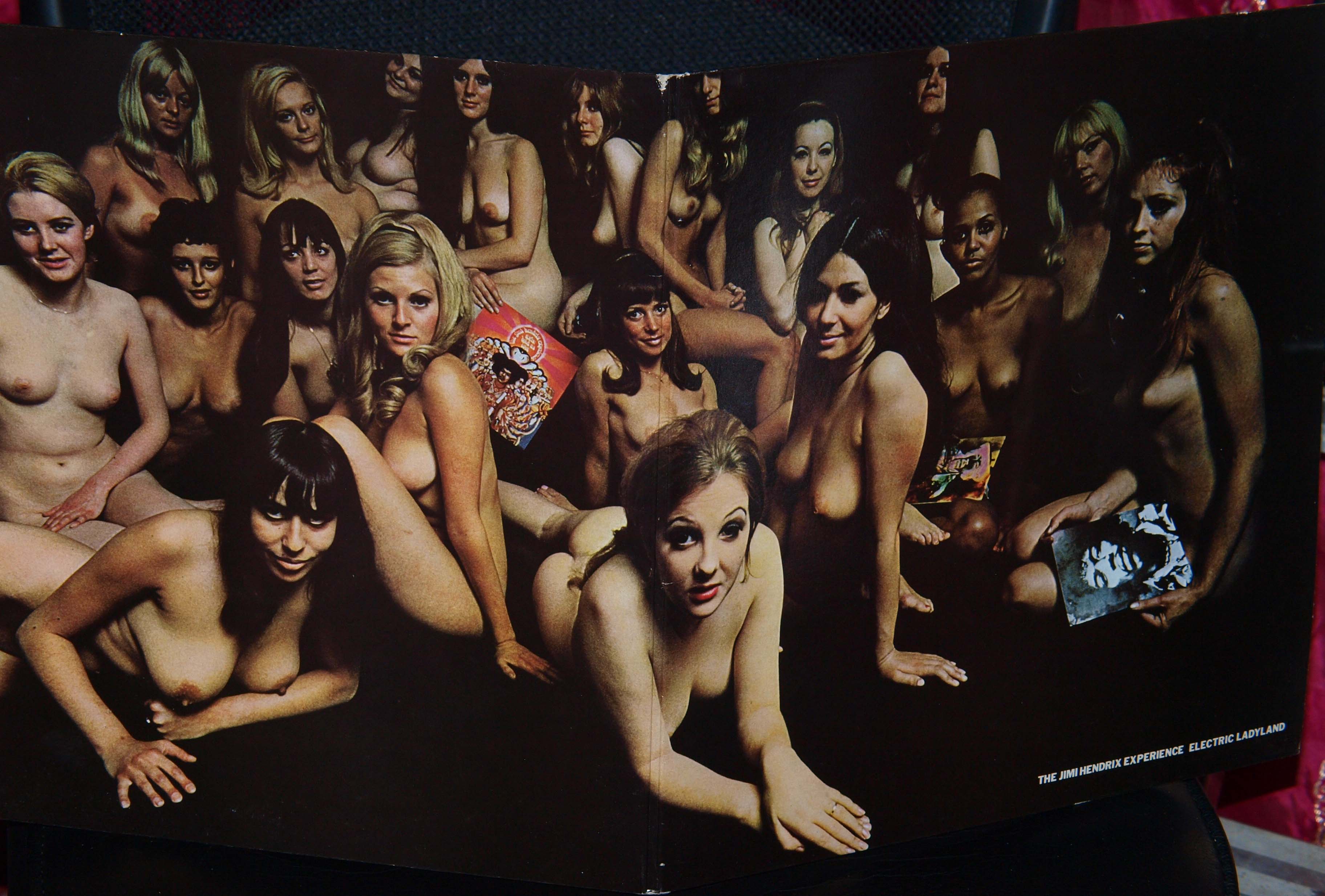 "It was considered in bad taste, and Jimi hated it, so it was altered for the US release," Wade says.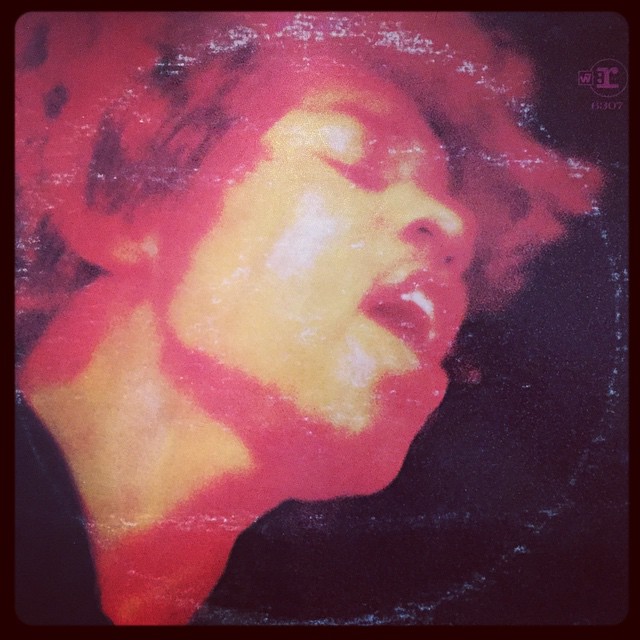 Because the US release of the album was different, the original album featuring the group of women is reasonably rare. "That rarity, coupled with its infamy, means there's a big market for it," says Wade. Today, the estimated value of one of the naked-lady vinyls is about $1,110.