Most women (and some men!) can't live without their purse. A purse is the perfect blend between fashion and function; it acts as both a stylish accessory to accentuate a great outfit and a carryall for keeping all the things you need (wallet, phone makeup, jewelry) with you throughout the day. 
There's no one-size-fits-all approach to purses. There's seemingly as many types and styles of purses as there are people – and that's definitely been apparent when you look at vintage purses over the years.
From vintage Coach to vintage Chanel bags, vintage leather messenger bags to vintage suede foldovers, there have been some many vintage purse trends over the years, it's hard to keep track. Let's take a trip down memory lane and look at some of the most popular vintage bags throughout the ages:
Chanel Classic Flap Bag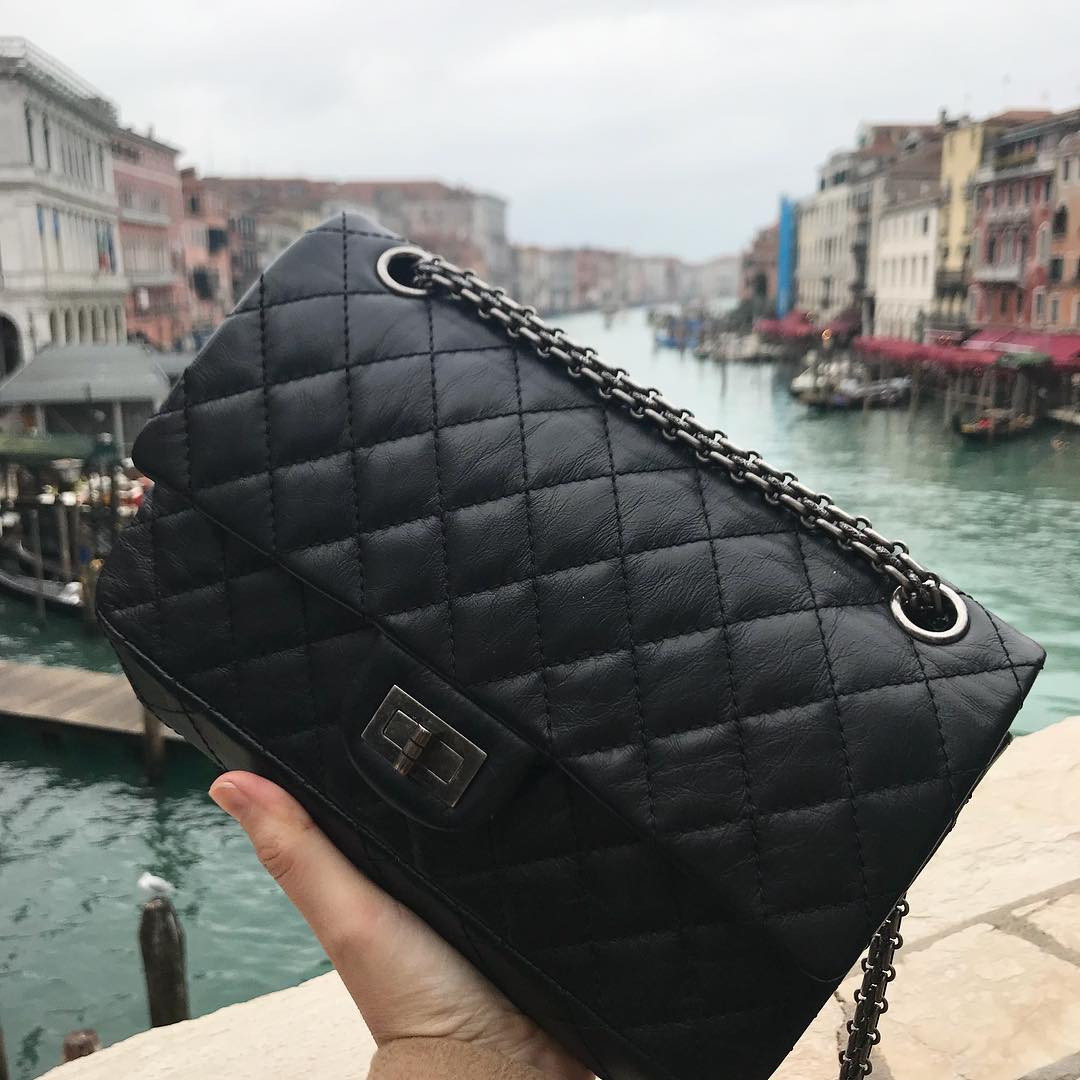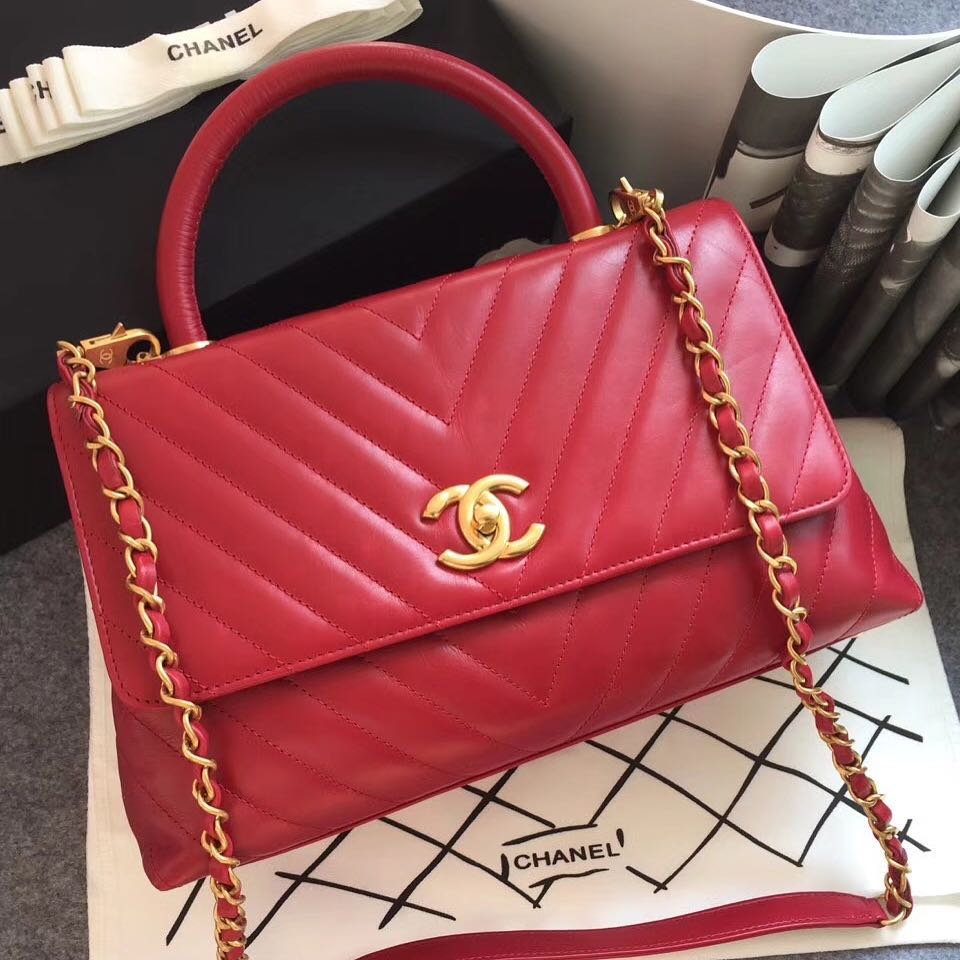 Perhaps the most iconic bag of all time, the Chanel classic flap bag has been the status symbol of the purse world since the 50's. Coco Chanel designed her first purse in the late 1920s, but the hand-carried model wasn't a hit. It wasn't until 1955, when Coco released the shoulder-strapped 2.55 flap bag, that the brand really took off – and purse history changed forever.
New iterations of the Chanel classic flap bag have been released for decades. The original designs featured a logo-free lock with the word "Chanel" printed on the bottom. In the 1980's, designer Karl Lagerfeld changed the lock to feature Chanel's Double C logo, which is now a staple on all Chanel flap purses.
Vintage Chanel bags are one of the most desired items for collectors and fashionistas alike – and a vintage Chanel flap bag is one of the most desired models.
Hermes Birkin Bag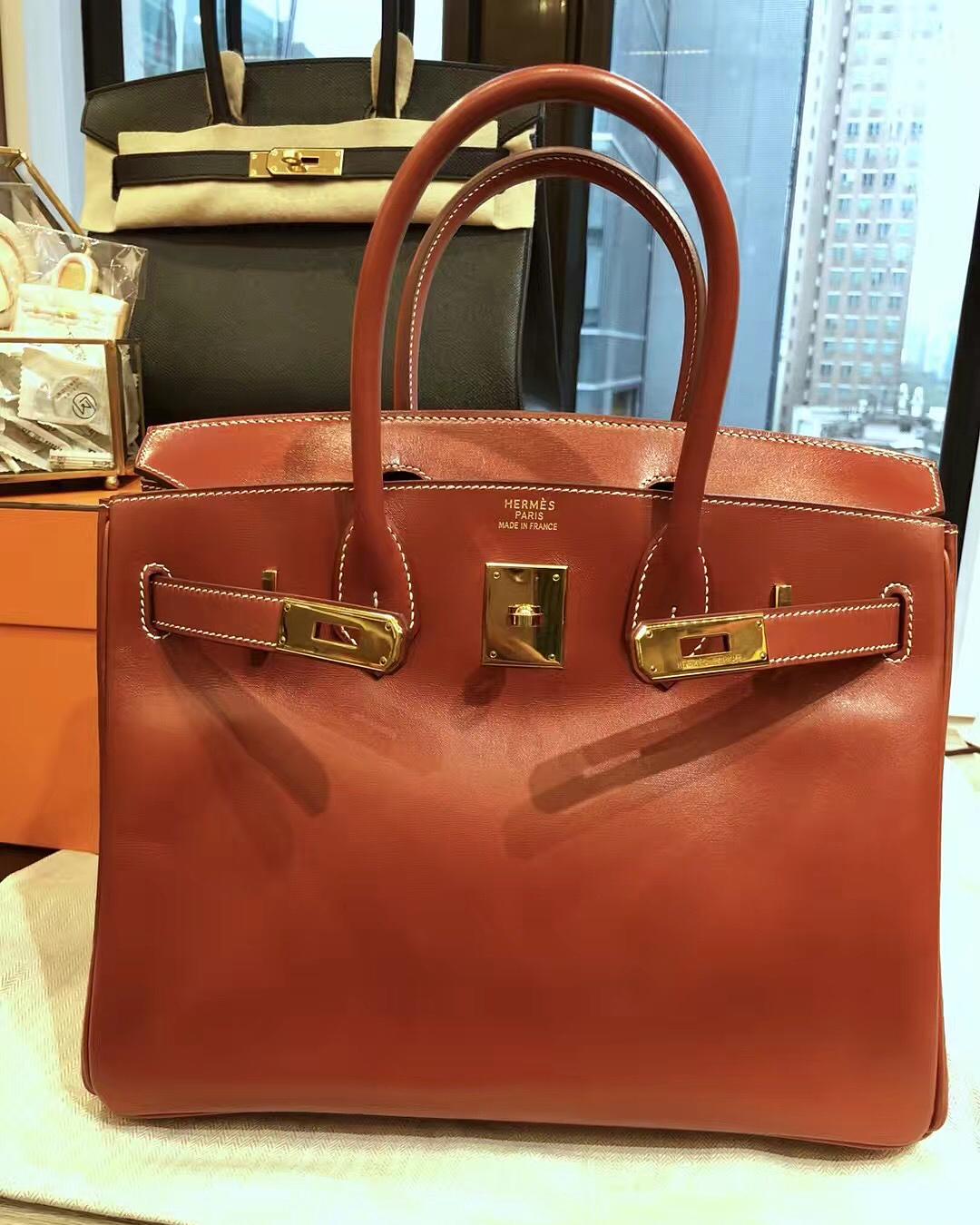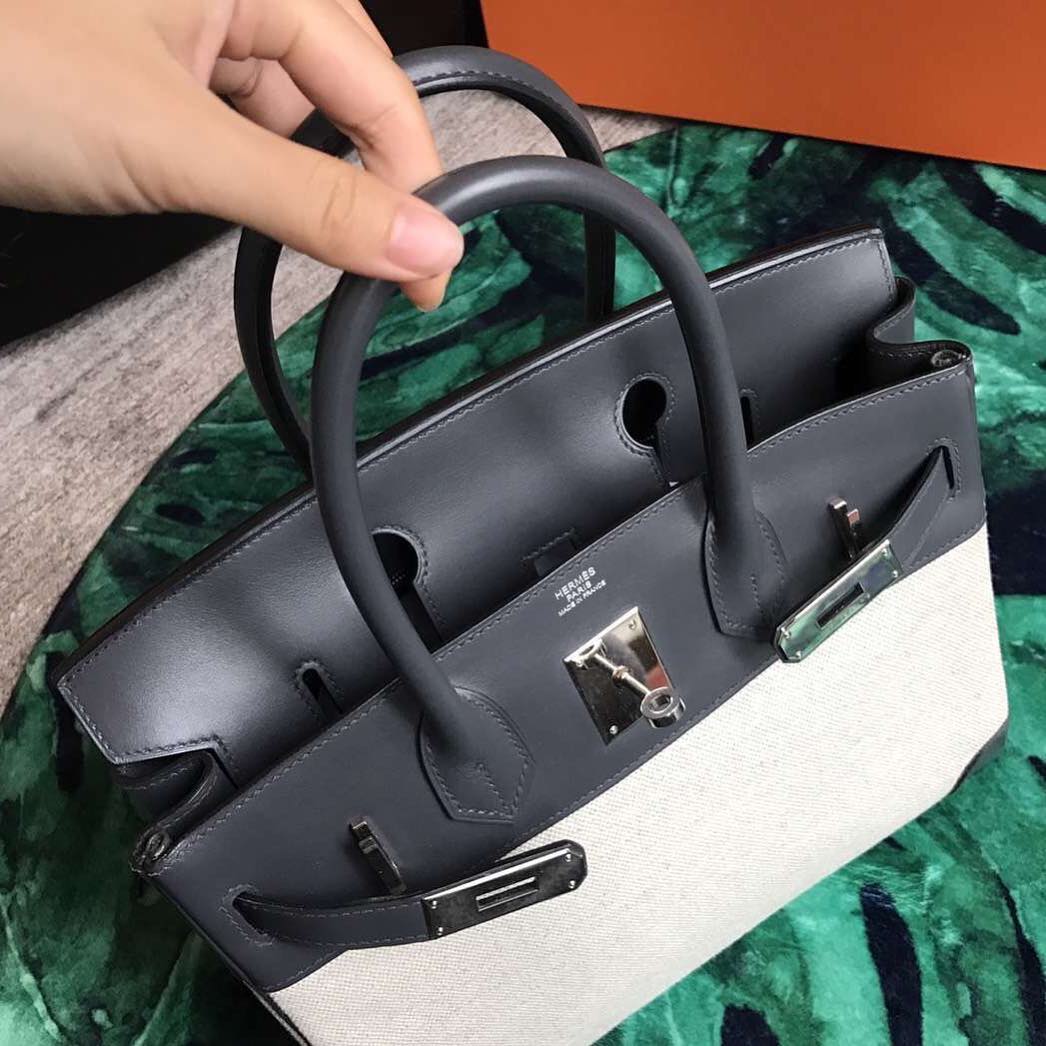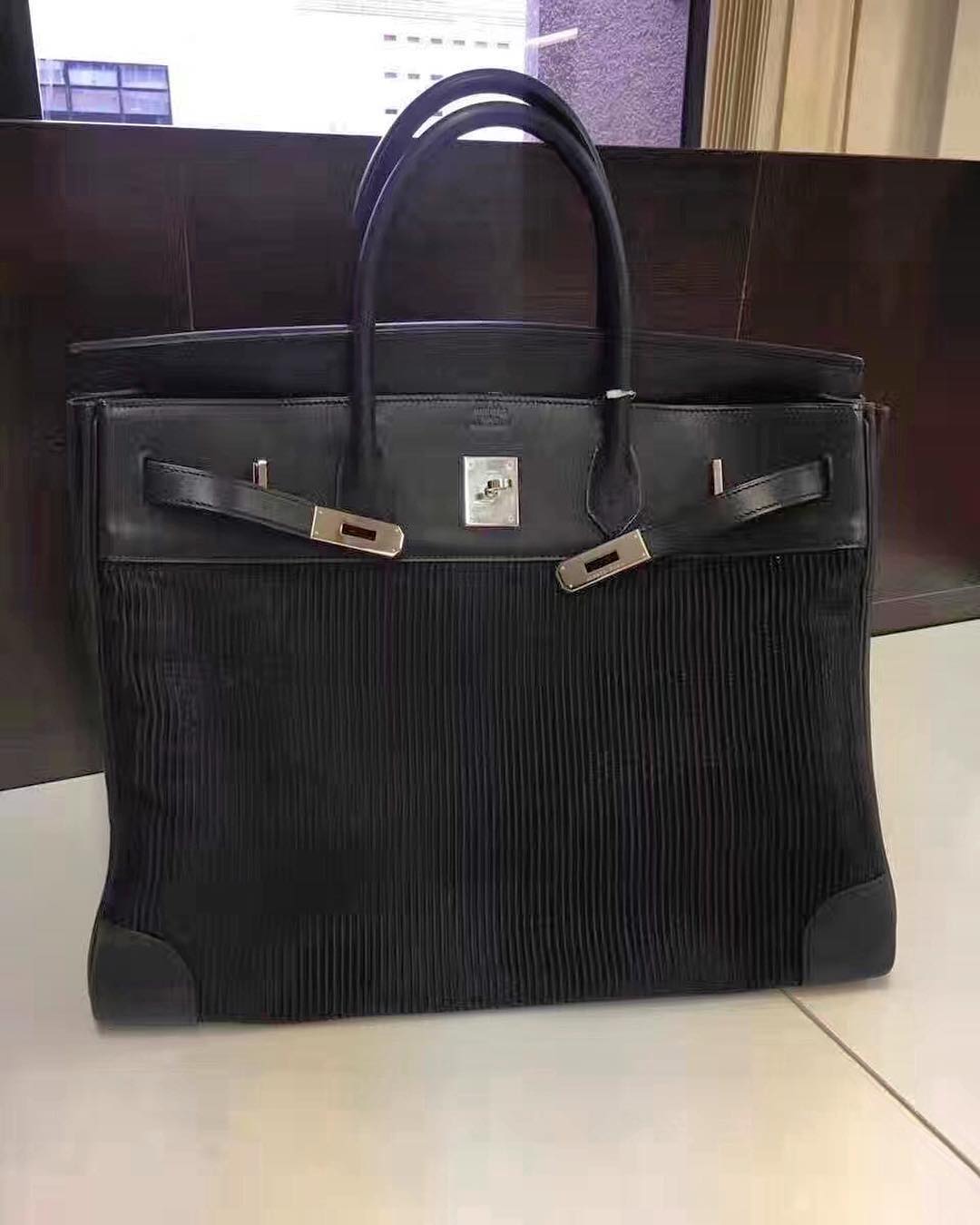 When it comes to using purses as a status symbol, no bag in history has had as much of an impact as the Hermes Birkin Bag. The Birkin Bag is named after Jane Birkin, a British actress who ended up sitting next to former Hermes chief executive Jean-Louis Dumas on a flight from Paris to London. The two got to talking, and when Birkin knocked over her bag and spilled the contents on the floor, she commented about how she really needed a bag with pockets. Dumas pressed her for more details on what her ideal purse would look like, even having her sketch it on a napkin, and by the time the flight landed, he knew he needed to create the handbag for Hermes.
Launched in 1984, the bag was an immediate hit. Hermes produced a limited number of bags each year, and despite its hefty price tag, the bag quickly gained a rabid following with wait lists of up to six years. Today, the most affordable Birkin bag is a whopping $11,900 with vintage Birkin bags easily fetching hundreds of thousands of dollars at auctions.
Coach bags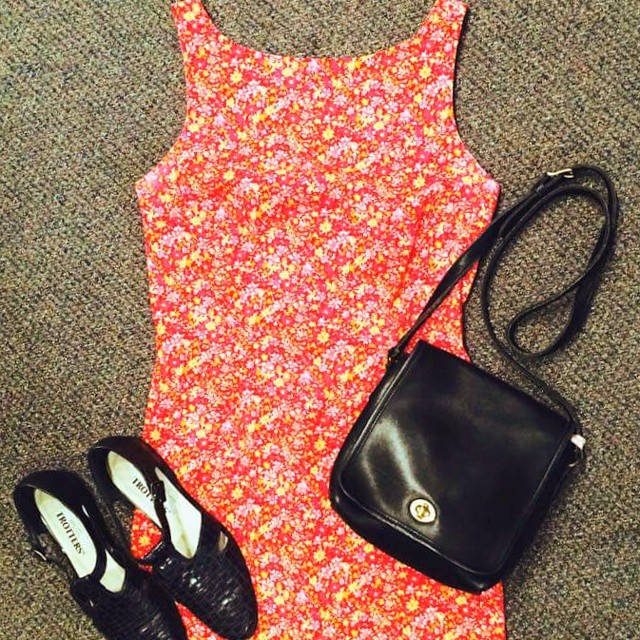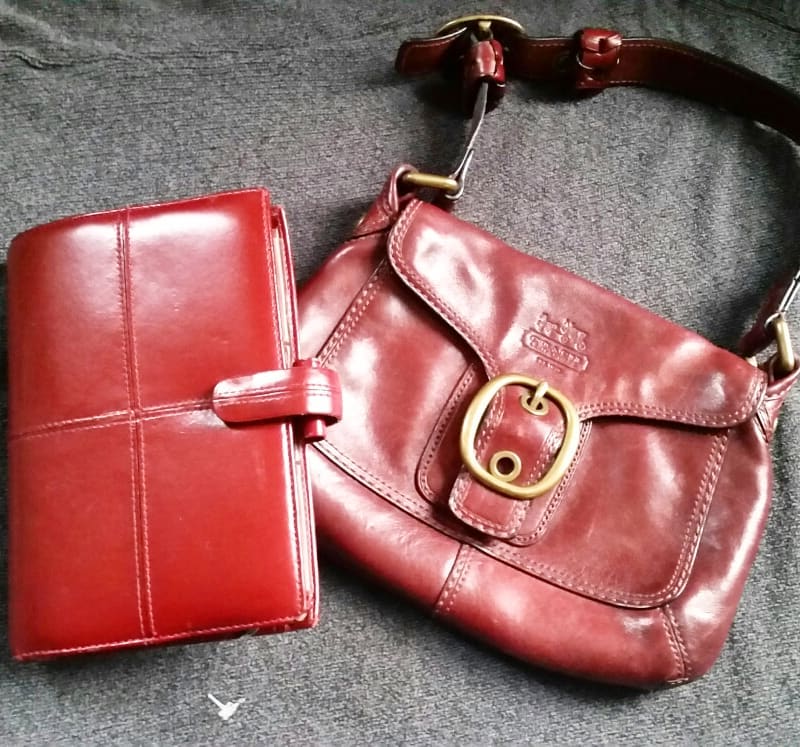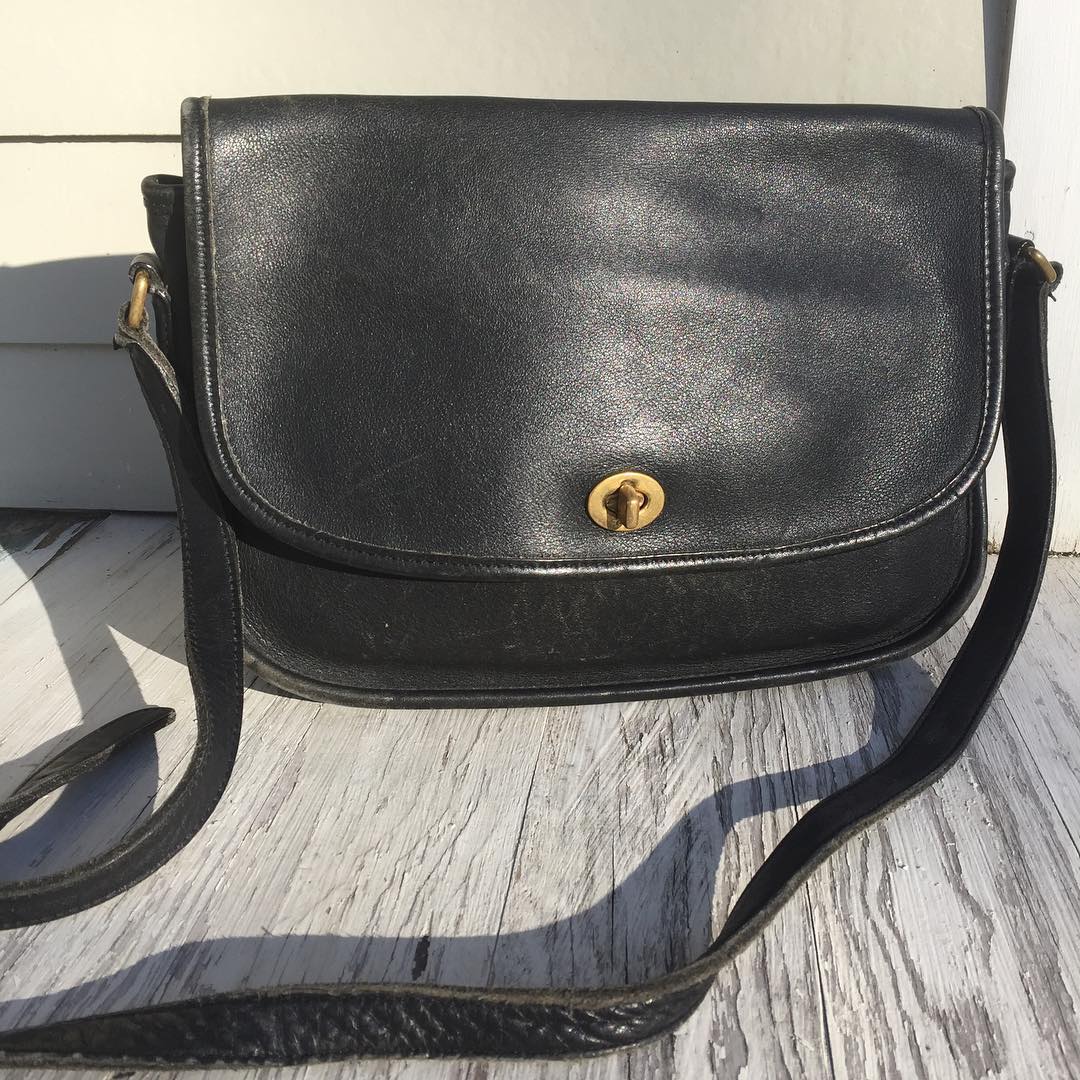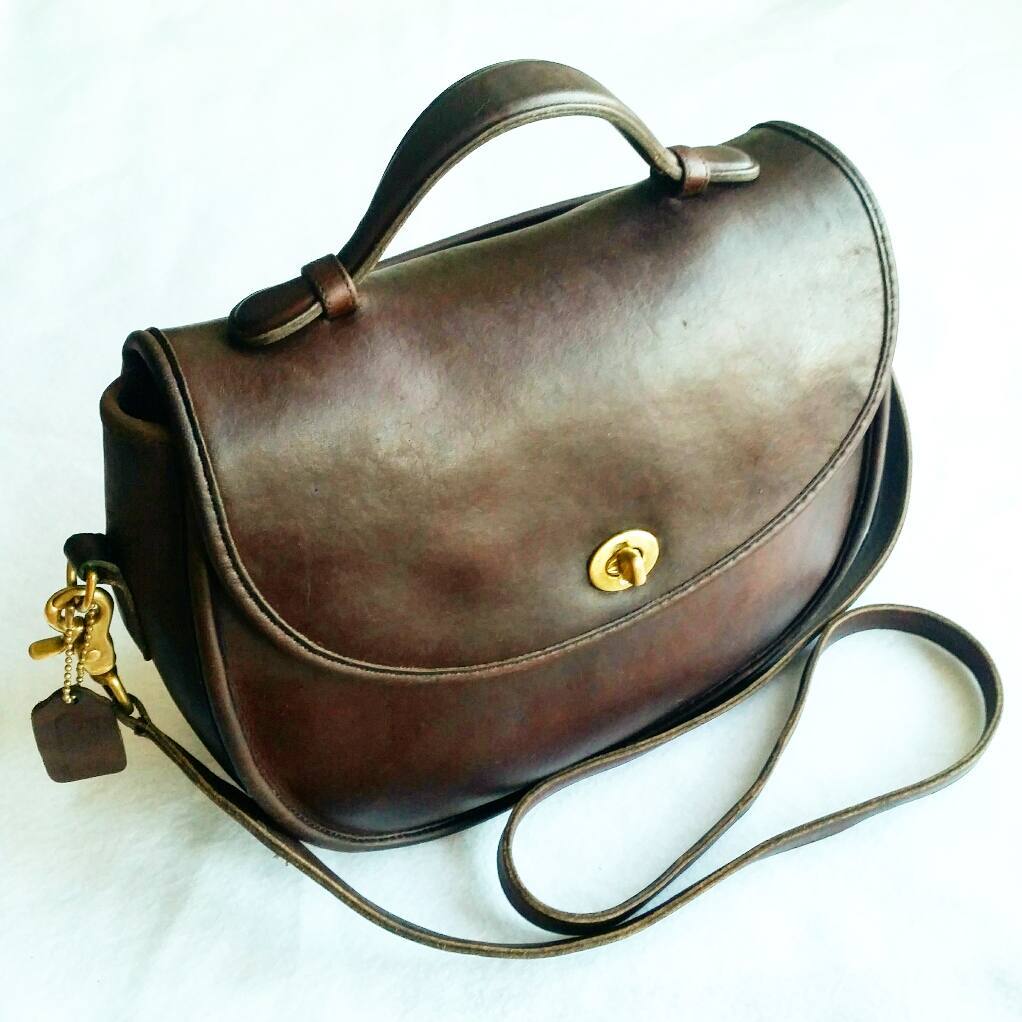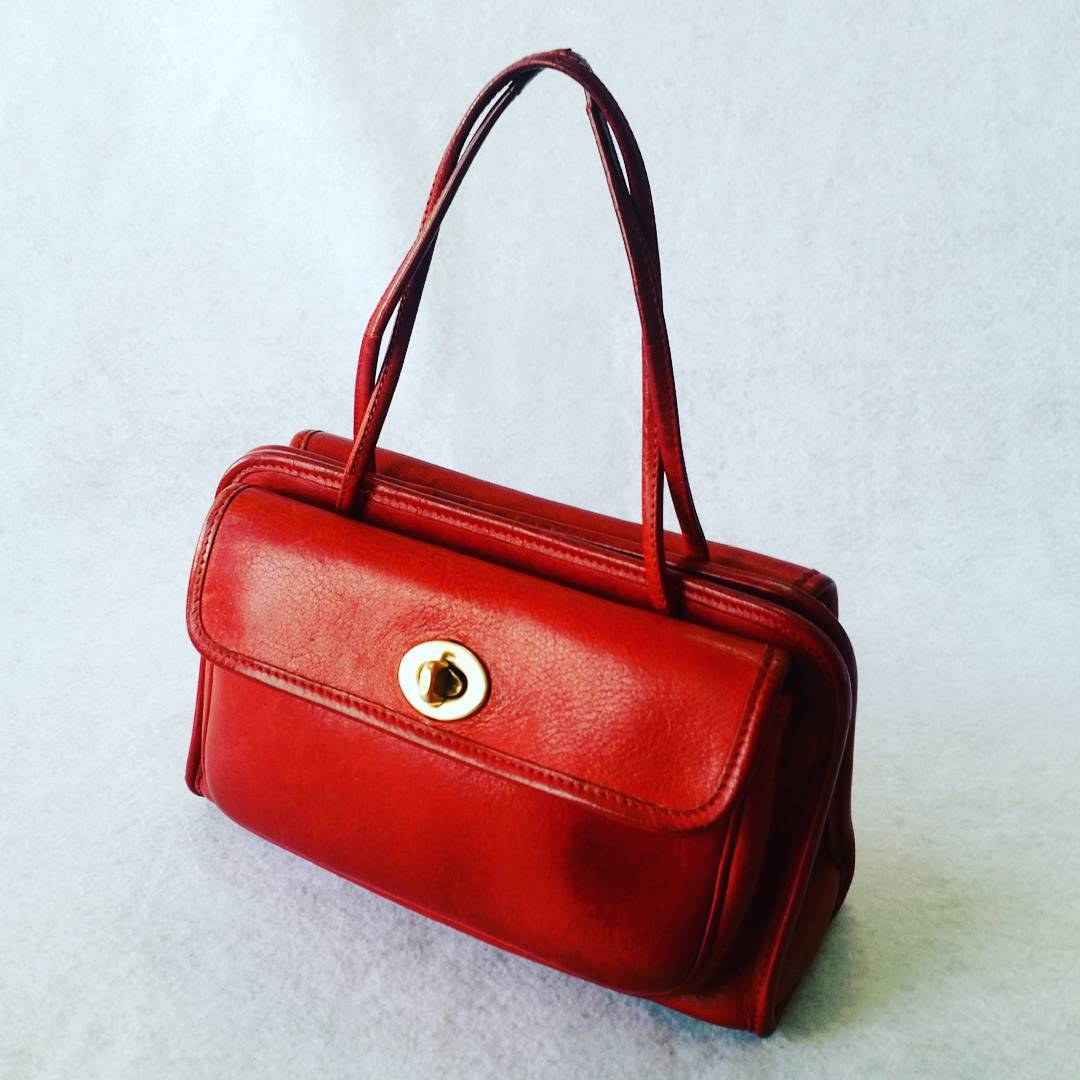 There hasn't been a particular model of Coach bags that's had a huge impact – but the brand as a whole has been a leader in the purse world for over 75 years, and all of their vintage models are considered collector's items by purse enthusiasts.
Coach was founded in 1941 under the name "Manhattan Leather Bags." Inspired by the craftsmanship of baseball gloves, the company produced bags made out of high-quality tan leather with an impeccable attention to detail (as illustrated in the intricate stitchwork). In the 1960s, the company rebranded as Coach when they brought on Bonnie Cashin, an iconic designer who started incorporating more industrial and organic materials as well as bright, rich colors into the designs.
It wasn't until the late 1980s that Coach pioneered a new bag type: the affordable luxury bag. Prior to this time period, women had two choices: shelling out thousands of dollars for a high-end designer bag or wearing a cheap knock-off. Coach recognized this gap in the market and started producing high quality bags with a price tag that women could afford (typically a few hundred dollars). This strategy made them one of the most recognizable and sought after purse brand of the 1990s.
Louis Vuitton Papillon
Louis Vuitton has released some extremely popular bags over the years, but one of its most famous models is the Papillon. Launched in the mid-1960s, this cylindrical bag was unlike anything the purse world had ever seen before. Created in a variety of styles (including Louis Vuitton's iconic monogrammed pattern), the Papillon is still manufactured – but vintage Louis Vuitton Papillons are much harder to find, making them a must-have for serious purse collectors.
Purse trends have come and gone throughout the years. But the world's biggest names in bags – Chanel, Hermes, Coach, and Louis Vuitton, to name a few – have created timeless pieces that continue to enthrall collectors and fashion enthusiasts decades after their release.
If you're looking to add a vintage purse to your collection, be sure to scour your local estate sales and online auctions – you never know where a classic bag might be hiding!
Special thanks for the images in this post to:
@yasmin_dxb, @luxurybyten, @style.by.b@luxurybag66, @fernandesimportacoes, @glossy_cherry, @borsettanyc, @hothousemarket, @4porcupines, @mesawarevintage, @thrifted_life, @the_brazilian_dresser, @verifiedvintageluxe, @galleria_siam, @ms.minchinscollection