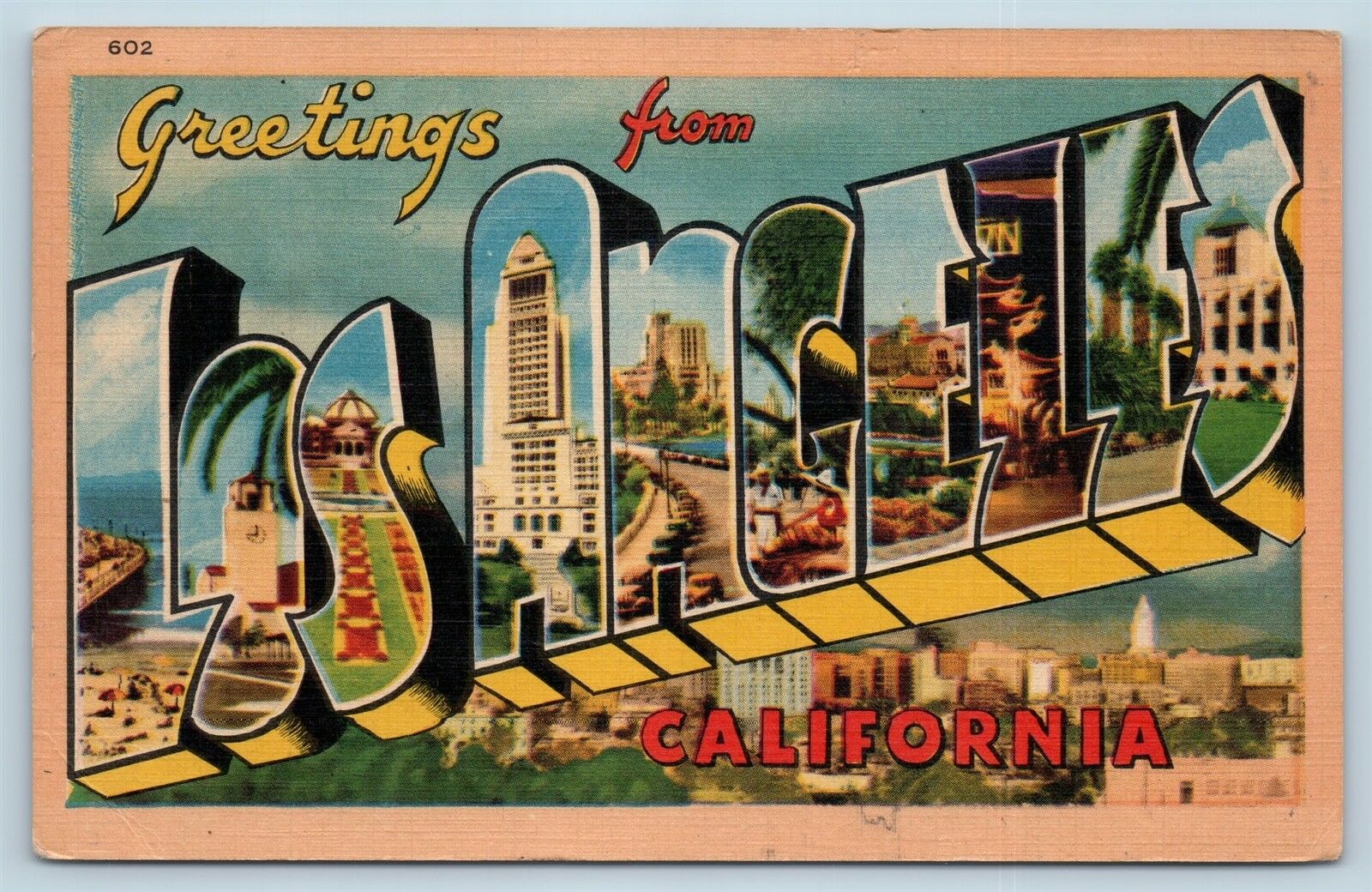 Postcards have a serious and dedicated following of collectors. They're small, lightweight and plentiful, which makes them a perfect item for amassing a large collection. Vintage postcards, in particular, offer a unique glimpse of the past. The hobby of collecting postcards is so popular that it even has its own word: deltiology, the study and collection of postcards.
The History of Vintage Postcards
Postcards as we know them today took a while to develop and had several different stages. The many different manifestations of postcards make it relatively simple to categorize postcards into various eras.
1861 – Lipman's Postal Card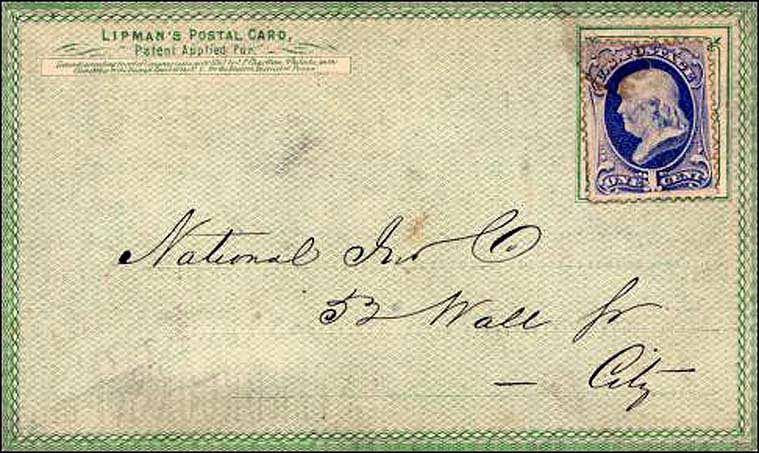 The history of the postcard started in 1861, with a US Congressional Act that allowed the mailing of privately printed cards weighing less than an ounce. Until 1872, postcards were primarily printed by two men: first John P. Charlton and then Hyman L. Lipman.
1872 – Government Postal Cards
In 1872, new legislation made private postcards more expensive to mail (2 cents up from 1 cent) and prioritized government-issued cards. Government cards were the only ones that could legally say "Postal Card" and they cost 1 cent – half as much as private cards.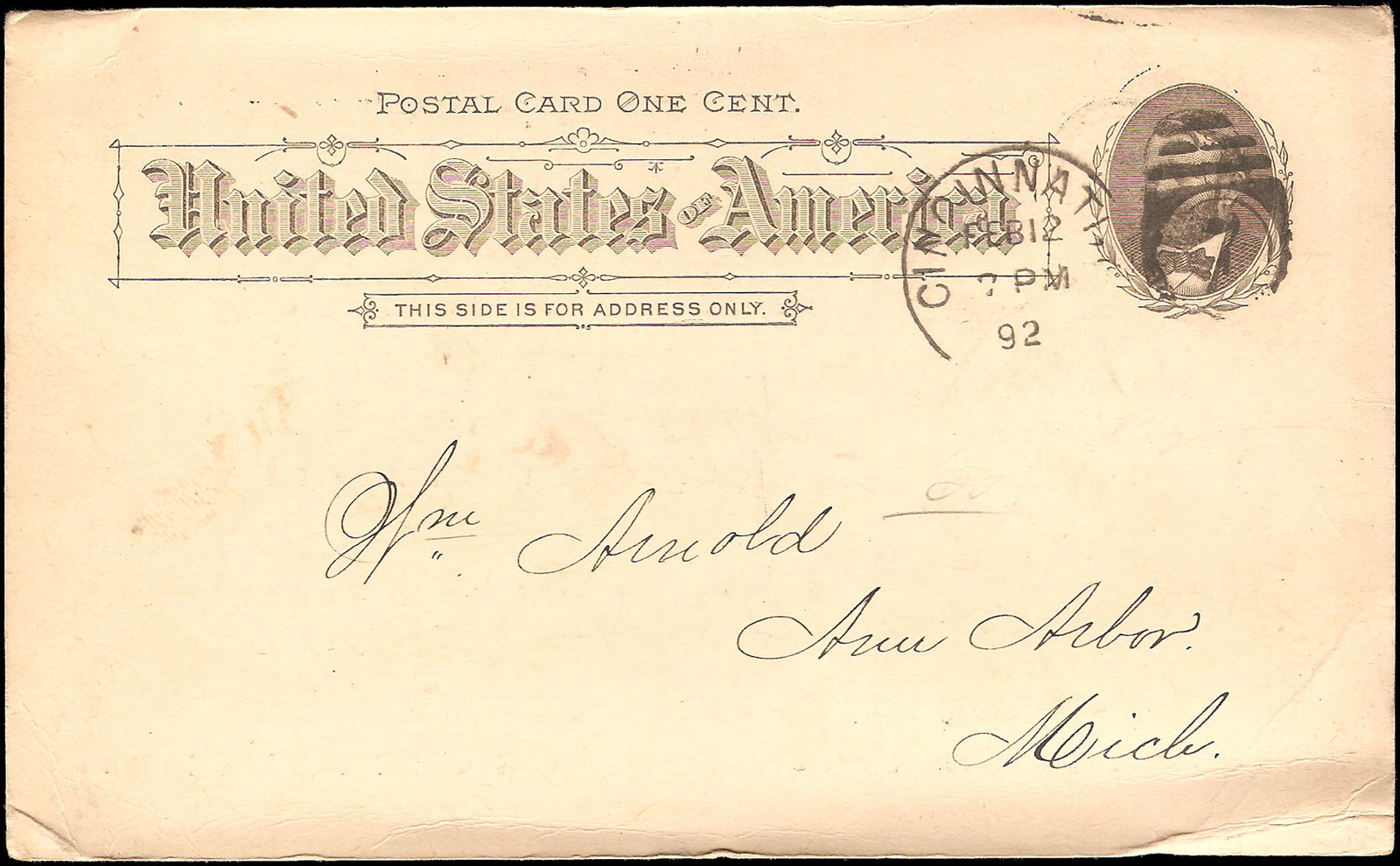 1898 – Private Mailing Cards
Then, in 1898, Congress ushered in the era of the Private Mailing Card, which also cost 1 cent but was distinguishable in name from the government's Postal Cards. The privately printed cards were required to read, "Authorized by Act of Congress of May 19 1898."
Unlike modern cards featuring images, many Private Mailing Cards were blank on one side. This allowed the sender to include a message, because the other side was exclusively for an address (see note in image below).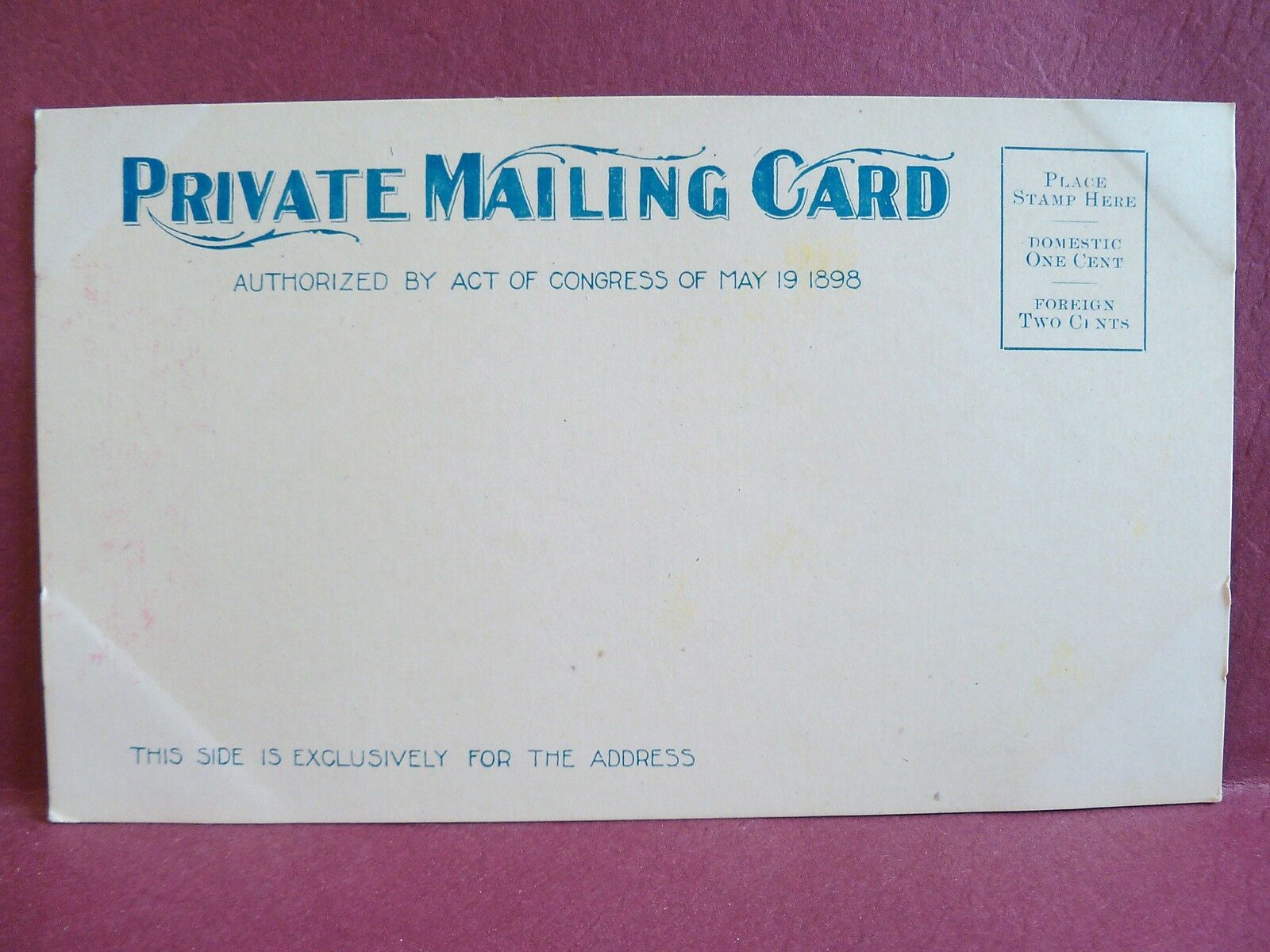 1901 – Undivided Post Cards
In late 1901, Congress passed legislation that allowed private printers to call their cards Post Cards instead of including the long and cumbersome phrase from the Private Mailing Cards.
During this time, pictures started to appear on postcards, but the address was still the only thing allowed on the other side of the card. Many cards of this era were sent without messages. This era of postcards, which lasted until 1907, was known as the "Undivided Back Period."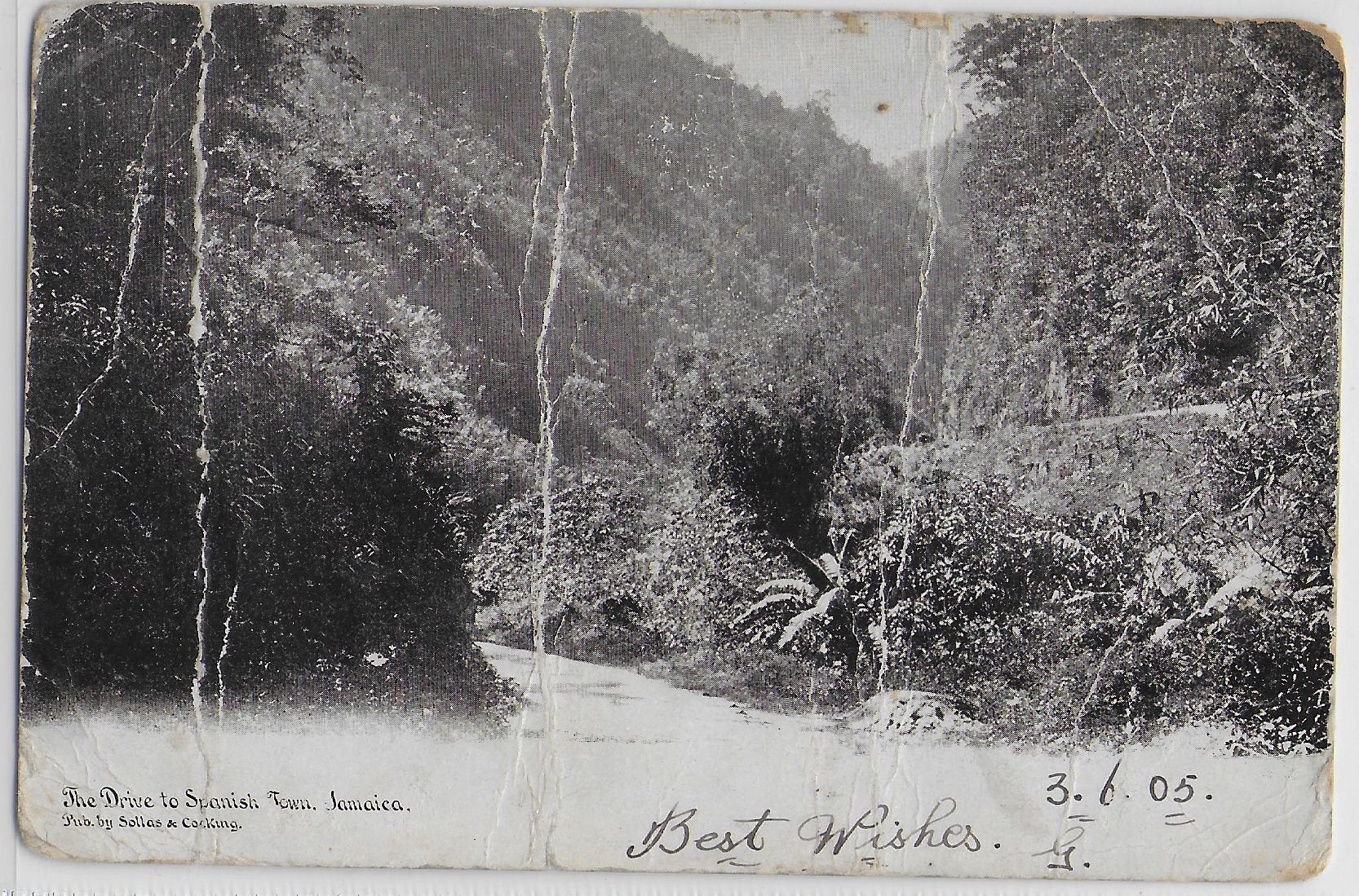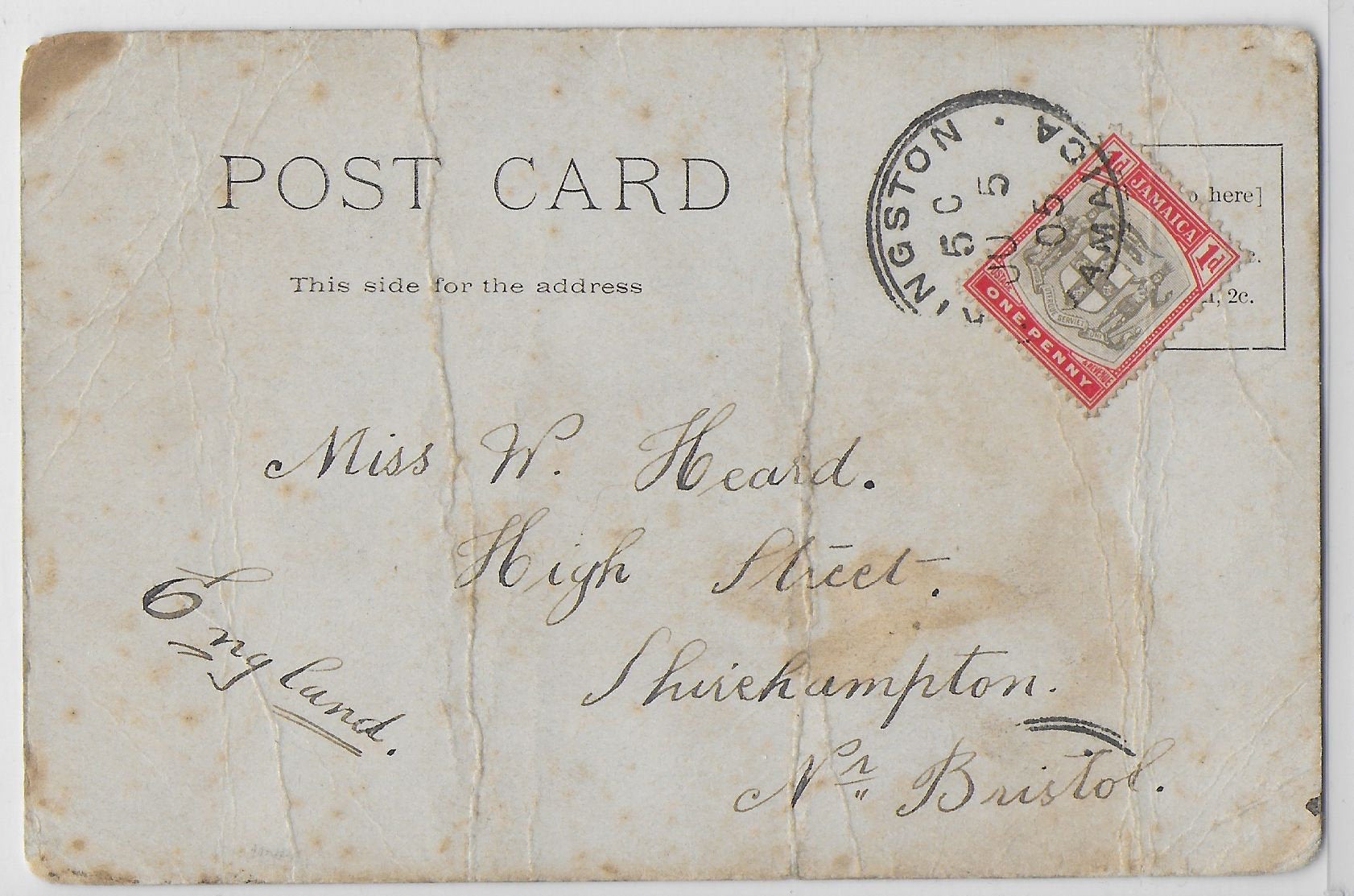 1907 – Divided Back Post Cards
In 1907, Congress lightened up on the address-only limitations, allowing for messages along with the address and ushering in the era of the Divided Back Post Card.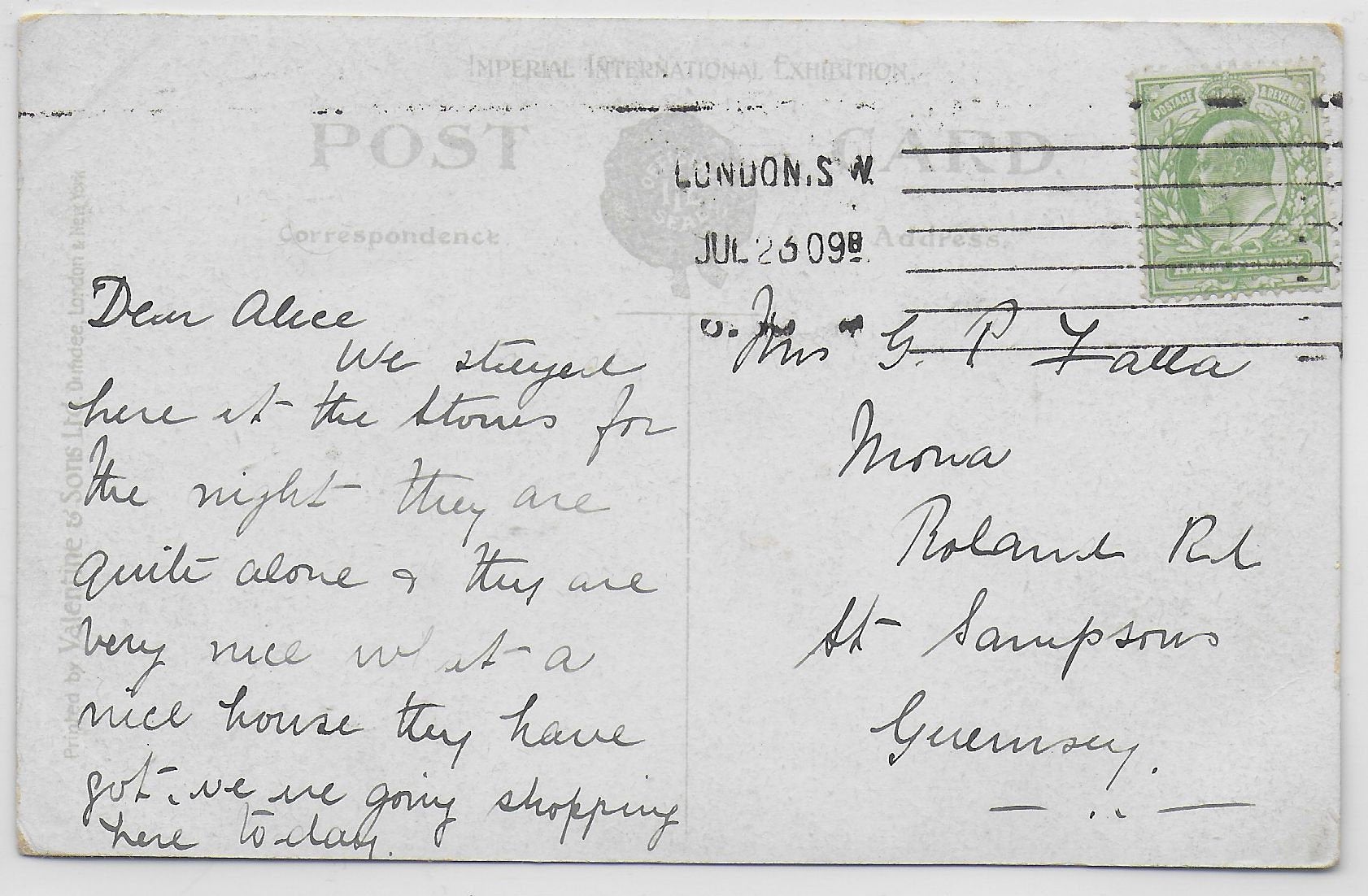 This time period, between 1907 and 1915, was when postcards really took off and became popular. In 1908, the US Post Office reported that 700 million postcards had been mailed in America. That number had increased to 900 million by 1913.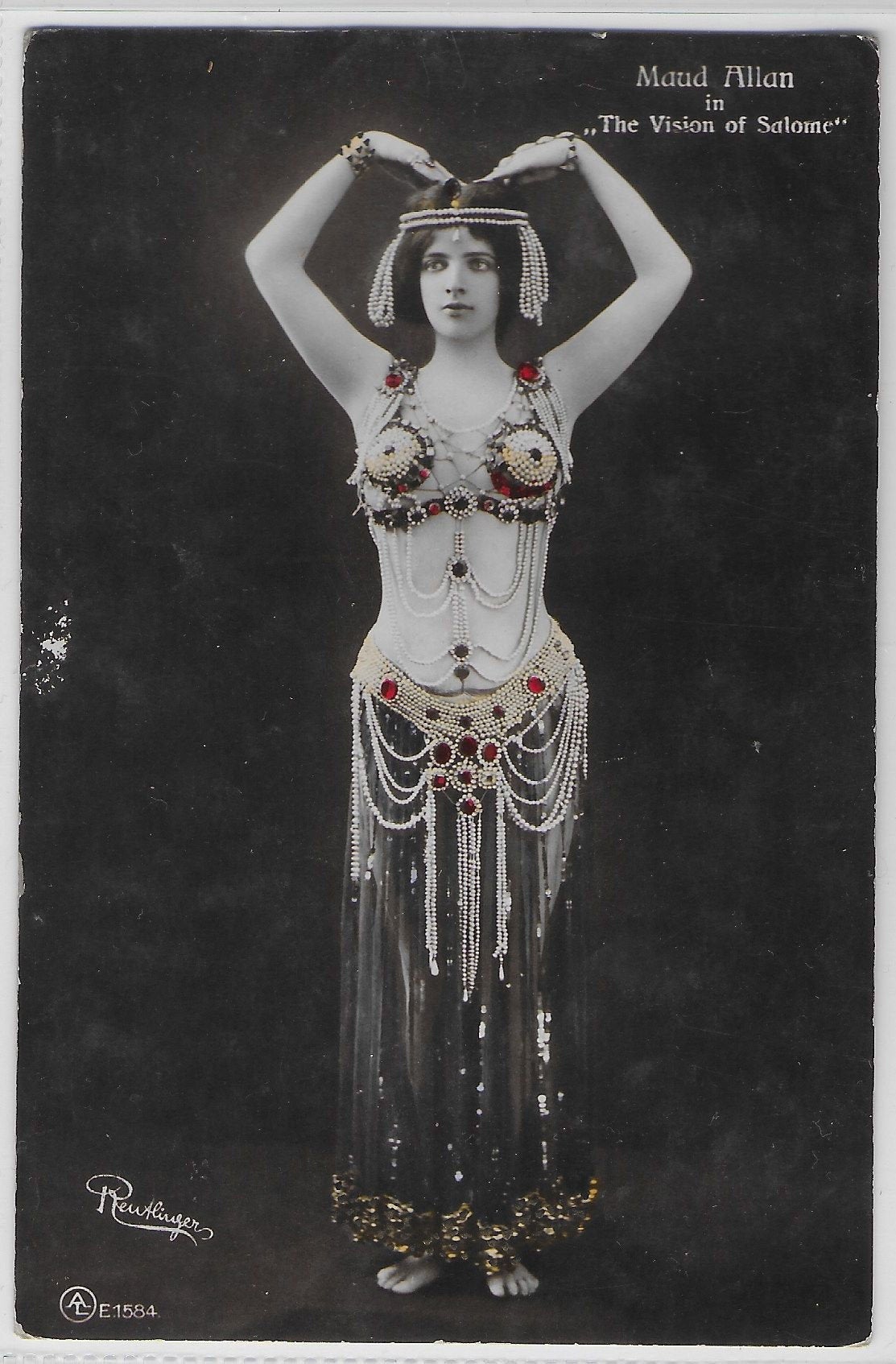 This is also the time when real photo postcards (RPPCs) start to appear. Kodak actually produced a postcard camera in this time, which printed out a postcard-sized negative that was ready to send.
1915 – White Borders
The popularity of postcards in America declined at the start of World War I. Also around this time, printers saved ink by adding a white border which characterizes this era of postcards.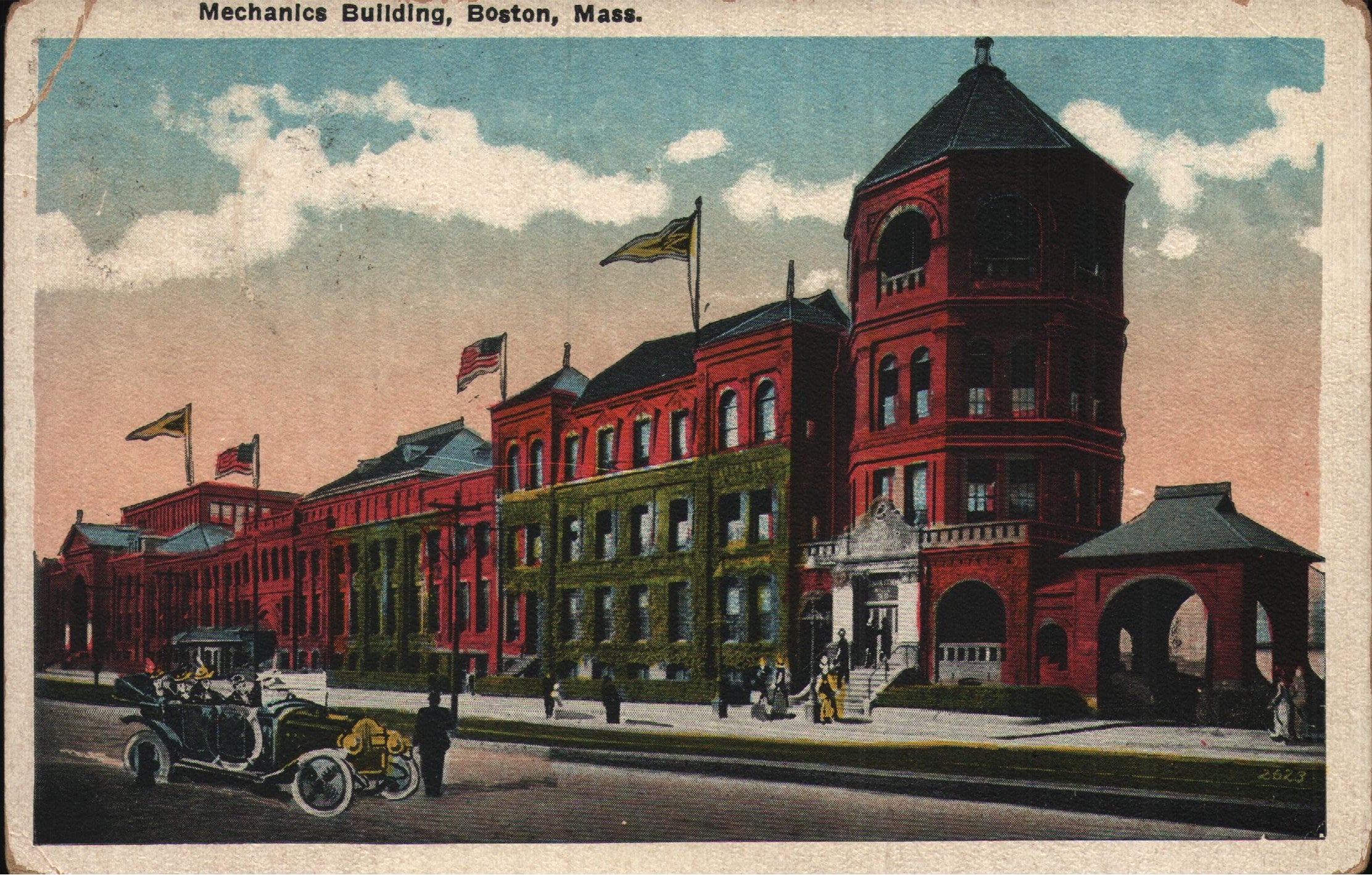 1930 – Linen Post Cards
In 1930, new technology allowed postcards to be printed on paper with a high rag content. This gave the appearance of linen, which became the hallmark of this postcard era. The linen postcards also made printing colors brighter.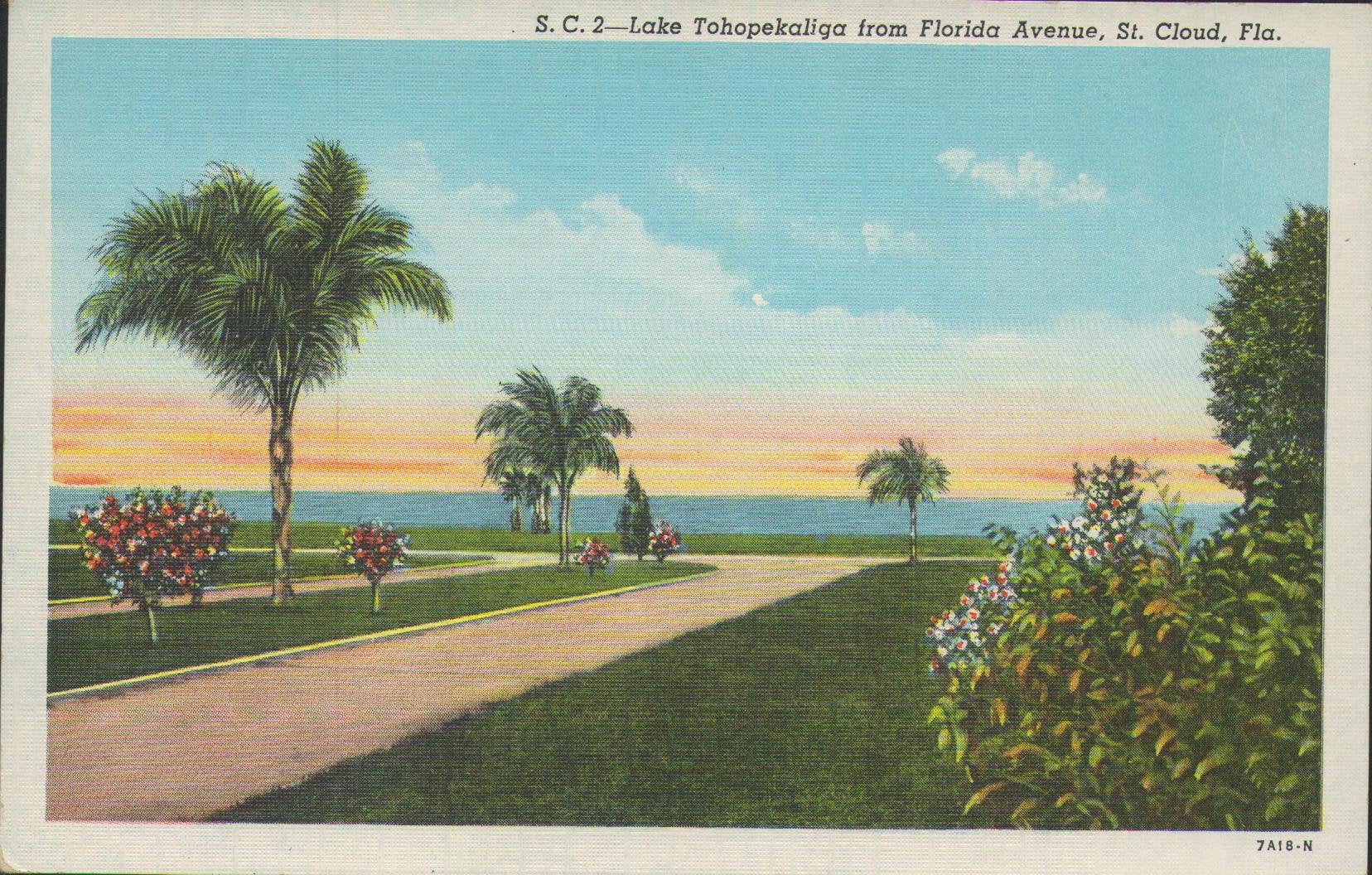 1945 – Photochrom
The photochrom postcard, which is most like the modern photographic postcard, appeared first at Union Oil Company service stations in 1939. World War II put a major slow-down on production of these cards, but after the war they became the mainstream type of postcard.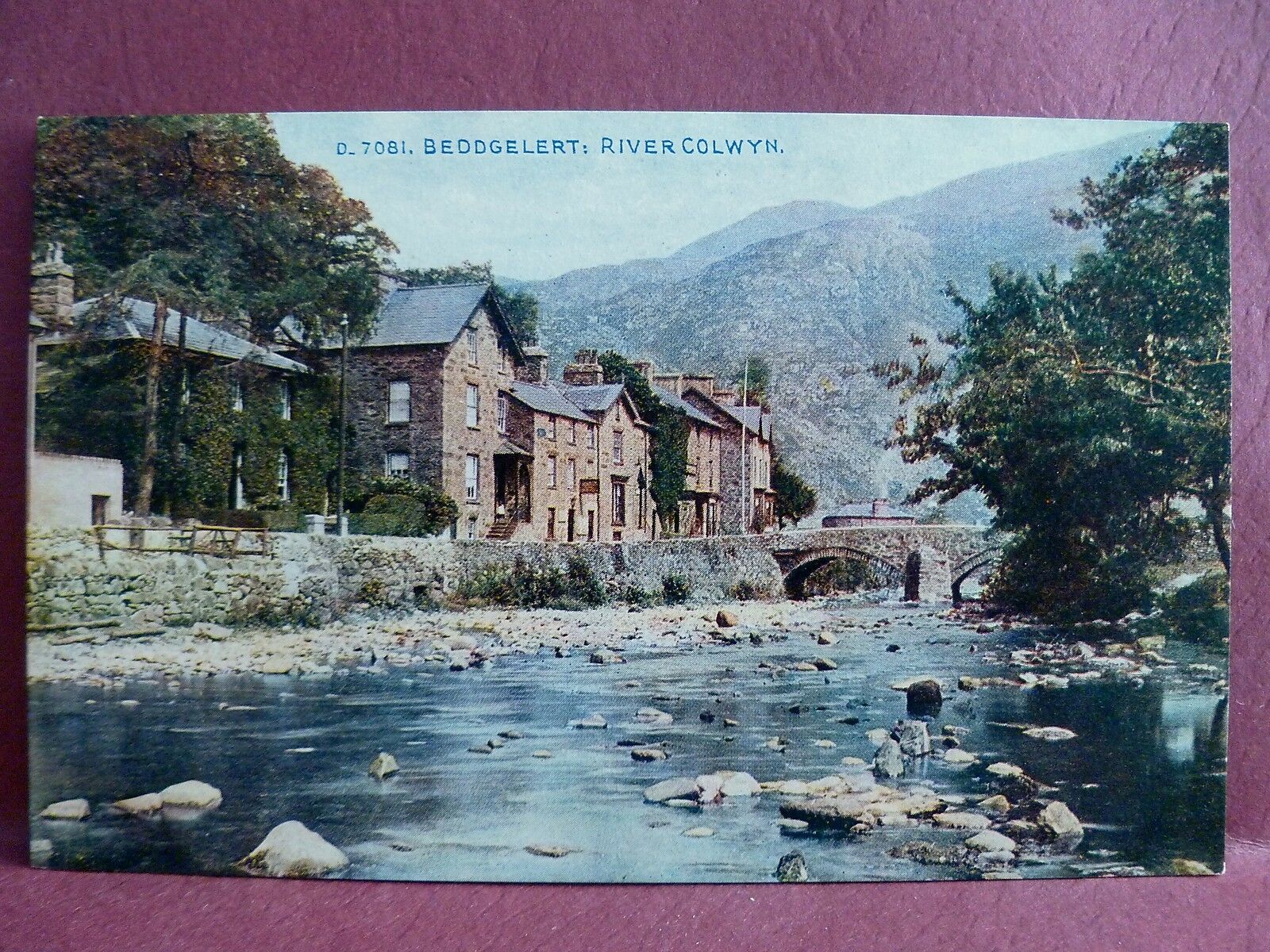 The Joy of Vintage Postcards
"What I love about vintage postcards is they provide a view into how places existed in the past," says Priscilla Emery, owner of PostcardPassionShop. "It's like owning a little piece of history."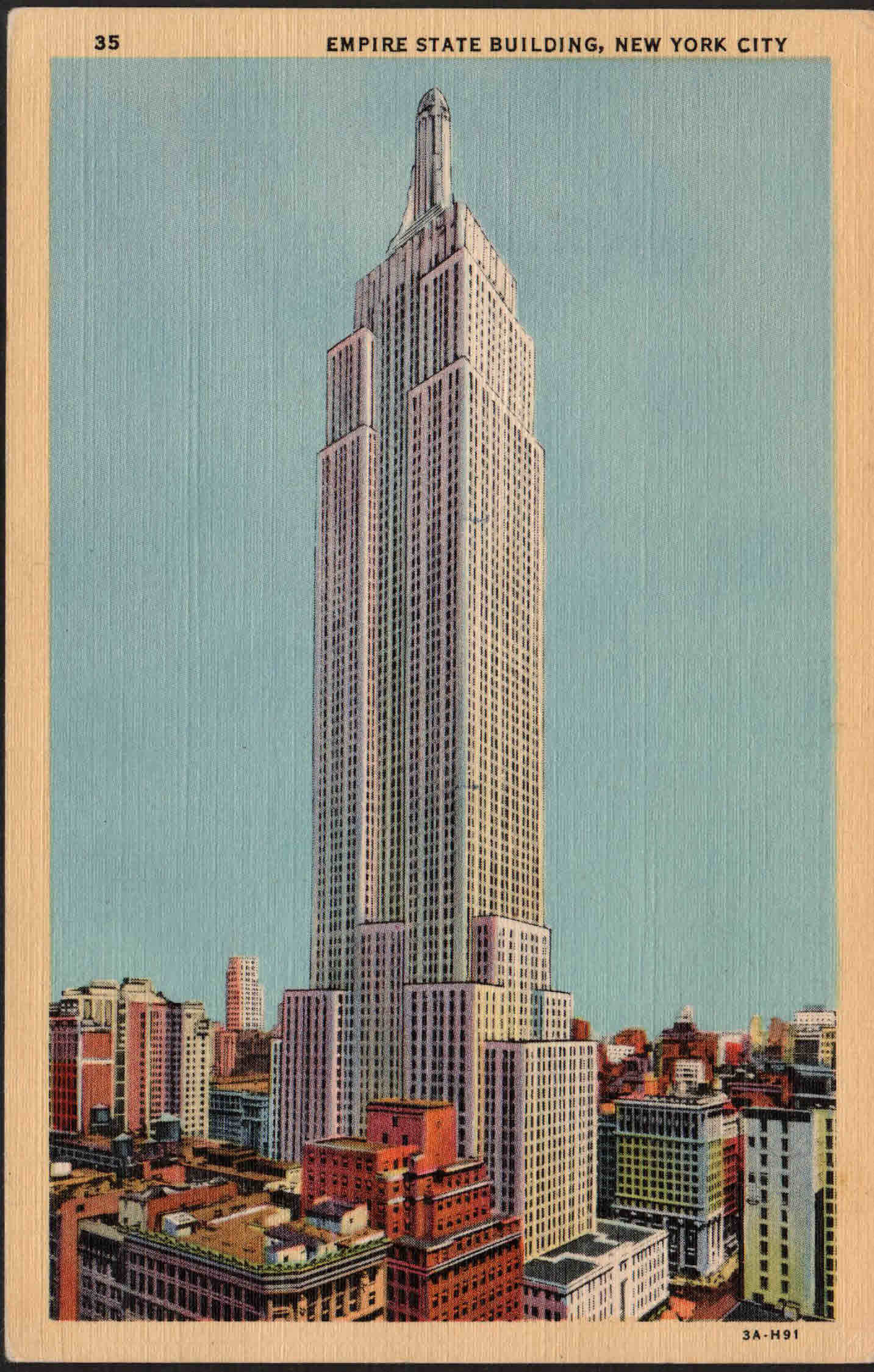 Vintage Postcard Scenes
Matt Daugherty, owner of Love Vintage Postcards, also appreciates the peek into history that vintage postcards offer. "I love vintage postcards because they give us a tangible, everyday view into the past," he says. I love seeing postcards from well-known cities or natural sites, and to realize how much the world around us has changed."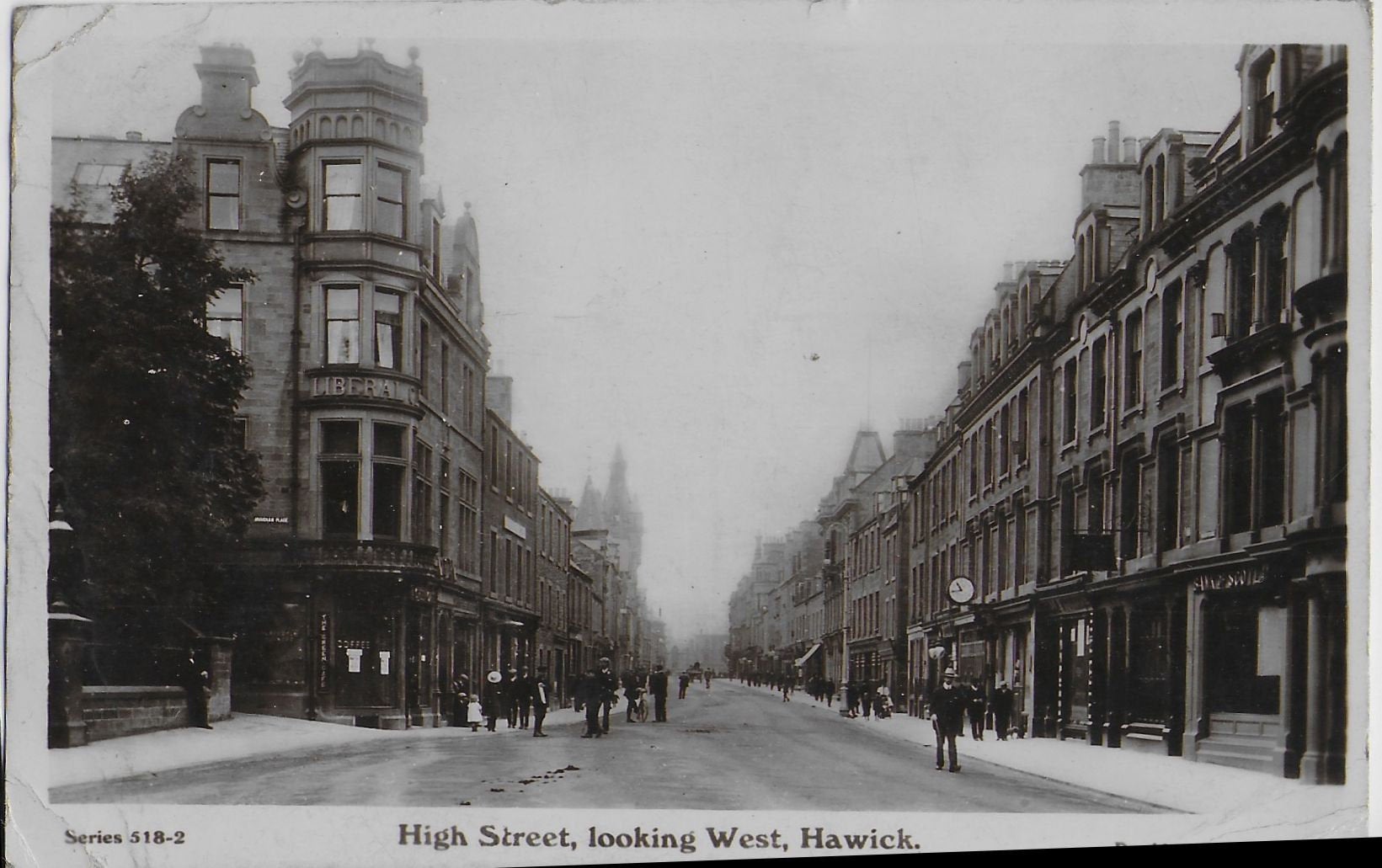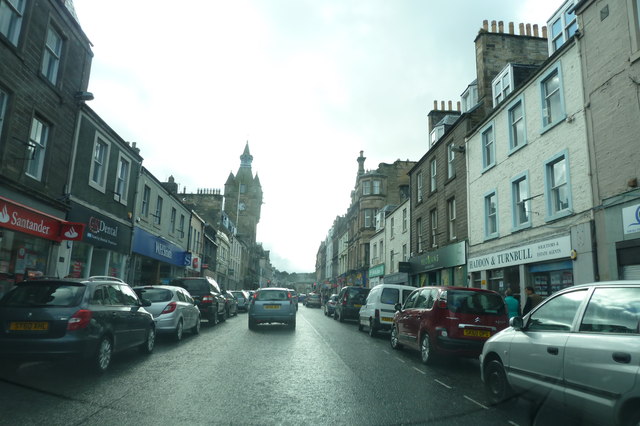 Daugherty has amassed a collection of hundreds of postcards, many from the early 1900s. His mother-in-law also gifted him her collection, many of which had been sent from family members. This ignited a lifelong passion for collection. "Since then, I've collected hundreds more, mostly from estate sales and antique shops," Daugherty says.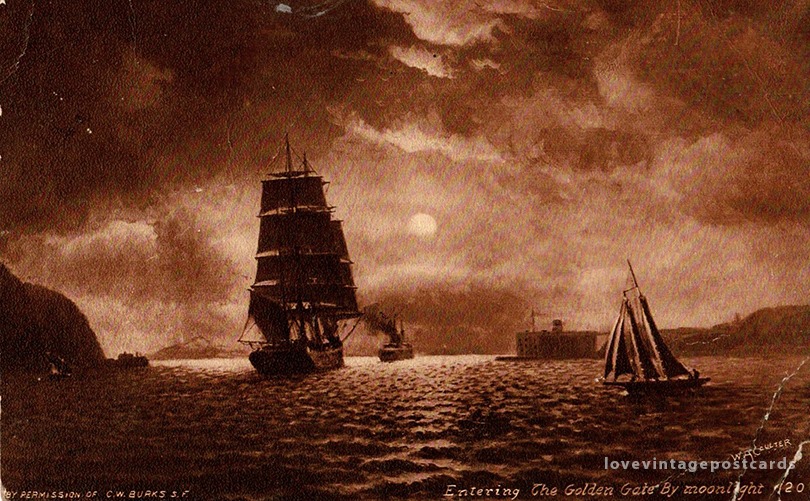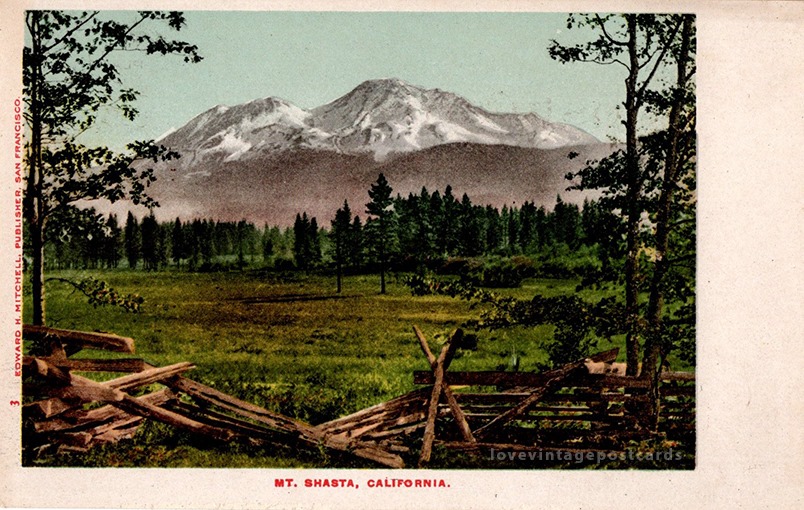 John Miller, owner of the Youtube channel and eBay store Popeye's Postcards, is a self-proclaimed history buff who started buying postcards from his hometown as Christmas presents for his father. "Most of the scenes of towns or places on postcard don't look like that anymore or they might not exist at all anymore," he says. "Postcards were the Twitter or Instagram post of their day."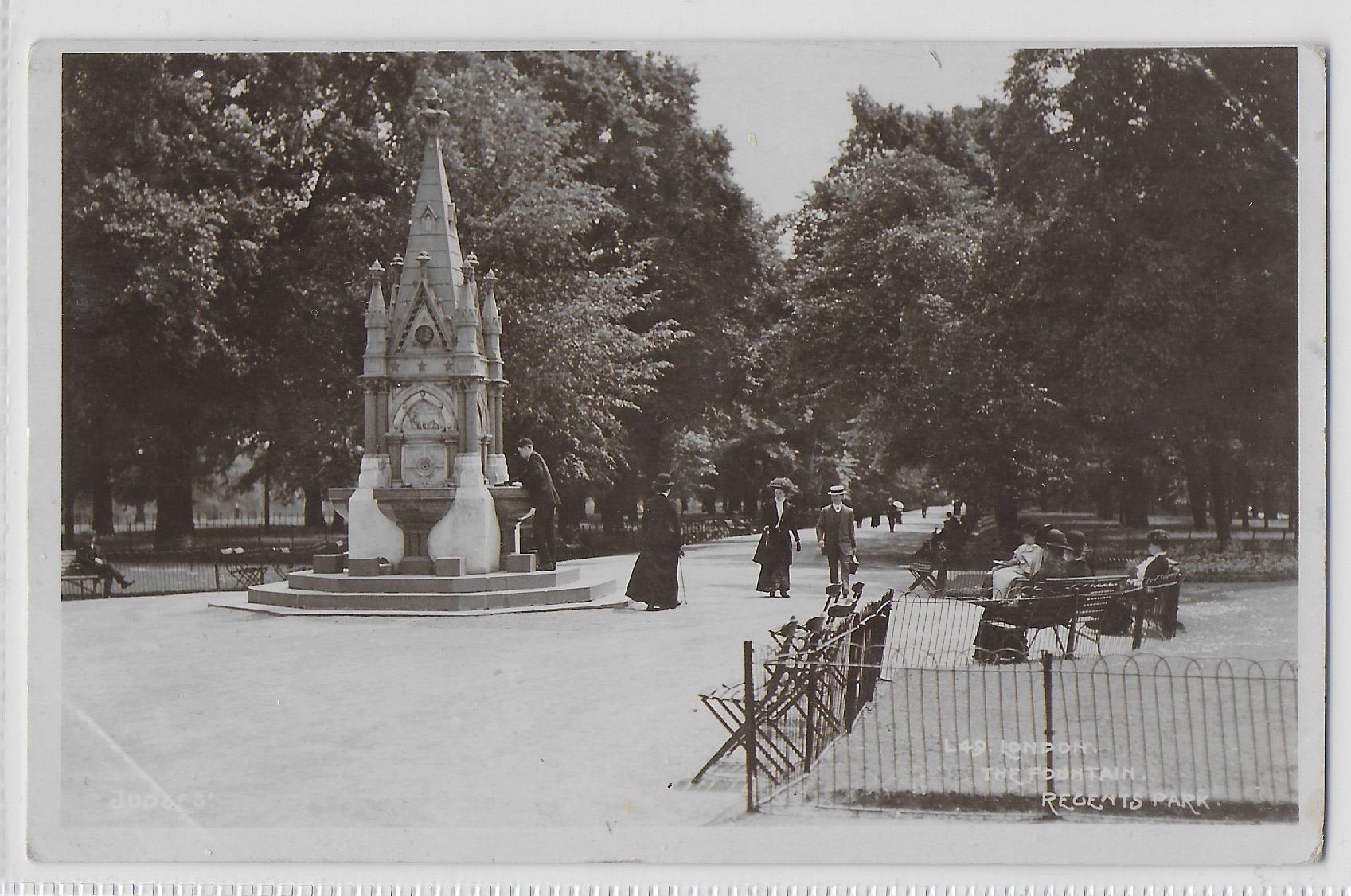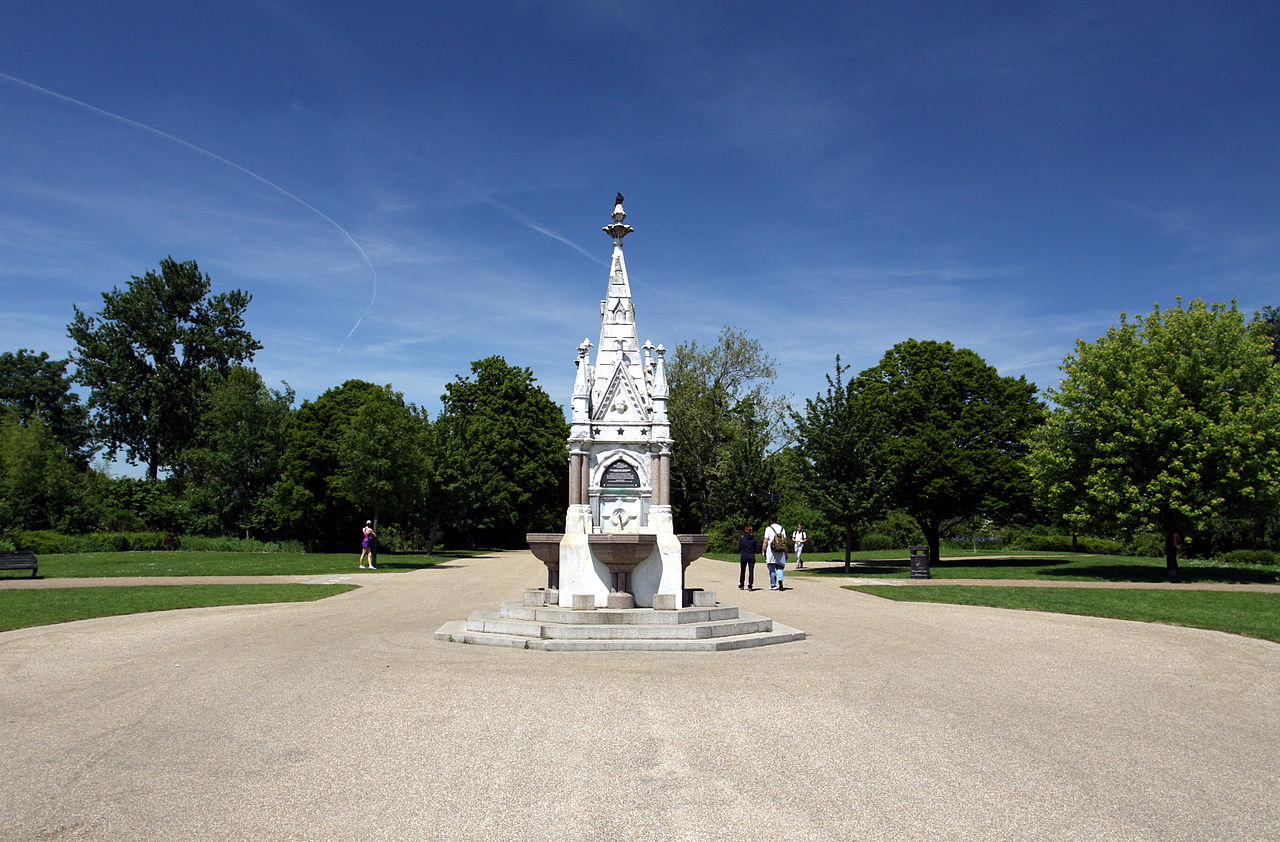 Notes on Vintage Postcards
The notes on a postcard can offer an even more personal and cultural view into the past. "These correspondences from people long ago show us the places they visited, the holidays they celebrated, and what was important in their lives," says Daugherty.
Pepe Spadone, owner of PepePostcards, has a collection of more than 10,000 postcards. "I have always been interested in vintage postcards, even as a child I loved receiving them from friends and family who were traveling," he says. "I love the hidden stories that lies within them."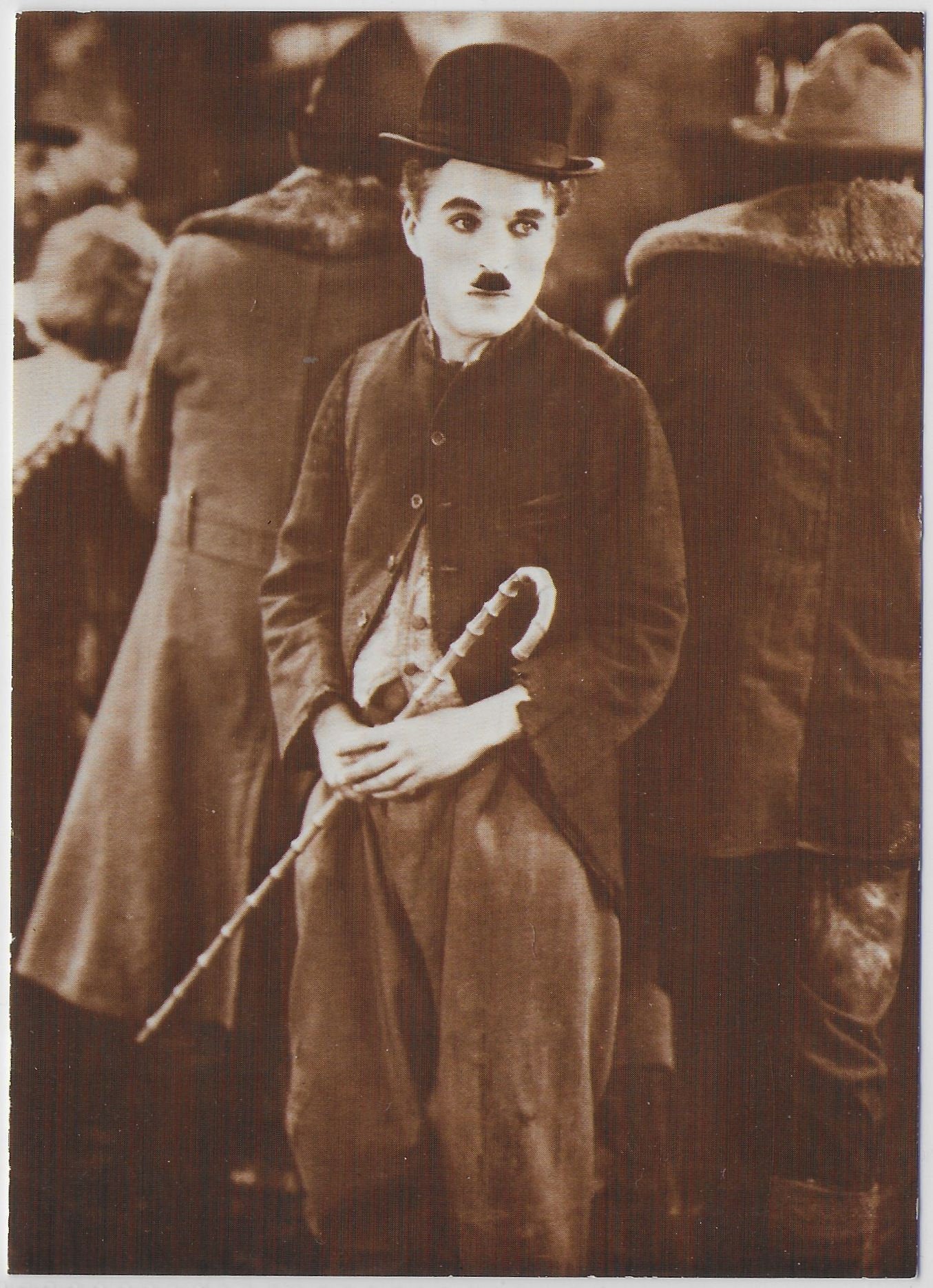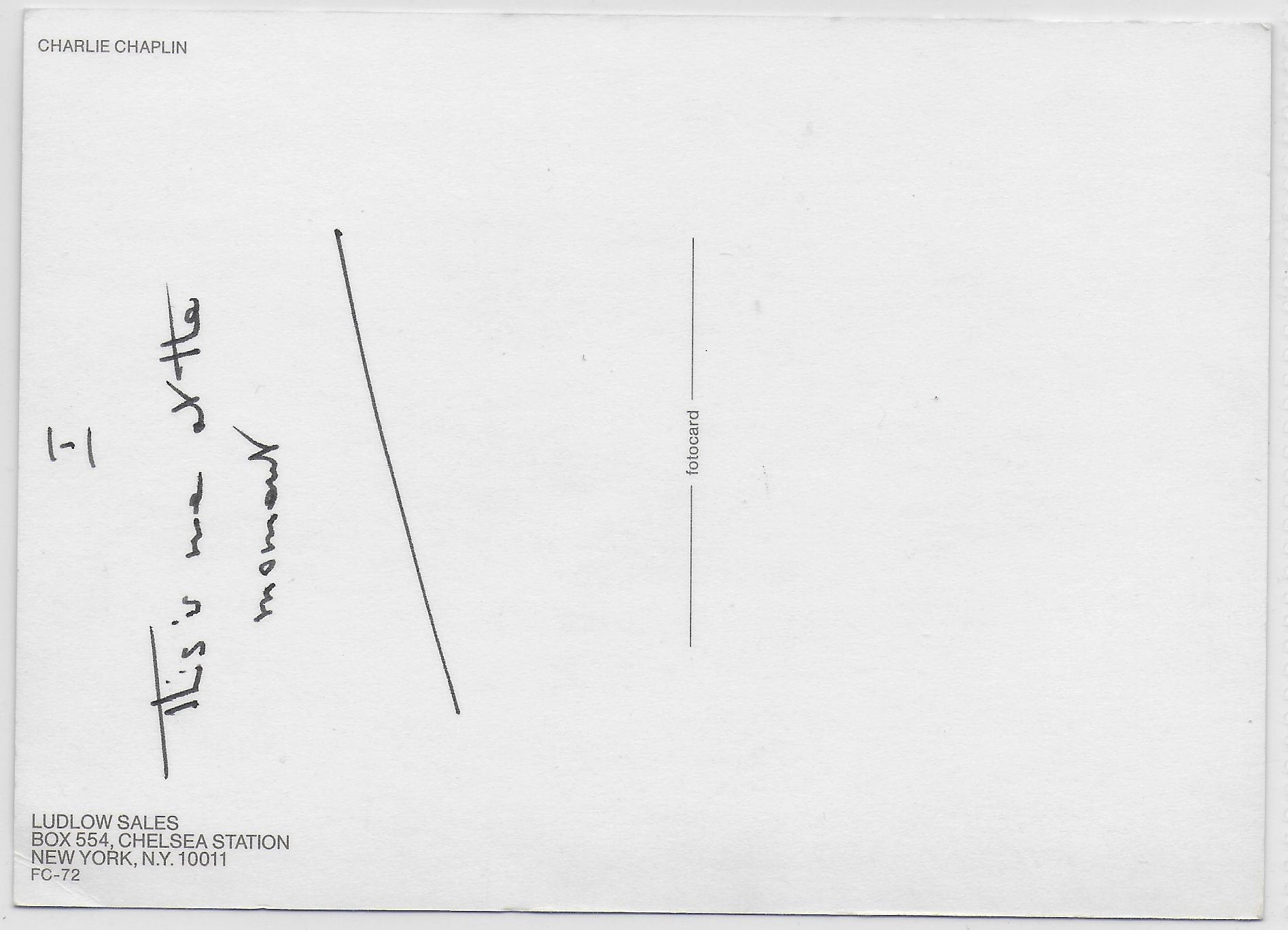 Sometime it's a simple message, to confirm that the writer arrived safely. Other times it is more intriguing, perhaps a romantic liaison or love message. "Each one of them is like its own piece of art, a small treasure sent forward from the past," says Spadone. "Each one hold its personal message and the fun is deciphering, understanding and appreciating that message."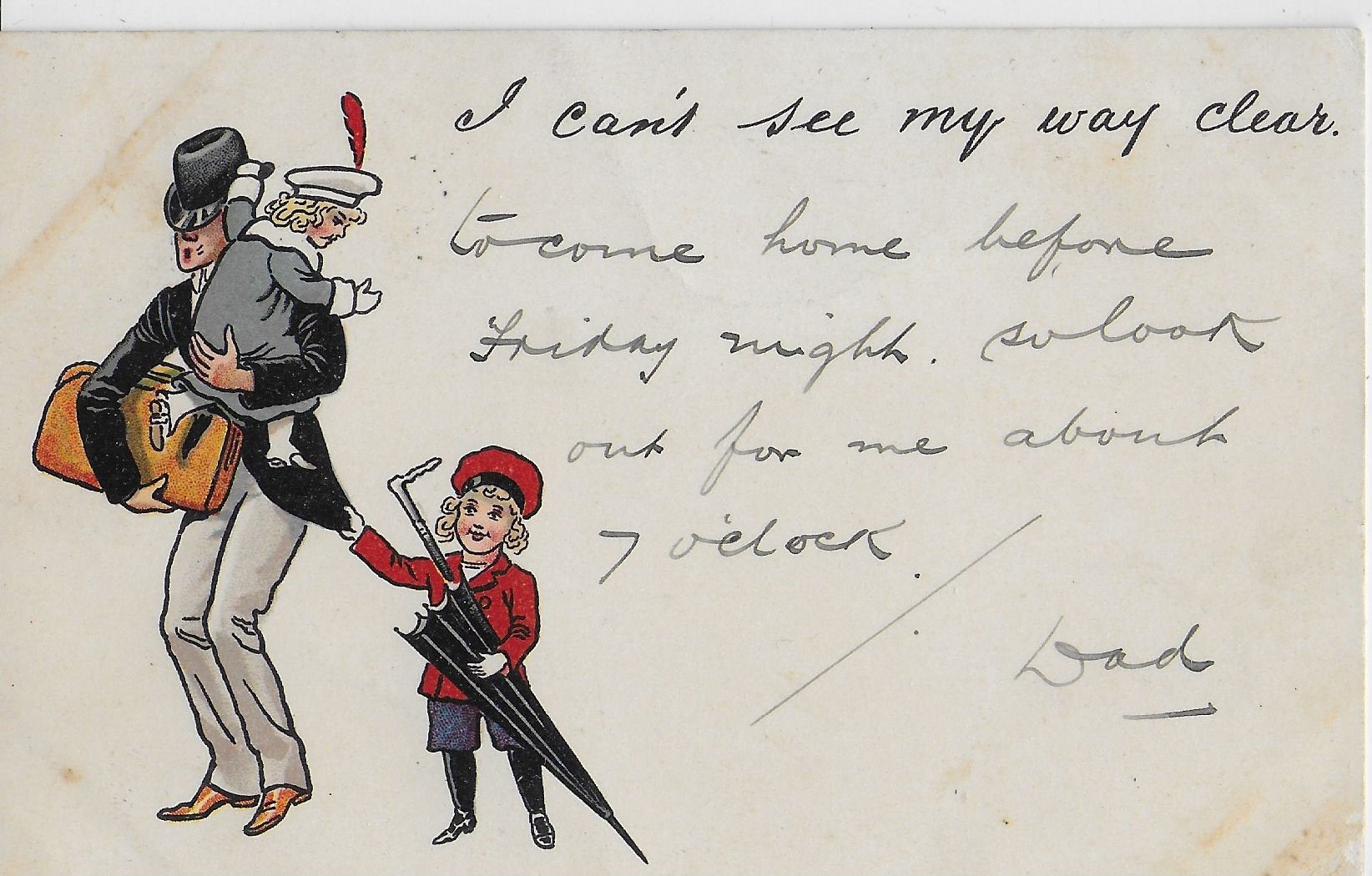 Vintage Portrait Postcards
Spadone's favorite type of postcards to collect are vintage portraits. "It is so interesting to imagine what they were saying to one another or what sort of life they lived," he says. "Within this theme I love postcard portraits of the clergy or nuns. I simply adore ones showing scenes and people of the circus or amateur dramatics and theatre."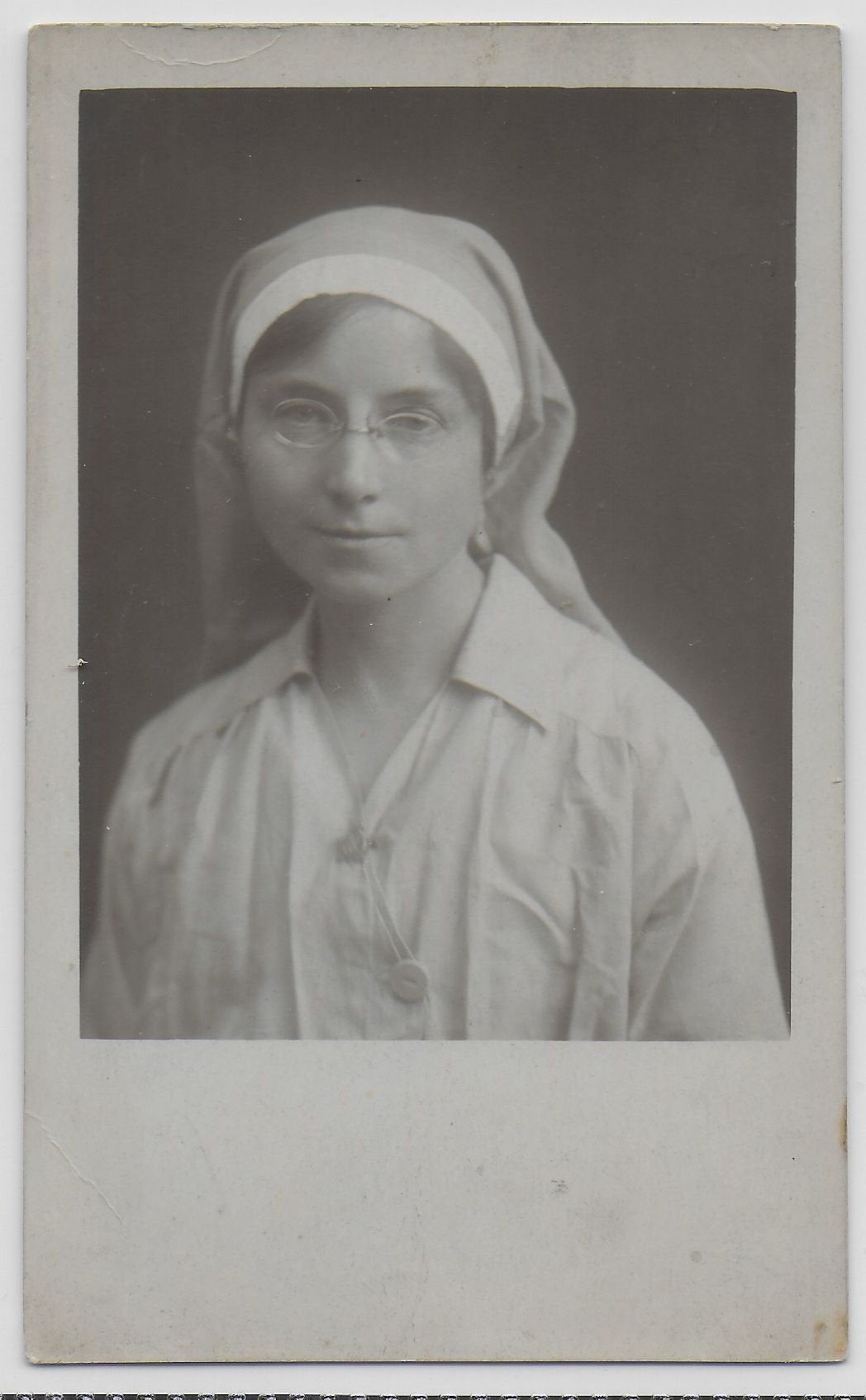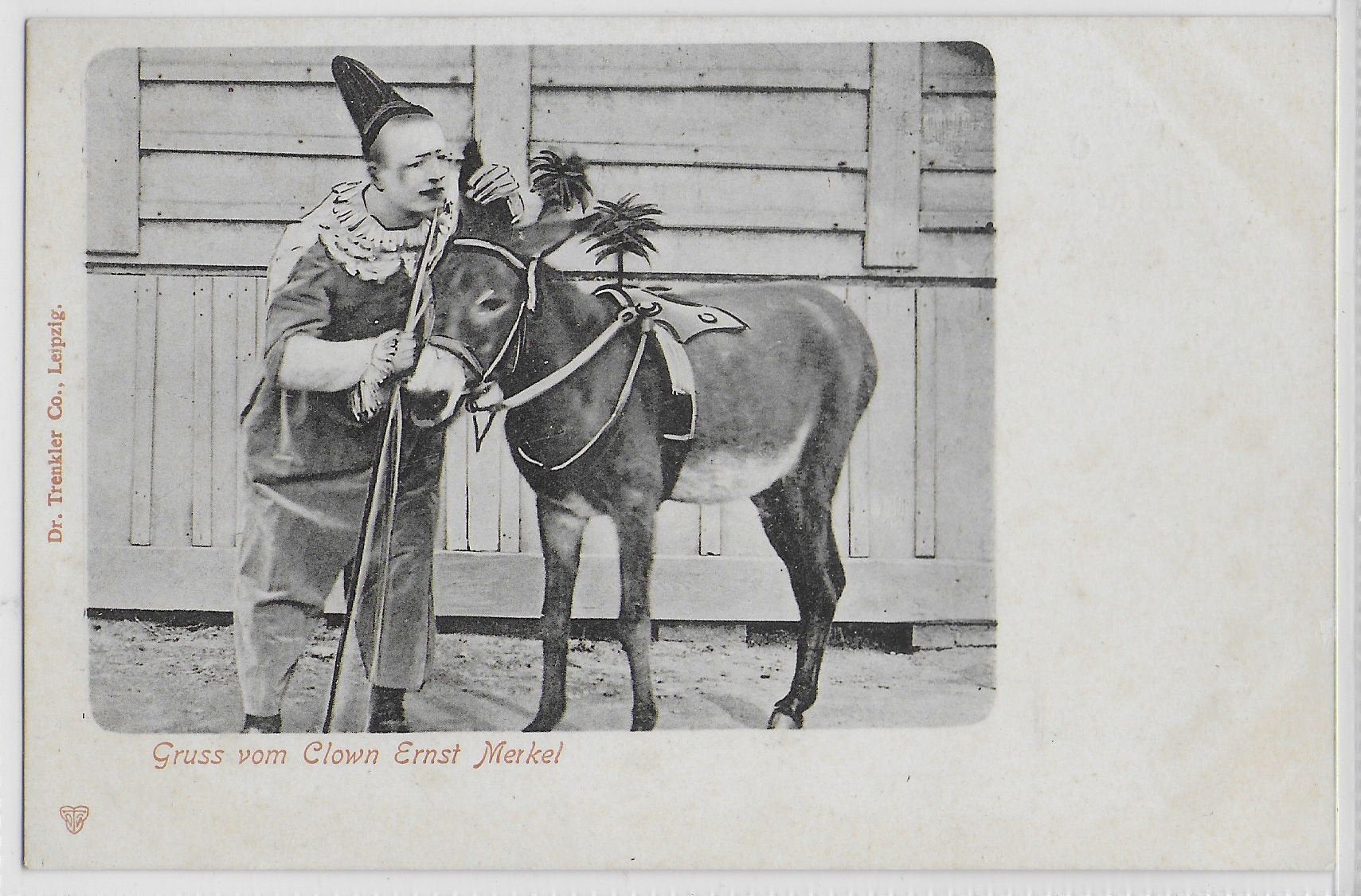 In addition to nuns and clergy, it was also popular to see actresses and actors on postcards in the early days. "I also love the glamorous postcards featuring actresses of the early 1900's," says Spadone. "With research you can then find out more about their lives and even their deaths."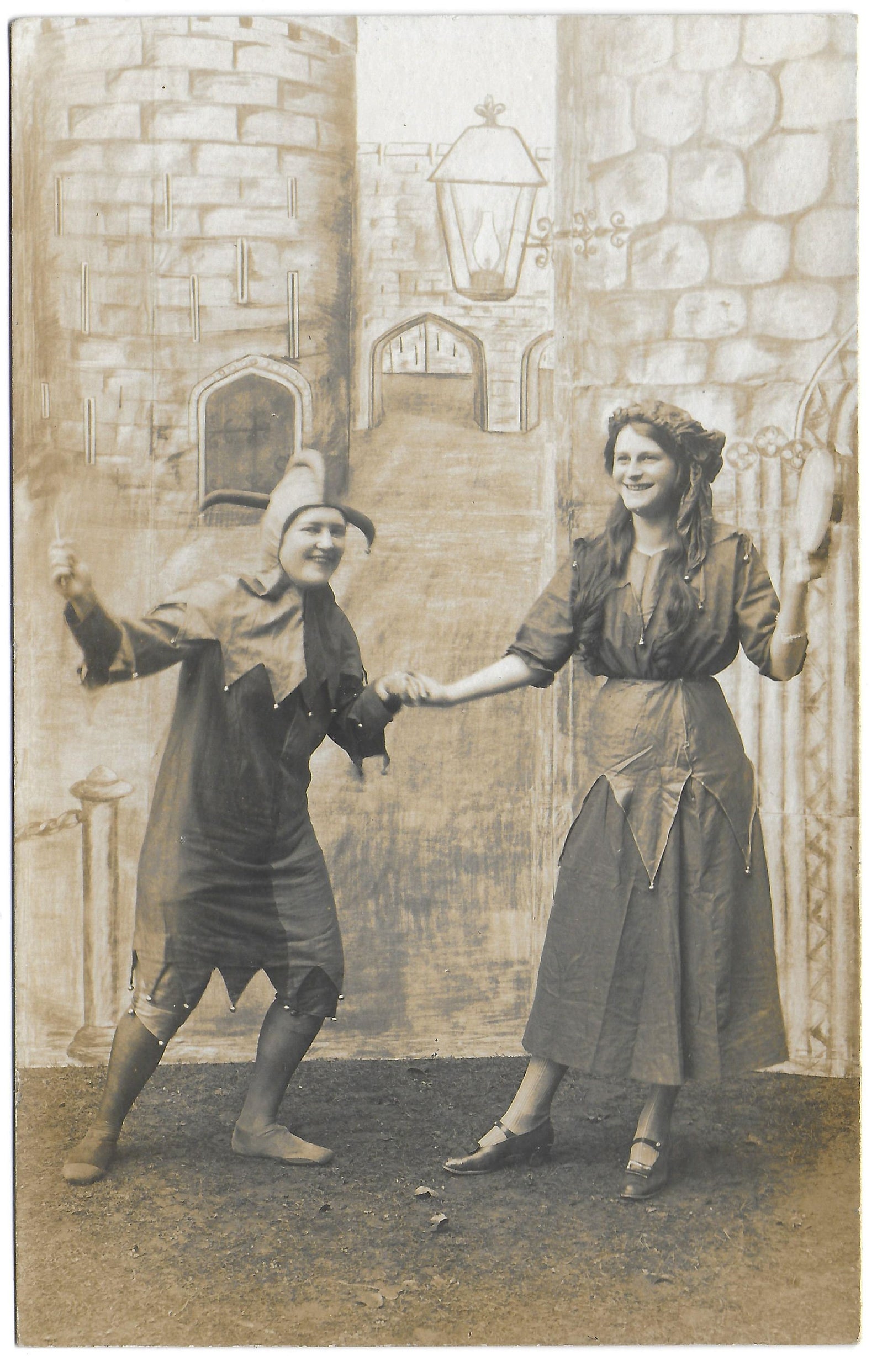 One of the postcards in Spadone's collection has a very interesting backstory. Mabel Love was a British dancer and stage actress in the late 1800s and the first half of the 1900s.
Spadone explains the novelty of this actress postcard: "In March 1889, under the headline 'Disappearance of a Burlesque Actress,' The Star newspaper reported that Love had disappeared. It was later reported that she had gone to the Thames Embankment, considering suicide. This publicity served merely to increase the public's interest in her. When photographer Frank Foulsham had the idea of selling the images of actresses on postcards, Love proved to be a popular subject leading one writer to christen her 'The Pretty Girl of the Postcard.'"
Where to Find Vintage Postcards
"You can't beat going to a postcard show for finding postcards," says Miller. You can find a list of shows at postcardhistory.net. Miller also recommends finding a local postcard club meeting, most cities have a dedicated group of collectors. "At club meetings, you get to build relationships with other dealers and collectors and they may have what you're looking for or they'll keep an eye out for you," he says. "People can find them in antique malls and live auctions too."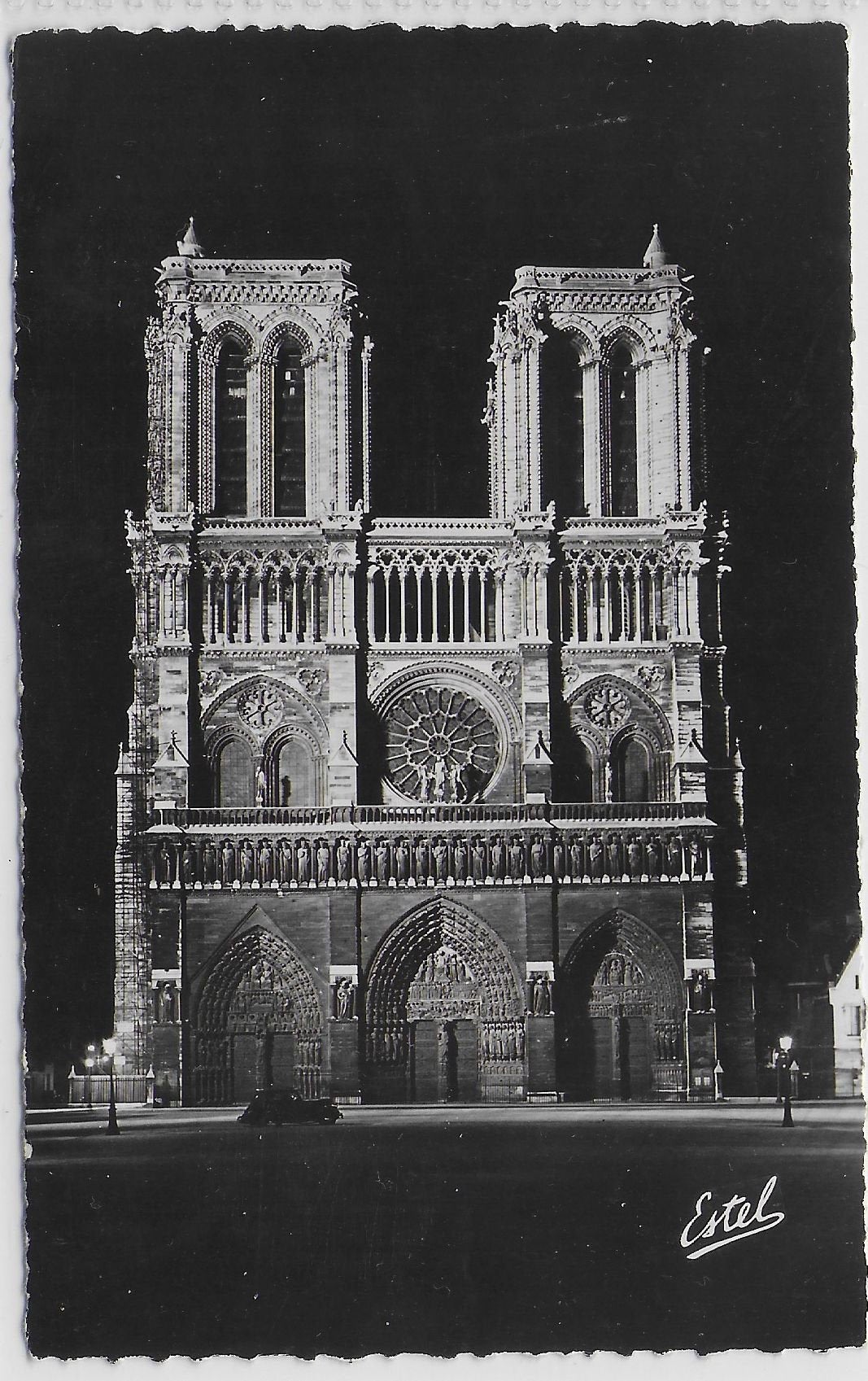 "There are sellers, like myself, who sell online both on eBay and Etsy and some have their own online stores," says Emery. "I tend to find interesting cards at estate sales and in flea markets and antique stores. Condition can be a problem at estate sales since some people save postcards but don't understand how to preserve and protect them as a collection." 
Finding the Value of a Vintage Postcard
"Value is a very subjective thing since value is in the eye of the beholder," says Emery. "I've also sold postcards on eBay and I've had some people bid up cards for any number of reasons. I had one person spend over $124 on a card from Romania that was in terribly worn condition but it had an emotional value to them."
There are several factors to consider when assessing the value of a postcard.
1. Subject Matter on the Postcard
Signed artist cards can be extremely rare and valuable. One example are Halloween postcards by Samuel Smucker or Alphonse Mucha.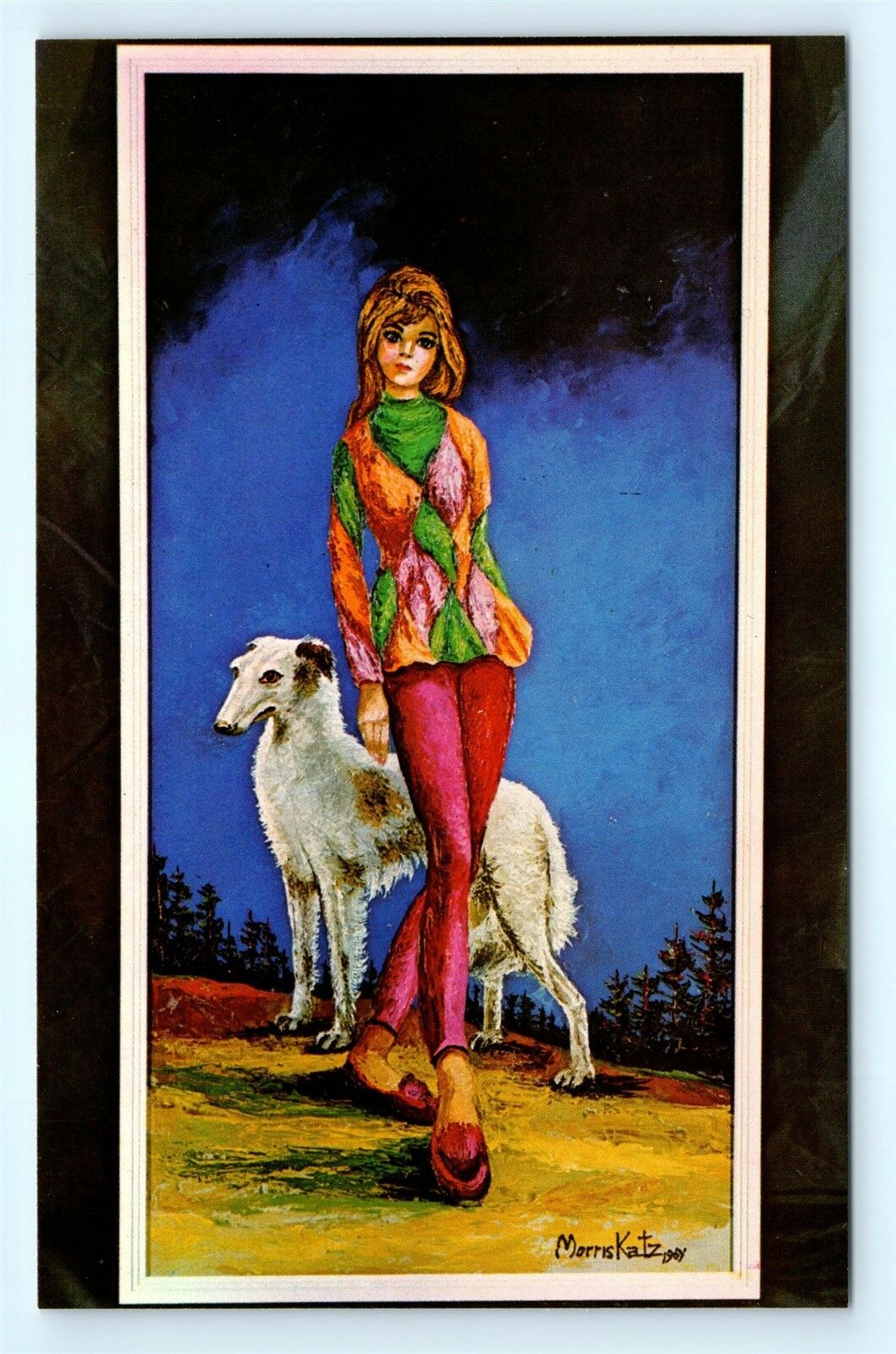 Some of the most valuable postcards in Miller's possession are by modern artist Matthew Kirscht. The collector has about 60 of the artist's cards and some are worth as much as $300. 
Also, RPPCs that show images of street views, turn-of-the-century wagons, or scenes from China and Hong Kong before 1920 can be highly valuable, especially if mailed from the card's location.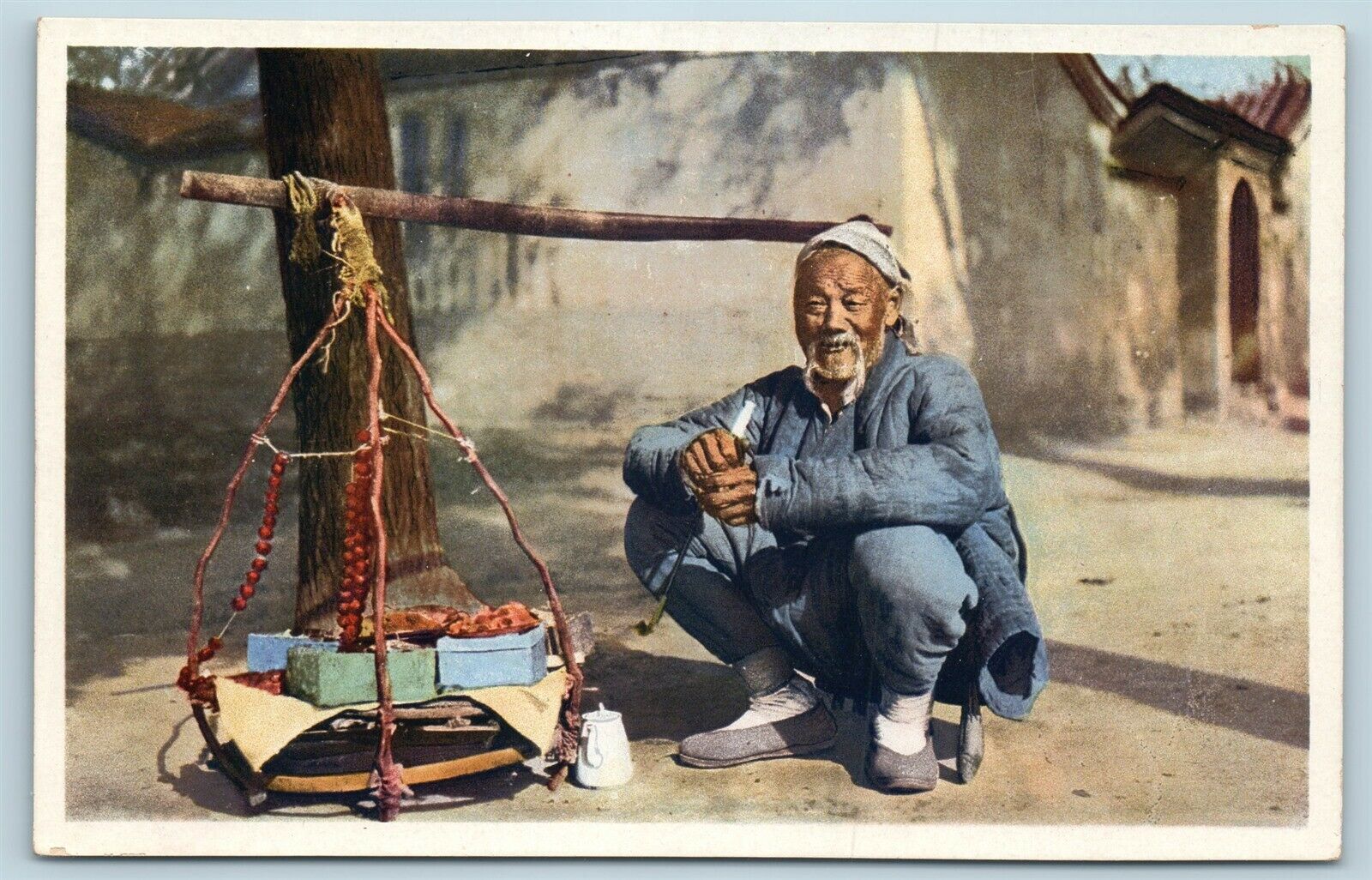 "I once found a circa-1912 real photo postcard of a street in Greenwich Village taken by Jessie Tarbox Beals, who was the first female photo-journalist," says Miller. "I bought it for 30 cents and it sold for $550." 
2. Condition of a Vintage Postcard
"The paper and printing used on antique postcards just feel and look different and old," says Miller. "The newer cards and reproductions are usually thinner card stock with a shiny/slick coating like a photo printed at Walmart."
The feel of a vintage postcard is a common reference point for serious collectors. "The texture and feel of the postcard that the image is printed on gives you clear indication of the postcard's age," says Spadone. "You do not have to handle many genuine ones to be able to know a reproduction. Other clear signs are who published it and obviously if it has a stamp and postmark upon it." 
Emery says the "touch and quality of the card stock is usually a dead giveaway. It's hard to describe but I know one when I feel one.
3. Age of a Vintage Postcard
If a postcard has been used, it's much easier to assess its age through the postmark. The clearer the postmark, the better. It's also more valuable if the postmark is rare or features a hand-drawn cancel (the mark that defaces the stamp so it can't be re-used).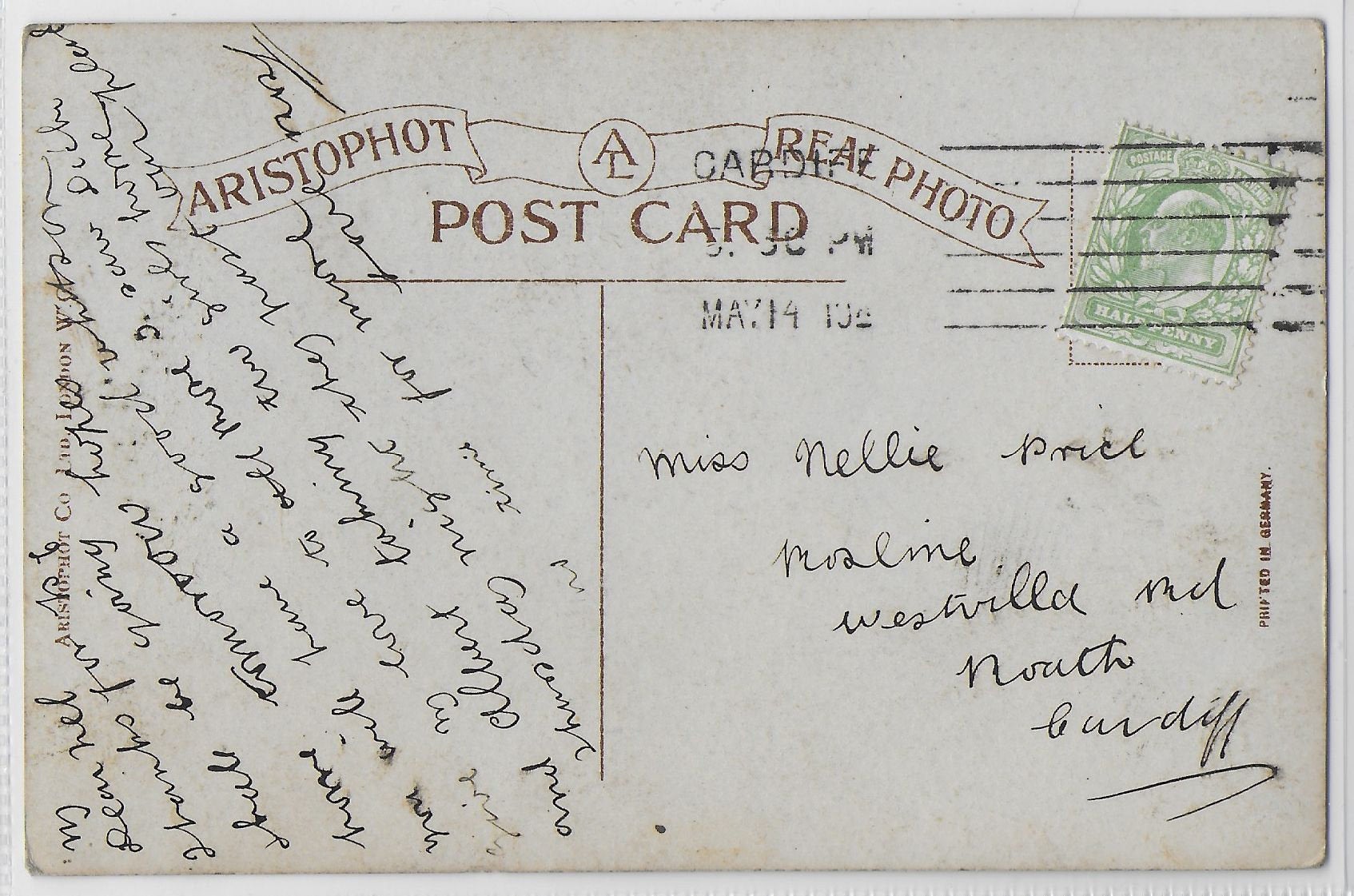 The stamp can also offer some clues as to the postcard's age. "Unused cards usually have a stamp box area that tells the person to put a one cent stamp on it," says Miller.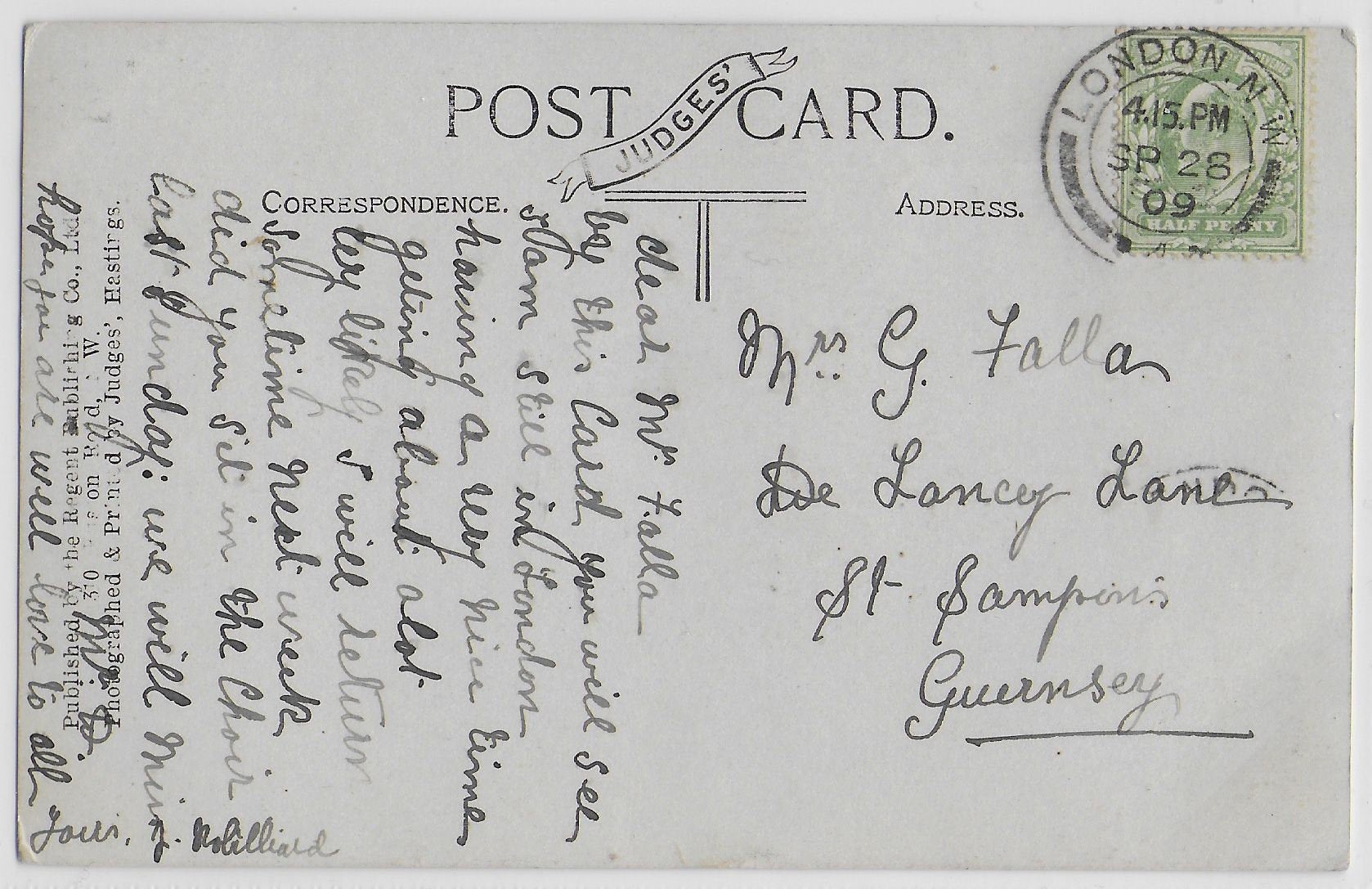 The world's oldest picture postcard on record is from 1840. It sold for more than $40,000 at a London auction in 2002. 
Your Vintage Postcard Collection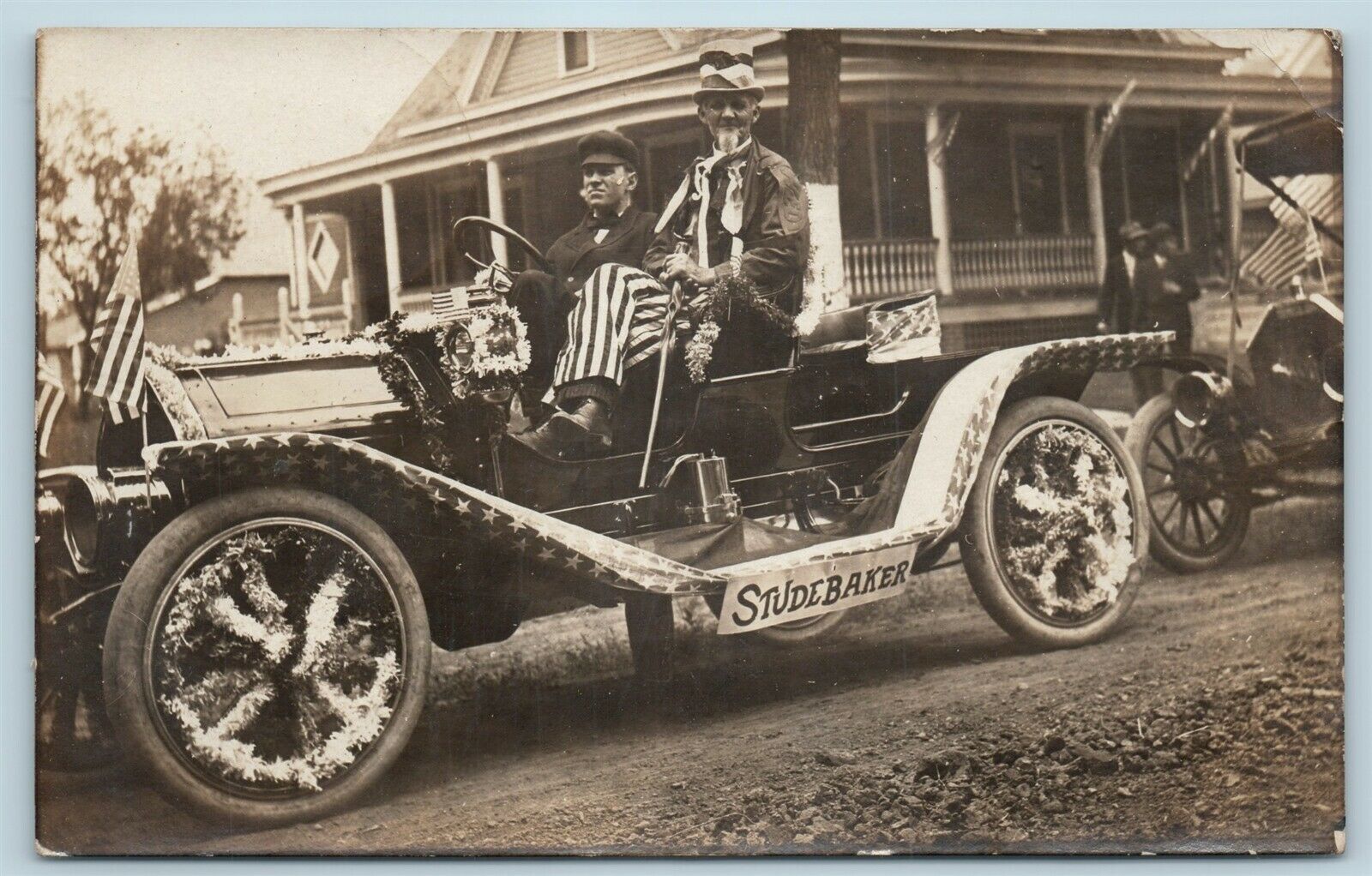 As you can see, there are many reasons to collect postcards. With such a plentiful array of subject matter, age, condition and material, postcards present an opportunity for just about every collector to find something they love. Vintage postcards can also make unique gifts, too. For more information about postcard collecting, or to connect with fellow collectors, check out these active Facebook groups:
Vintage letters, photos, postcards, stamps, for sale or trade. U.S.
Vintage Postcards From The Past
Also, the sources featured in this article make excellent resources for information and collectible vintage postcards:
And of course, postcards can sometimes be found on our online estate sales page.
Happy postcard hunting!