Estate Sales Around Fulshear, TX 77441
11 estate sales currently listed near 77441 (Fulshear, Texas).
Much has been SOLD... Much more to SELL! We say 'must have that particular buyer for that particular item... at that particular price point'. Price point? We thought we would help out on that! Lot's of GREAT stuff left. One night ...
21819 Meadow Hill Dr
Spring

,

TX

77388
Sale starts Tue. Jul 24, 2018 at 5:00 PM
Shadowbriar (Houston, TX) Online Estate Auction near Dairy Ashford and Westheimer Rd. Auction features Beautiful Teak Furniture, China, Tools, Vintage dolls (Barbies, Madame Alexander, more), Major Appliances, Crafts and Collectibles, Electroni...
Houston

,

TX

77077
Bidding ends Tue. Jul 24 at 8:00PM CDT
Sports Memorabilia Online Auction ON-LINE ONLY www.texmax.net This IS at our warehouse 9367 Winkler A-2 Houston TX 77017 18% Buyer Premium 3% Discount for Cash, Cashier's Check, or Wire Transfer A...
9367 Winkler Dr
Houston

,

TX

77017
Bidding ends Wed. Jul 25 at 6:00PM CDT
WILL SELL by Thursday July 26, 2018 8:00 PM Houston Moving Online Auction - Heights Boulevard This online auction features kitchen ware, pots and pans, exercise equipment, books, and love seat. Also includes metal bakers rack with wine holder, area ...
Heights Boulevard
Houston

,

TX

77008
Bidding ends Thu. Jul 26 at 8:00PM CDT
WILL SELL by Friday July 27, 2018 8:30 PM Houston Reseller Online Auction - West Airport Boulevard This online auction features Vintage Raleigh "LTD SC" Bicycle, Vintage Beatles Bobble-Heads, Vintage Model Ships & Sails, Vintage Limited Edition Thom...
West Airport Blvd
Houston

,

TX

77071
Bidding ends Fri. Jul 27 at 8:30PM CDT
We will be opened Tuesday, July 24th through Saturday, July 28thThe Calvin family is moving out of state and need to sell it all!! We are selling everything from their 32 acre ranch and antique store out of their business shop. We have so much to off...
31718 Waller-Tomball Rd
Waller

,

TX

77484
Sale starts Wed. Jul 25, 2018 at 9:00 AM
Houston

,

TX

77059
Sale starts Fri. Jul 27, 2018 at 10:00 AM
Welcome to our Sherwood Forest Online Estate Auction! This home in Bryan, Texas features high end home furnishings, antique and vintage finds, very cool reproductions pieces, artwork, china, children's items, collectibles, lawn and patio i...
Bryan

,

TX

77802
Bidding starts Thu. Jul 26 at 6:00AM CDT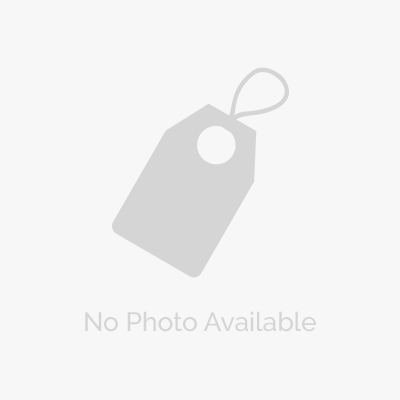 Pictures and information to post soon.
Weimar

,

TX

78962
Sale starts Fri. Aug 17, 2018 at 9:00 AM
Beautiful – Quality Furniture and Home Décor moved to our Air-conditioned Warehouse! The house is SOLD, everything must go! MORE INFORMATION AND PHOTOS CONTINUALLY ADDED Easy to find in the NORTH Houston metro, Spring TX – 4 miles WEST of I-45...
19525 Wied Rd
Spring

,

TX

77388
Sale starts Fri. Aug 17, 2018 at 5:00 PM
Tons of different items . Some new some vintage Nice dishes , some nice furniture done older cheap ,lots of small pretty decorations ,55" tv Internet , antiques ,some tools ,lots of crystal , tins of high end Christmas items ,many things
16242 Summer Wind Dr
Houston

,

TX

77090
Sale ends Wed. Jul 25, 2018 at 7:00 PM MDT
Nationally Featured Estate Sales & Auctions
Advertise Your Estate Sale
List your sale and reach thousands of buyers
Find Estate Sale Companies
Find an estate sale company on our nationwide directory